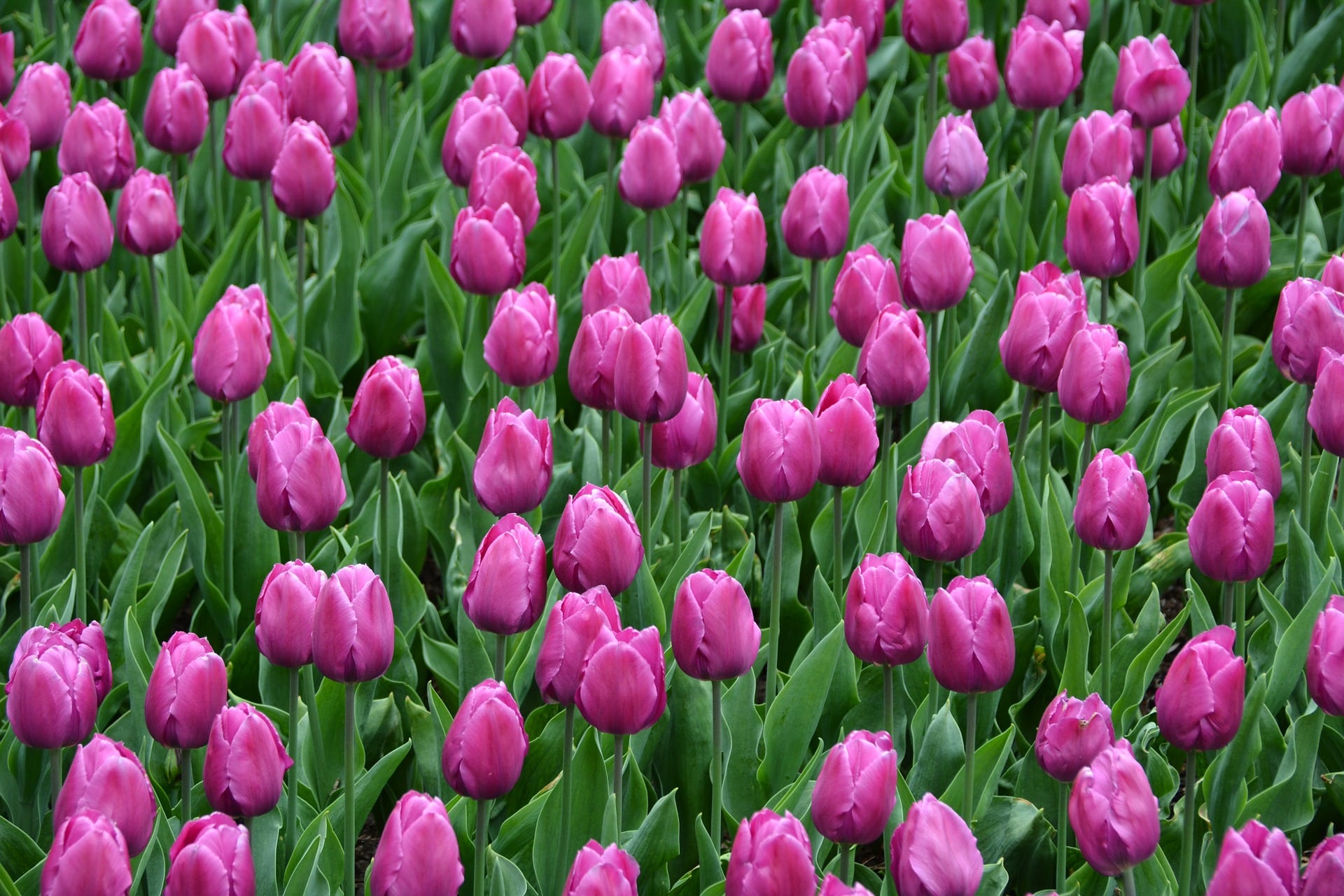 01 May

WOGA May Newsletter

Hi ladies!  May is here, even if the weather doesn't know it yet.  There are many exciting events coming up in May – join us!

May 5th is Energy Industry Volunteer Day where we have partnered with several industry organizations for a day of service followed by a Happy Hour.   Come help support Denver Rescue Mission, Food For Thought, Project Angle Heart, Project C.U.R.E., and Ronald McDonald House Denver.  Energy Industry Volunteer Day

We also have our Lean In Lunch series on Tuesday, May 9th.  This months topic is Centered Leadership Part 4—Engaging.  To learn more about our Lean In program and sign up, go to:  Lean In Circle Lunch

Ever feel intimidated in a corporate golf situation or choose not to participate because you don't feel up to par?  Join us May 11th at Broken Tee for our annual Golf Clinic – only $30 for members and $45 for non-members.   Dust off your golf gear and join WOGA for a 1.5 hour golf clinic and prepare for the summer golf season at Broken Tee Golf Course.  The clinic will include three skill sessions: putting, chipping, and driving.  No experience is needed!  Practice clubs will be provided if you don't have your own.  Raffle prizes, goodie bags, and complimentary beverages/snacks are included with registration. Space is limited so sign up soon!  Golf Clinic Registration

Save the Date for the next Technical Luncheon!  It will take place on Tuesday, June 20th and Benjamin Burke, PhD, will be presenting on Geology.  More info to come!  Technical Luncheon – Geology

NETWORKING CHALLENGE!  It's easy to forget we have many resources in our co-workers and other people in our networks.  They can be great allies when it comes to problem-solving, resume building, etc.  So this month, find 3 people in your office/network that you don't know well.  Stop by for a chat, set up lunch or a drink (or invite them to a WOGA event!) and find out more about them!  Where are they from, where else have they worked, what do they do for fun?  If you end up with a great experience, connection or story, email it to christa.zaharias@corrosionintegritysolutions.com.  The best submission received by June 10th will get free entrance to a Technical Lunch of their choice!

Details and sign up instructions for all events are available on our website:  wogacolorado.org

Don't have time to attend an event this month?  Check out this Freakonomics Podcast on Gender Wage Equality: The True Story of the Gender Pay Gap

Big Thanks to Lisa Hamil for her excellent presentation on Land and Land Administration at the April Technical Luncheon.  Lisa was able to take a complex subject and make it interesting and informative!  Check out her organization at www.energy360.us or contact her at lhamil@energy360.us with any questions.

Have a great May!