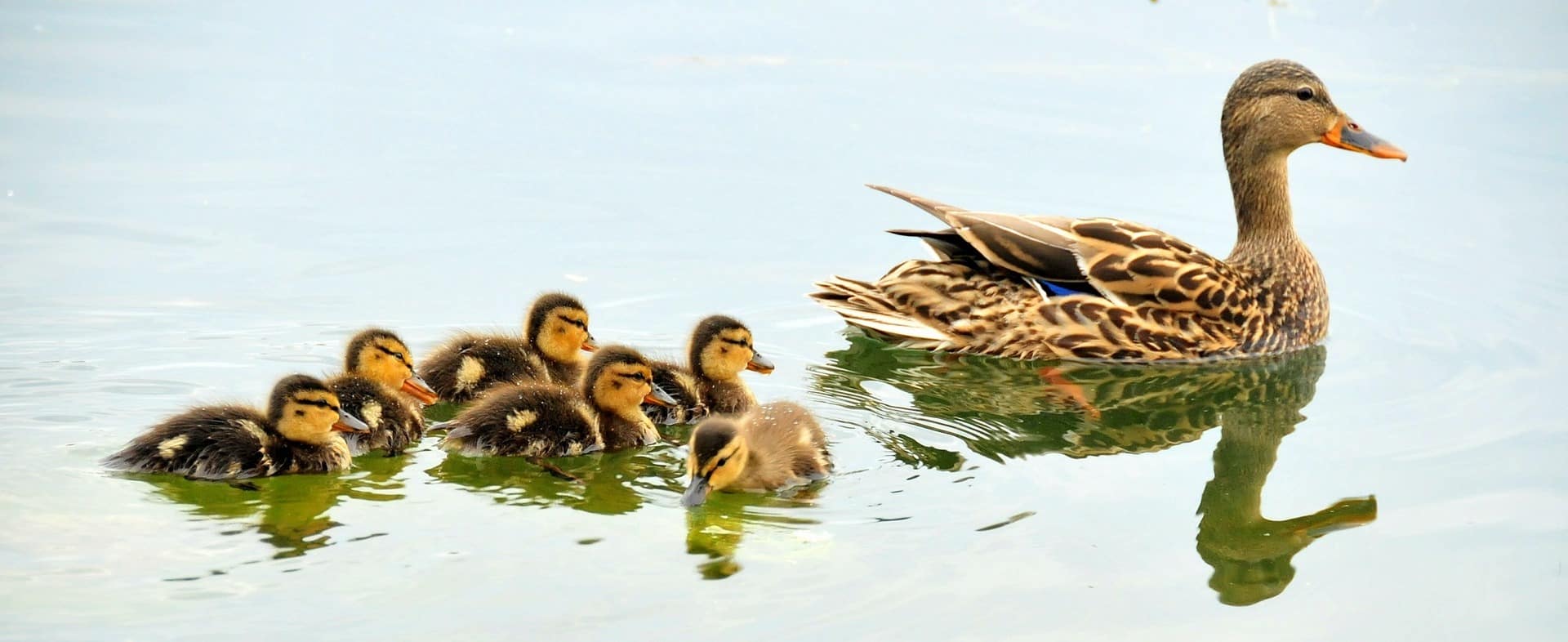 04 Apr

WOGA April Newsletter

Hi ladies!  Is it April already?  Time to get our ducks in a row and take the reins on our professional development!  Our next Technical Luncheon – Everything Land – will take place on April 25th.  The presentation will include a high-level overview of the land and land administration functions in an oil and gas company.  We will learn about how land works with other departments to determine drilling locations, different types of leases and lease terms, lease management, negotiations, title, surface use, spacing vs. pooling, common contracts and partnerships with non-operators.  We will also discuss how the fluctuation in oil and gas prices can affect land pricing and current issues and myths facing the oil and gas industry in the State of Colorado.  We are excited to have Lisa Hamil present this event.  Lisa is a CPL with over 30 years' experience in O&G.  Find out more about Lisa on the WOGA website. This brown bag event is only $10 for members and $15 for non-members! Technical Luncheon – Everything Land

We also have our Lean In Lunch series on Tuesday, April 11th.  To learn more about our Lean In program and sign up, go to our website:  Lean In Circle

We have even more fun things coming up in May!  Join us May 11th at Broken Tee for our annual Golf Clinic – only $30 for members and $45 for non-members.  Dust off your golf gear and join WOGA for a 1.5 hour golf clinic and prepare for the summer golf season at Broken Tee Golf Course.  The clinic will include three skill sessions: putting, chipping, and driving.  No experience is needed!  Practice clubs will be provided if you don't have your own.  Raffle prizes, goodie bags, and complimentary beverages/snacks are included with registration. Space is limited so sign up soon:  Golf Clinic

May 5th is Energy Industry Volunteer Day where we have partnered with several industry organizations for a day of service followed by a Happy Hour.  Come help support Denver Rescue Mission, Food For Thought, Project Angle Heart, Project C.U.R.E., and Ronald McDonald House Denver. Energy Industry Volunteer Day

Details and sign up instructions for all events are available on our website wogacolorado.org

Don't have time to attend an event this month?  Check out these short TED talks during your coffee break:  TED Talks

Thanks to all who participated in the HERWorld Celebration of International Women's Day March 8th!  What an amazing group of speakers and participants!  Check out our partner, Pink Petro, to learn more about this and other related events:  https://www.pinkpetro.com/default.asp

See you soon!