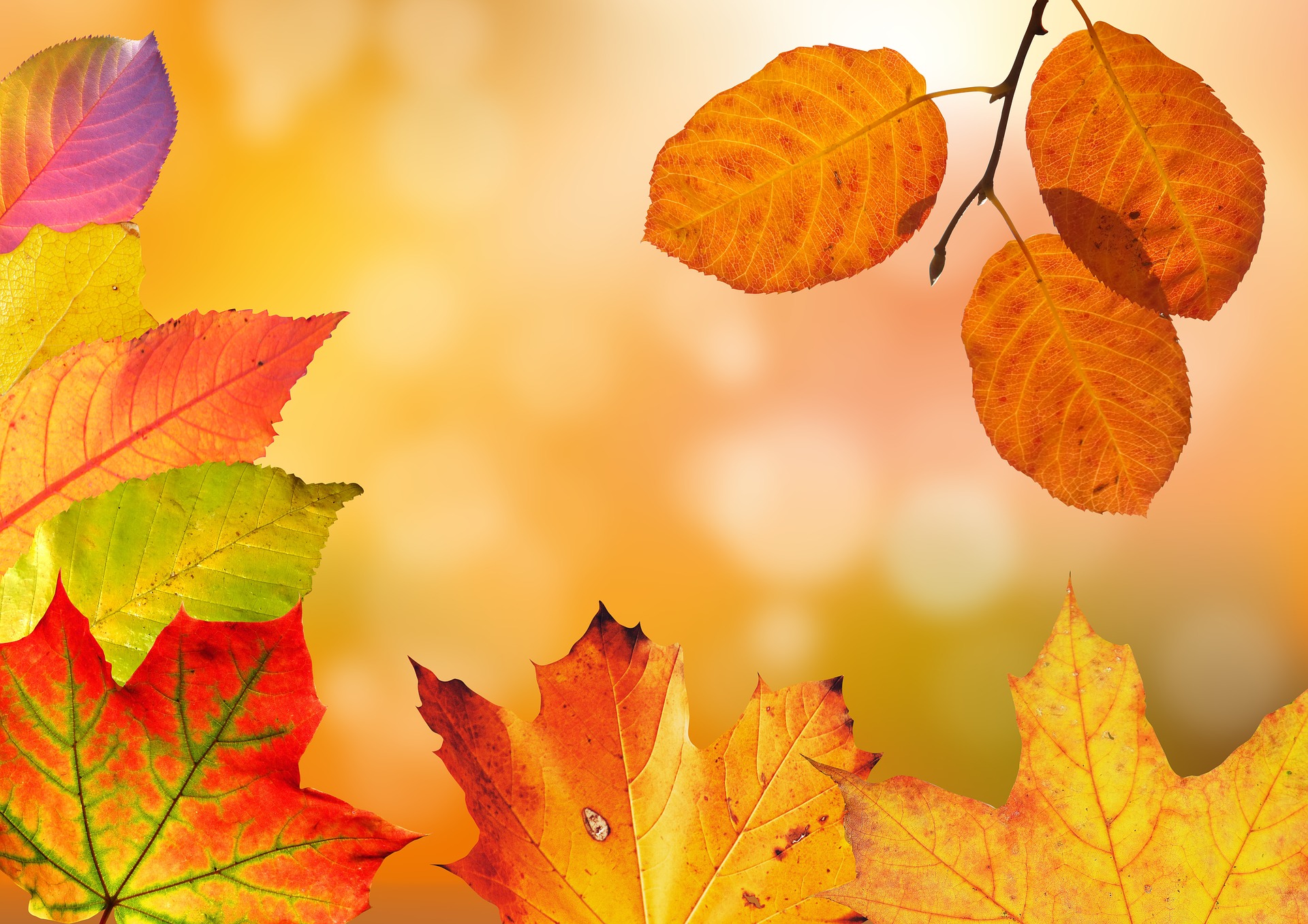 05 Sep

September 2019 Newsletter

Get ready for PSLs (pumpkin spice lattes) and sweater weather!!

It's been a hectic year so far! Now as we approach fall, remember to be present and grateful for the people in your life. Read on to see what we have happening!
September Lean In Circle Lunch: Getting to 50/50 – How Working Couples Can Have it All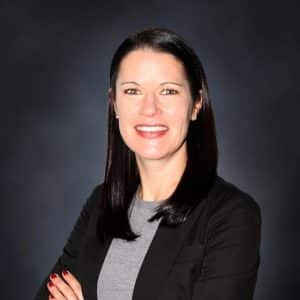 Join us and our speaker Joan Green, as we dive deeper  into this topic. She is going to be focusing on Sharon Meers and Joanna Strober's book. See you there!
DATE: Tuesday, September 10th
TIME: 11:00-12:30
VENUE: Sterling Energy Offices
1200 17th St 2nd Floor, Mt Evans Conference Room
Denver, CO. 80202
COST: $10 Member, $15 Non-member
Lunch is generously provided by Sterling Energy!
REGISTER HERE:  September Lean-In Lunch
September Technical Lunch: Flaring in our Industry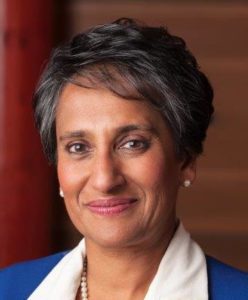 Audrey Mascarenhas is our keynote speaker this month! Audrey Mascarenhas has worked in energy for over 35 years with Gulf Canada Resources Ltd. and Questor Technology Inc. She holds a Bachelor's degree in Chemical Engineering from the University of Toronto and a Master's Degree in Petroleum Engineering from the University of Calgary. She is a fellow of the Canadian Academy of Engineers. Audrey served as a distinguished lecturer with the Society of Petroleum Engineers in 2010/2011. She is a member of the Schulich Industry Engineering Advisory Council and currently chairs the Canadian federal government clean technology strategy table. Audrey was the recipient of the Ernst & Young Entrepreneur of the Year 2011 Prairies Award for Cleantech and Environmental Services and received a national citation for Values-Based Innovation. She was chosen by Business in Calgary as a 2014 Leaders of Tomorrow, is a 2014 Board Diversity 50 cohort and one of Canada's 2017 Clean50.  Audrey is a fellow of the Energy Futures Lab, co-chairs the Governor General's Innovation Awards assessment committee and Questor was recently recognized by the Cleantech Innovation exchange (CIX) as one of the Top 10 Most Innovative Cleantech Canadian Companies.
Please register ahead of time to ensure there is a proper headcount for lunch.  Drop-ins will be allowed if there is space and may pay at the event but are not guaranteed lunch.  
DATE: Tuesday, September  24th
TIME: 11:30-1:00
VENUE: Republic Plaza
370 17th St, Concourse Level
Denver CO 80202
COST: $10 Member, $15 Non-member
Lunch is generously provided by Merrill Lynch!
REGISTER HERE:  September Technical Lunch
Feel free to click the links below to learn more. 
www.linkedin.com/in/audreymascarenhas
https://ca.linkedin.com/company/questor
Maximize Your Secret Weapon: Emotional Intelligence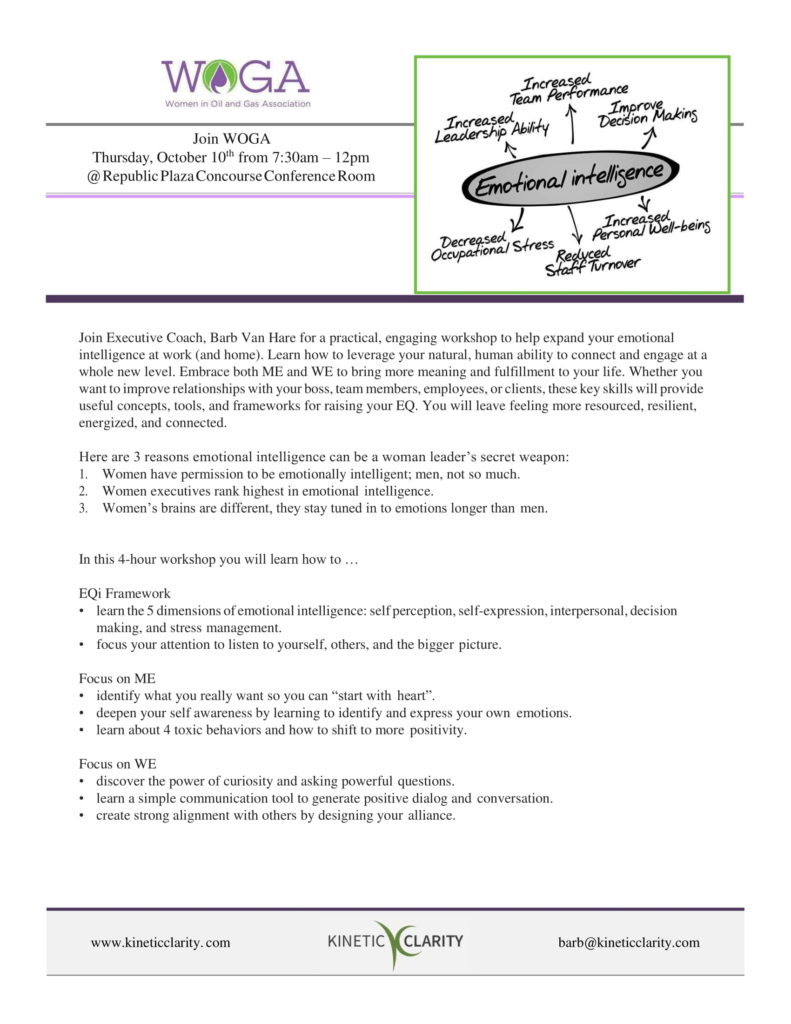 DATE: Thursday, October 10th
TIME: 7:30-12:00 pm
VENUE: Republic Plaza
370 17th St, Concourse Level
Denver CO 80202
Cost is only $75 for Members, $125 for Non-Members
REGISTRATION HERE: Emotional Intelligence
As an added bonus!

Partner Events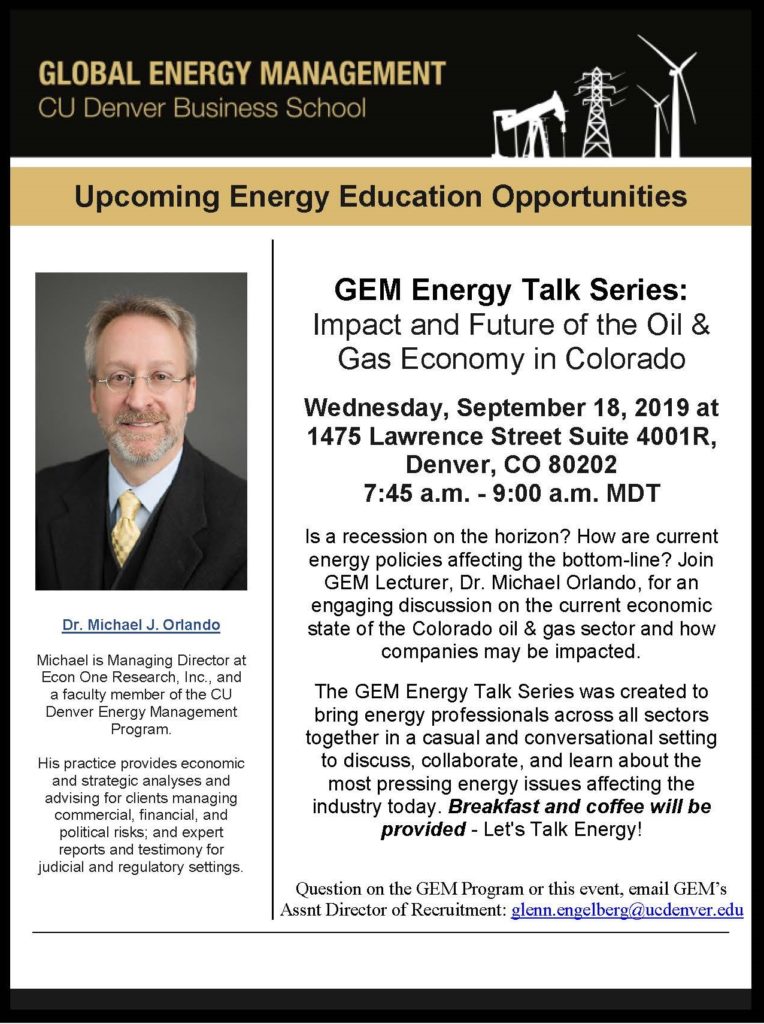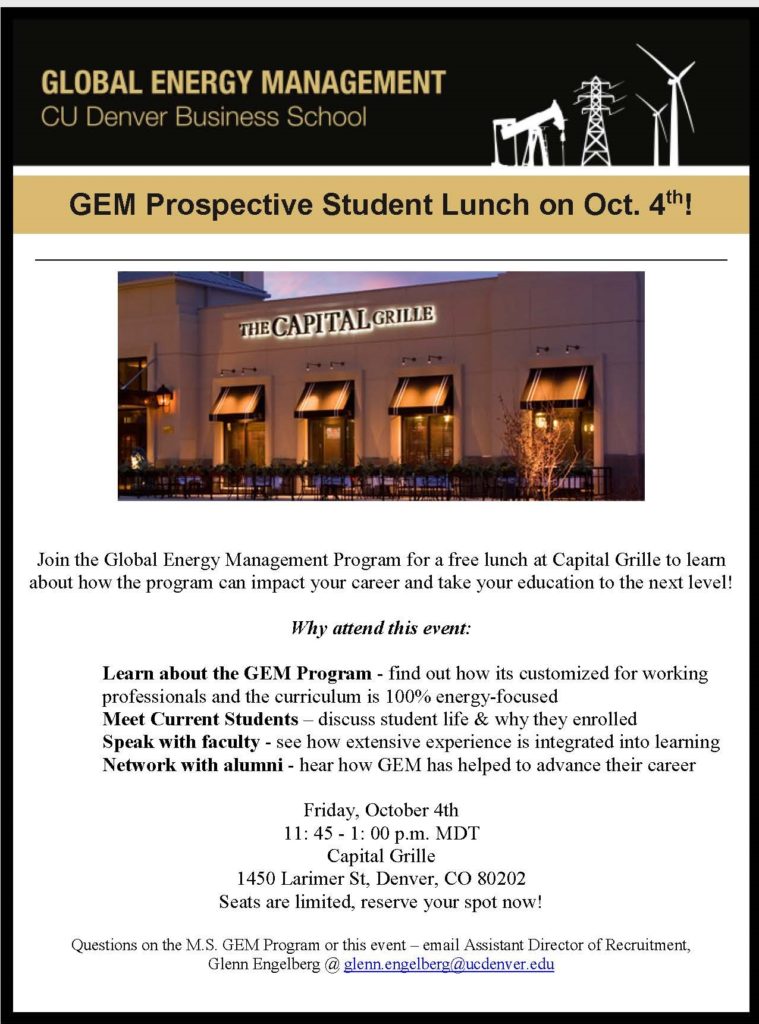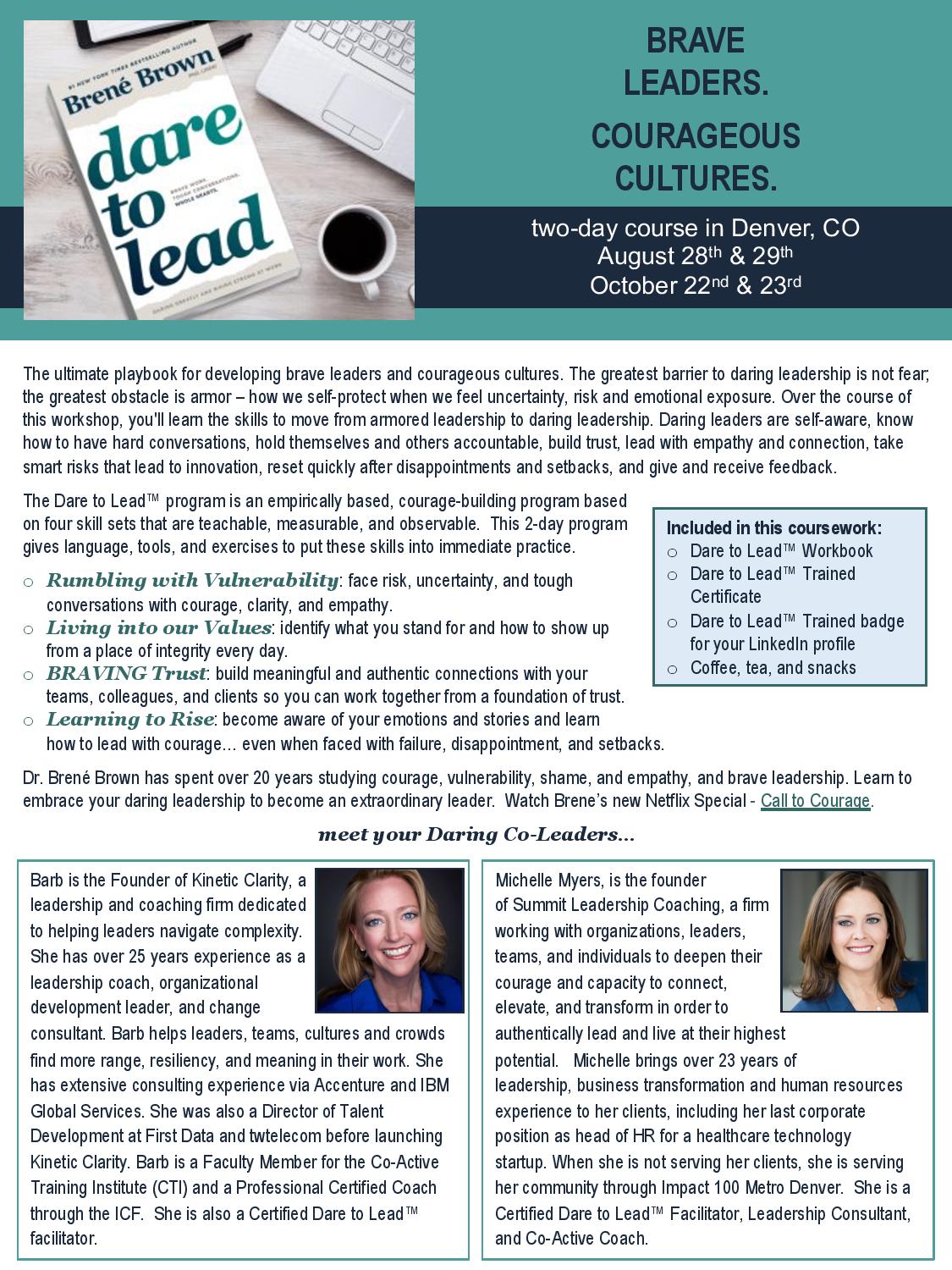 DATE: Tuesday, October 22nd and Wednesday, October 23rd
TIME: 8:00 am-5:30 pm
Regular Price: $1195 ($995 for WOGA)
$200 Discount for WOGA Members – Discount Code: WOGA2019
REGISTER HERE: WOGA Members Register HERE
If you are excited to become a Brave Leader and would like to take this course, but the $995 is a personal financial hurdle you will not be able to overcome, please send us an email to info@wogacolorado.org and let us know the details of your situation.  We will review requests for financial assistance on a case by case basis.
 We believe the skillsets being taught are valuable and will help our members reach their highest potential and reach their goals.
Whether you are already a supervisor, or leading from any chair, these skills will help you in all aspects of your life.
 o Rumbling with Vulnerability face risk, uncertainty, and tough conversations with courage, clarity, and empathy.
o Living into our Values identify what you stand for and how to show up from a place of integrity every day.
o BRAVING Trust build meaningful and authentic connections with your teams, colleagues, and clients to work together from a foundation of trust.
o Learning to Rise become aware of your emotions and stories and learn how to lead with courage… even when faced with failure, disappointment, and setbacks.
Parting Thoughts
Far from being ignored by the home office, going remote has the same – if not more – opportunity than staying in the office. In fact, remote workers are 40% more likely to have been promoted in the last year than their in-office peers. Click below to read more!