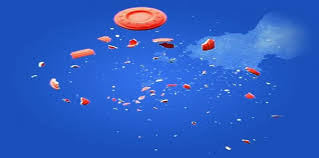 19 Jul

WOGA Sporting Clays Clinic – August 2nd – ONLY 8 SPOTS LEFT!!

Sporting Clays Clinic

Ladies!!  Only 8 spots are left for the WOGA Sporting Clays Clinic.  Come and brush up on your skills or learn about shooting clays.  It will be a fun time, with food, drinks and a great opportunity to get comfortable with a shotgun!

DATE: Thursday, August 2nd
TIME: 3:00pm – 8:00pm
VENUE: Cherry Creek State Park Family Shooting Center

REGISTER HERE:  WOGA Shooting Clays Clinic

Contact Alex Sale at info@wogacolorado.org with any questions.

Industry Events

Energy Proud Rally

Celebrate Oil and Gas in Colorado at Energy Proud 2018!  This event is August 2nd at the Colorado Capitol – attend this great event and then come to the WOGA Sporting Clays Clinic after!!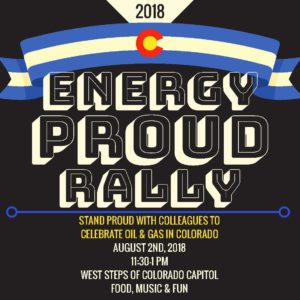 Women In Geology 2018
Check out Women In Geology 2018 put on by The Rocky Mountain Association of Geologists on August 21st!  This event will be held at The American Mountaineering Center in Golden and will feature the documentary "Rock Stars–Pioneering Women in Petroleum Geology".
More information on this event can be found here:  Women in Geology