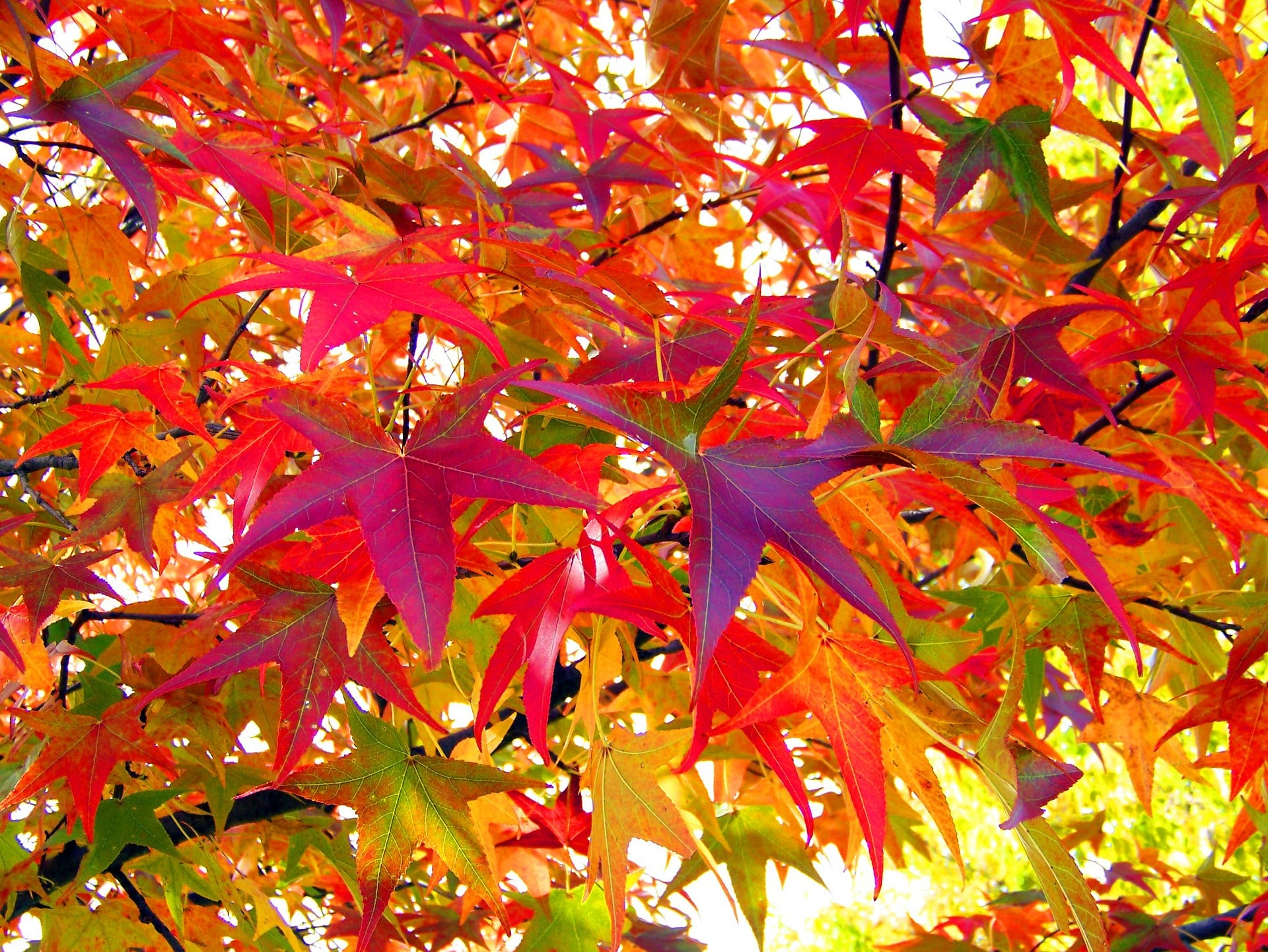 06 Sep

WOGA September Newsletter

September is upon us and with the changing weather, it's a good time to reflect inward and realign with yourself. Be proud of what you have accomplished thus far and continue on your path forward through the end of the year.

WOGA is happy to host events, like Lean In Lunches, that help so many women achieve their goals and provide a space to discuss relevant topics. Continue reading to find out more about current events in our industry:

LEAN IN CIRCLE LUNCH:  September Topic – Keynote Speaker Debra Fine – SOLD OUT!!!

Registration for this event is full!!   WOGA looks forward to seeing everyone who registered there!

SEPTEMBER TECHNICAL LUNCH:  INITIATIVE 97/ PROP 112 – EVERYTHING YOU NEED TO KNOW

Please join WOGA and COGA for our September Technical Lunch! The 2,500-foot setback is officially on the ballot in November. Come hear Dan Haley or Scott Prestidge from COGA speak on the topic and answer any questions you have.

Proposition 112 could have an enormous impact on the energy industry in Colorado.  We need to not only inform ourselves, but our friends and neighbors on the implications to Coloradans if Prop 112 would pass.  In an effort to get encourage awareness outside of our industry, ANY WOGA MEMBER THAT BRINGS SOMEONE OUTSIDE OF THE INDUSTRY WILL RECEIVE A COUPON CODE FOR A FREE TECHNICAL LUNCH.  Just email info@wogacolorado.org with the information of who you are bringing and we'll get you a coupon code!!

DATE:  Tuesday, Sep 25th
TIME: 11:00-12:30
VENUE:  Republic Plaza
370 17th Street, Concourse Level Training Room
Denver, CO. 80202

COST: $10 Member, $15 Non-member

Lunch is generously provided by Merrill Lynch!!

LEAN IN CIRCLE LUNCH:  October Topic – Keynote Speaker Barbara Baumann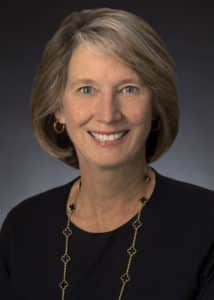 Join WOGA for a special speaker Lean In Lunch with Barbara Baumann!  Barbara is President of Cross Creek Energy Corporation and has experienced many facets of the energy industry.  More info to come!
Lunch is generously provided by Sterling Energy.  We look forward to seeing you!
DATE:  Tuesday, October 9th
TIME: 11:00-12:30
VENUE:  Sterling Energy Offices
1200 17th St 2nd Floor, Mt Evans Conference Room
Denver, CO. 80202
COST: $10 Member, $15 Non-member
GET YOUR WOGA GEAR!!
WOGA will be offering some amazing WOGA gear to our members during the month of September!  Choose from a WOGA polo, half-zip pullover or visor.  Or really show how much you love and support WOGA and get all three!!  The polos and half-zip pullover will be black with a tasteful WOGA logo.  The visor is white and perfect for your golf or shoot clays outings!  Prices below are before tax.
Womens Callaway Polo
Sizes S-XL – $40, Sizes 2X-3X – $45
Womens Ventilated Polo
Sizes S-XL – $30, Sizes 2X-3X – $35
Womens 1/2 Zip Lightweight Pullover Jacket
Sizes S-3X – $55
Visor – $15
Order forms will be available at the September Lean In and Technical Lunches.  You can also order on-line through the link below.  Gear will be to the members in October.  Please contact Christa at info@wogacolorado.org with any questions.
SAVE THE DATE – WOGA HOLIDAY PARTY
Mark your calendar!  The WOGA Holiday Party will be December 13th and will be generously hosted again this year by Liberty Oilfield Services.  This event is open to women and men – we can't wait to celebrate the fantastic year of education, networking and fun that WOGA brought to it's members in 2018!
INDUSTRY PARTNERS