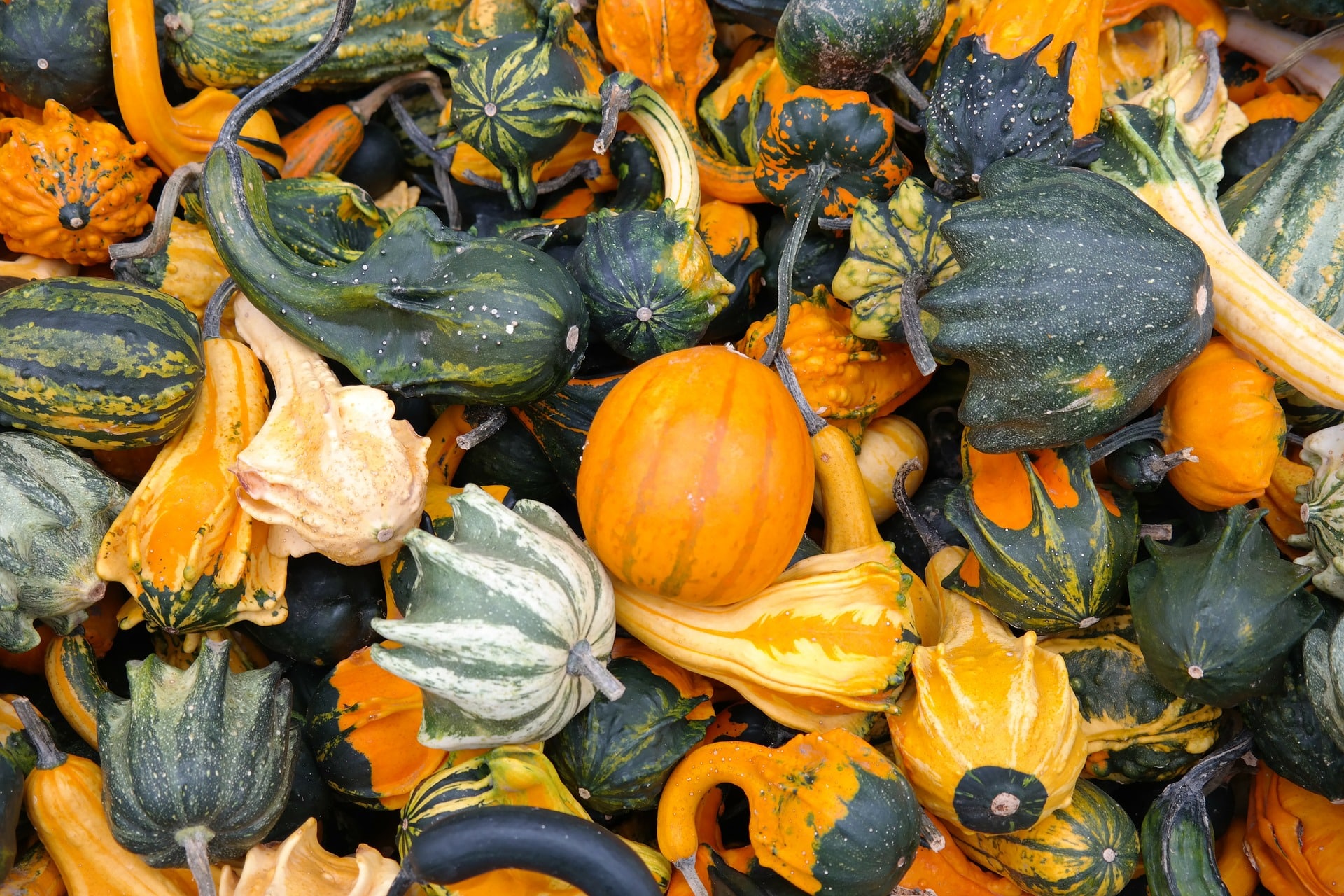 03 Oct

WOGA October Newsletter

The air is cooler.  Trees are starting to change.  Boots and a warm fire sound really nice.  It's fall! What things do you associate with fall?  What about it makes you happy?  What changes don't you like?  It's interesting to think about these questions and others as the seasons change – it's an opportunity to take stock!

WOGA has some great things happening over the rest of the year and we hope you'll be able to take advantage.

Lean In Circle Lunch
Join us for the next Lean In Lunch on October 10th!  The topic is Focusing on Feedback and Difficult Conversations.  For more information, see our Event Calendar or Register Here:  October Lean In Circle Lunch.

Lean In 2018!
WOGA has been asked to join the Global Lean In Energy chapter, continuing to encourage the related mission of empowering women to achieve their ambitions, and encouraging more female leaders in the energy business sector!

WOGA has had a successful year with our Leadership Lean In program and our generous host Sterling Energy will be continuing to support our monthly circle of women in 2018!  The annual Lean In program will be focused on indispensable business skills: Communication, Management and Planning, Problem Solving, Networking and more!

Program begins January 8th, 2018 then proceeds every 2nd Tuesday each month from 11am – 12:30pm.

Location: 1200 17th Street, 2nd Floor Mt. Everest Conference Room (Denver CO)

There will be more information to come, including costs and how to connect via the Lean In Energy app!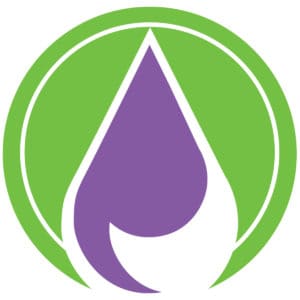 WOGA Membership Drive
You love WOGA!  We love WOGA!  Let's work together to expand our membership and give other women exposure to the great things WOGA has to offer:  Technical Luncheons, Networking, Fun and Educational Events (think Golf Clinic), Happy Hours, Holiday Parties . . . the list goes on.  And membership is only $30/year!
For our October and November membership drive, we have a couple of special incentives:
Anyone that signs up to be a new member or renews an existing membership in October or November gets a free ticket to a Technical Luncheon or a Lean In Circle Lunch (Drop-In only).
If you are an existing member and recruit/refer a new member, you will also receive free ticket to a Technical Luncheon or a Lean In Circle (Drop-In only) for each person you refer that becomes a member (up to 3).  If you recruit 3 or more people, you will also get a sweet WOGA bag loaded with goodies.  Just ensure that you or the new member emails info@wogacolorado.org to tell us that there was a referral.
Log-on to your WOGA account to renew or register as a new member here:  WOGA Member Registration
WOGA Volunteers
Are you interested in becoming more involved with WOGA?  We'd like to engage some member volunteers to help plan and be a part of our 2018 events!  For more information, please email info@wogacolorado.org.
WOGA Holiday Party
WOGA and sponsor Liberty Oilfield Resources would like to invite you to the WOGA Holiday Party!  Register now and get this great event that will also benefit the Weld County Food Bank on your calendar.  Your $20 ticket includes food and drinks.  Colleagues and spouses are welcome – this event is open to all WOGA member friends, women and men!
The party will be held December 7th at the Liberty offices, from 4-6pm.  Register here:  Holiday Party Registration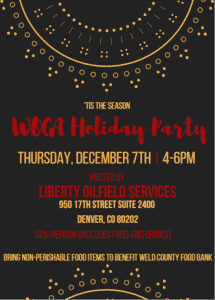 Industry Events
COGA
Register to attend the COGA Oktoberfest Fall Networking Event! An array of local brews will be offered along with appetizers. Meet other COGA members and connect with local industry professionals!
The event is open to COGA members for $50 and to non-members for $60, which includes appetizers and beer. All proceeds from this event will benefit the American Red Cross as they continue to work to support the flood recovery efforts in Houston. Doors will open at 4pm and the event will run until 6pm on Thursday, October 19th.  The event will be hosted at the University of Colorado Denver located at 1380 Lawrence Street, Denver, CO 80202.
Register here:  https://www.cvent.com/events/coga-oktoberfest-fall-networking-event-spe-education-track-october-19-2017/registration-df7f129d9db04ea3a2bb31da3aa0be69.aspx?fqp=true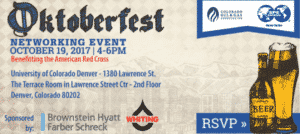 DAPL
Join the Denver Association of Petroleum Landmen for their annual Rockies Bash!  This is a free event for all industry and is extra special this year as it is also a fundraiser for the AAPL (American Association of Professional Landmen) Disaster Relief Fund.  All proceeds will go to benefit AAPL members directly affected by Hurricanes Harvey and Irma and the AAPL will match all donations to the fund dollar for dollar!  See the website for more information:  https://dapldenver.org/event/5th-annual-rockies-bash/