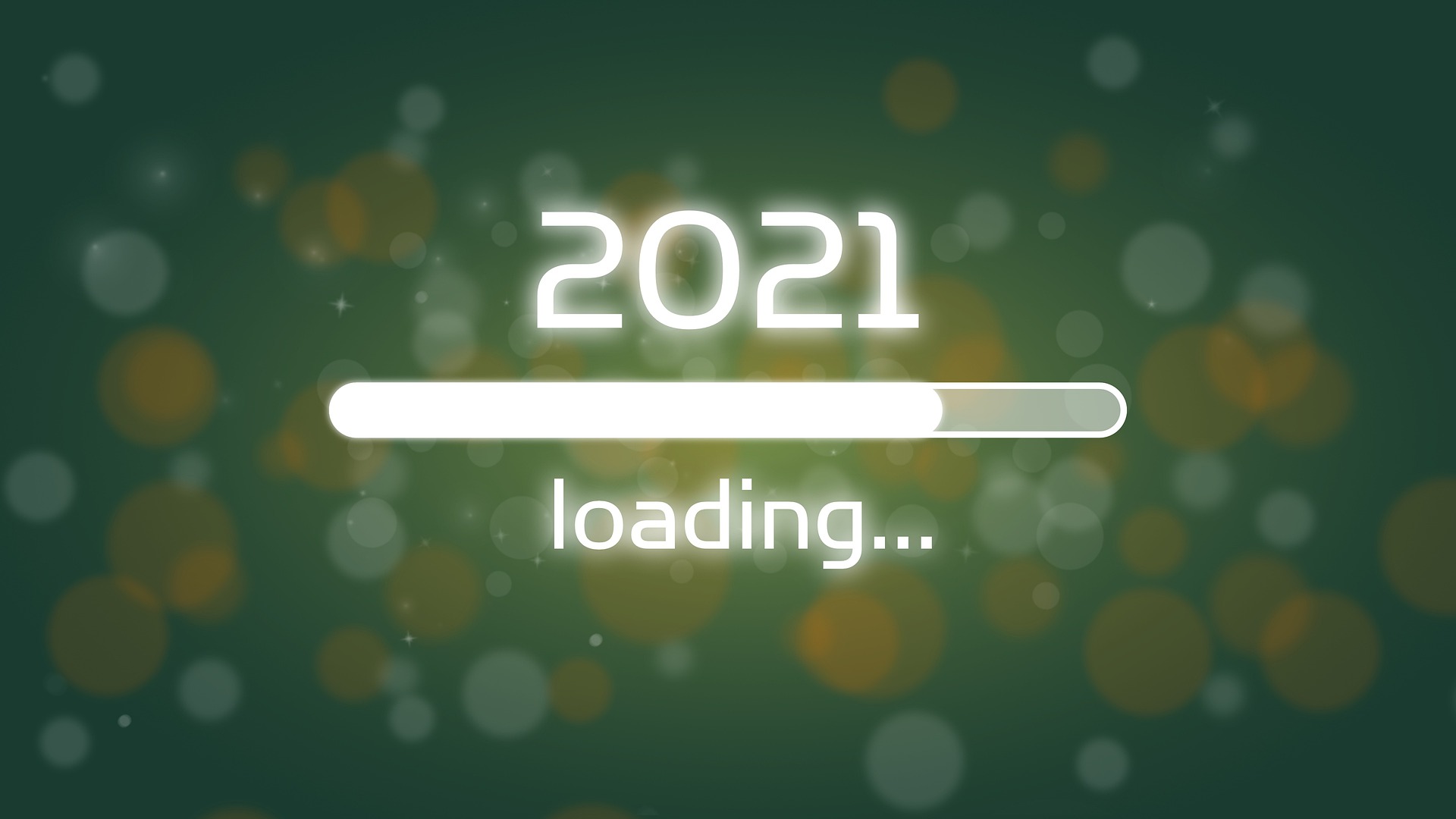 06 Jan

WOGA Newsletter – January 2021!

Happy New Year!  WOGA is excited for a new year of growth, learning and hopefully, more balance in our work and personal lives.  Plan to join us for all of the exciting event offerings throughout the year!
January LeanIn – Register Now!
We cannot wait to kick this years LeanIn program off with CC Sutton!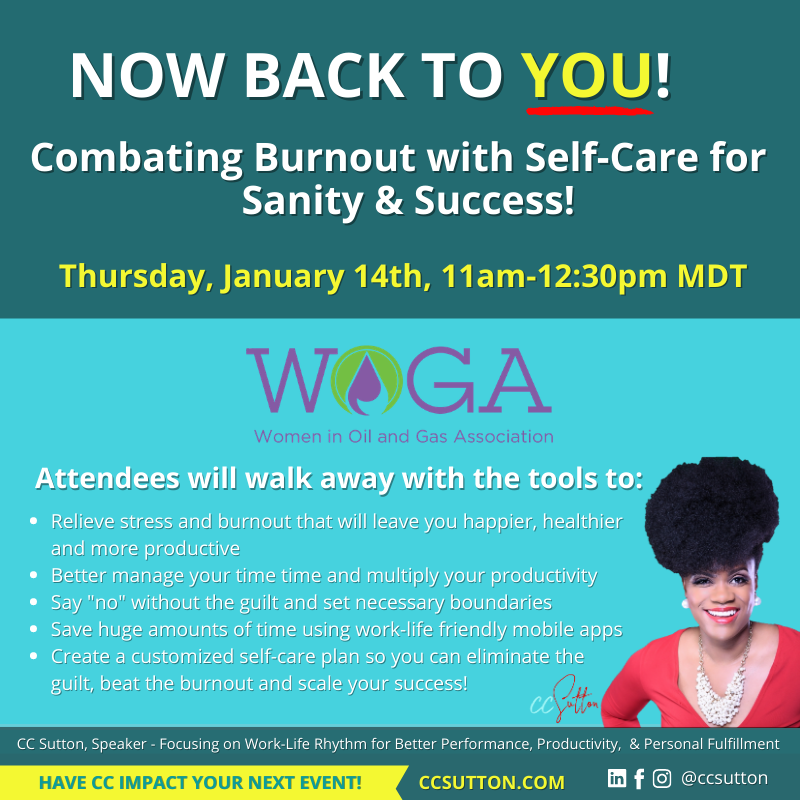 DATE: Thursday, January 14th
TIME: 11:30-1:00
VENUE: Virtual – Zoom Meeting
COST: $10 Member, $15 Non-member
Please note all attendees will get a meeting registration invite prior to the event. 
REGISTER HERE:  January Lean In
2021 LeanIn Luncheon Program
Our theme for the 2021 LeanIn Program is Communication (All Kinds, All Styles)!  As our work environments and communication requirements have changed in 2020, we've also discovered that what has worked in the past may not be as valuable or relevant when it comes to communication.  Our year-long program will cover a variety of topics associated with improving communication.  They will include:
Non-verbal communication in a video conferencing era
How to run productive, effective and efficient meetings
Negotiation
Recognizing bias in conversations – gender, regional, racial
A few of our confirmed speakers:
CC Sutton, International Work-Life Performance Expert & Speaker
Leah (Russo) Kasparek, SVP HR & Administration at Battalion Oil Corporation, Former Executive Board Member of WEN Houston
Kat Mann, Account Manager at Enerflex Energy Systems, Longtime WOGA Member and Lean In speaker
Jennifer Schaufele, Former Executive Director for the Denver Regional Council of Governments (DRCOG)
Jamie Dandar McKinney, "Staying Empowered Through Challenges" Keynote Speaker, Leadership Coach, Author of "Speak Up, Sister!", WOGA Board Member and Lean In speaker
An annual Lean In program membership gets you access to all 12 monthly Lean In luncheons and a copy of WOGA Board Member, Jamie Dandar's book, Speak Up, Sister!
REGISTER HERE: Annual Lean In Membership
Additionally, scholarships are available for three ladies courtesy of Encompass Energy Services, LLC. If that is something that you or someone you know needs in order to join us for 2021 please send your answers to the below questions to info@wogacolorado.org.
What do you hope to gain from the 2021 program, of which the theme is Communication?
If you have attended a Lean In luncheon previously, what did you learn about yourself?
What is an aspect of a WOGA event/Lean In/Technical Luncheon that you find most beneficial?
Industry Partners