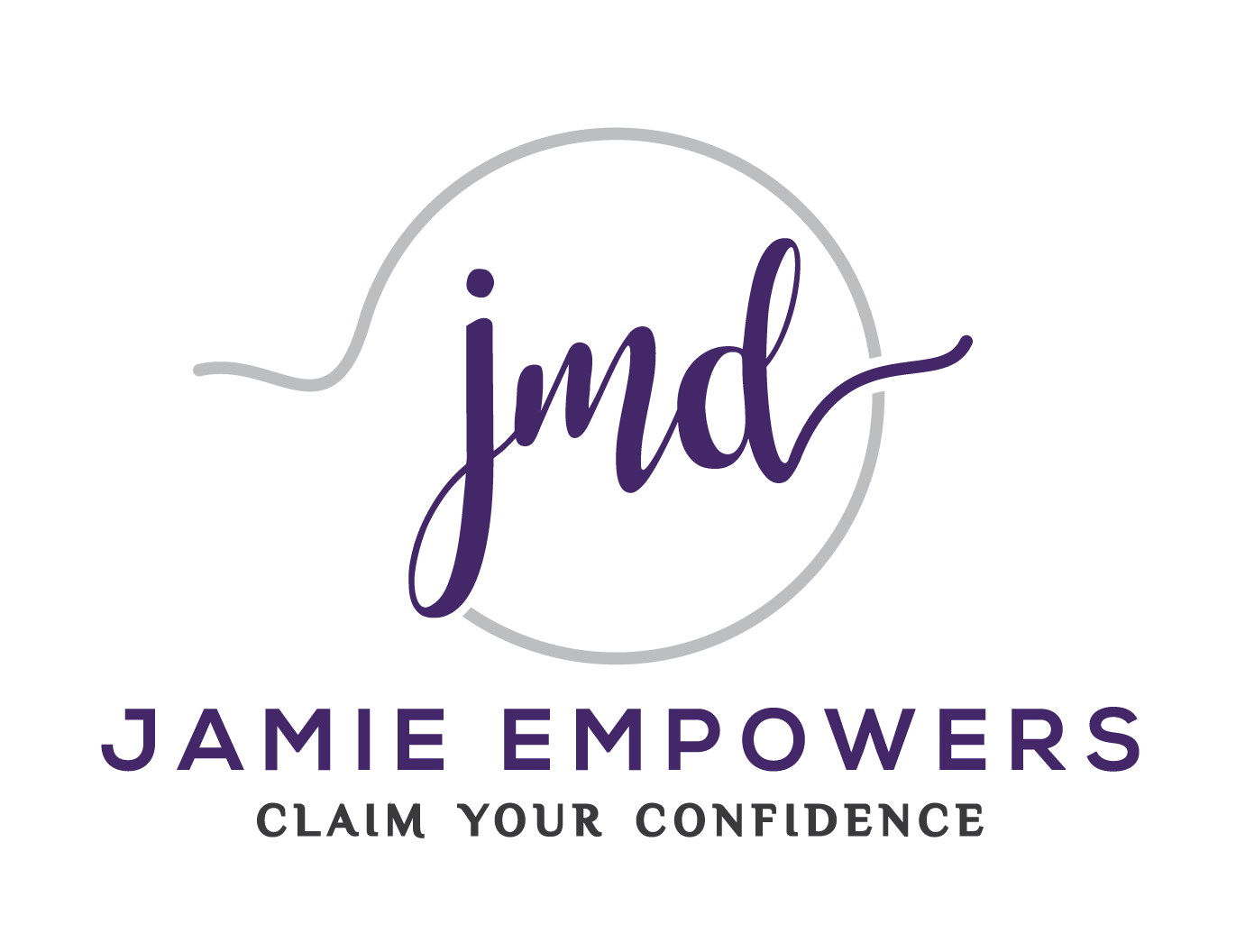 23 Apr

WOGA Members Exclusive Event – Free Empower Hour Webinar!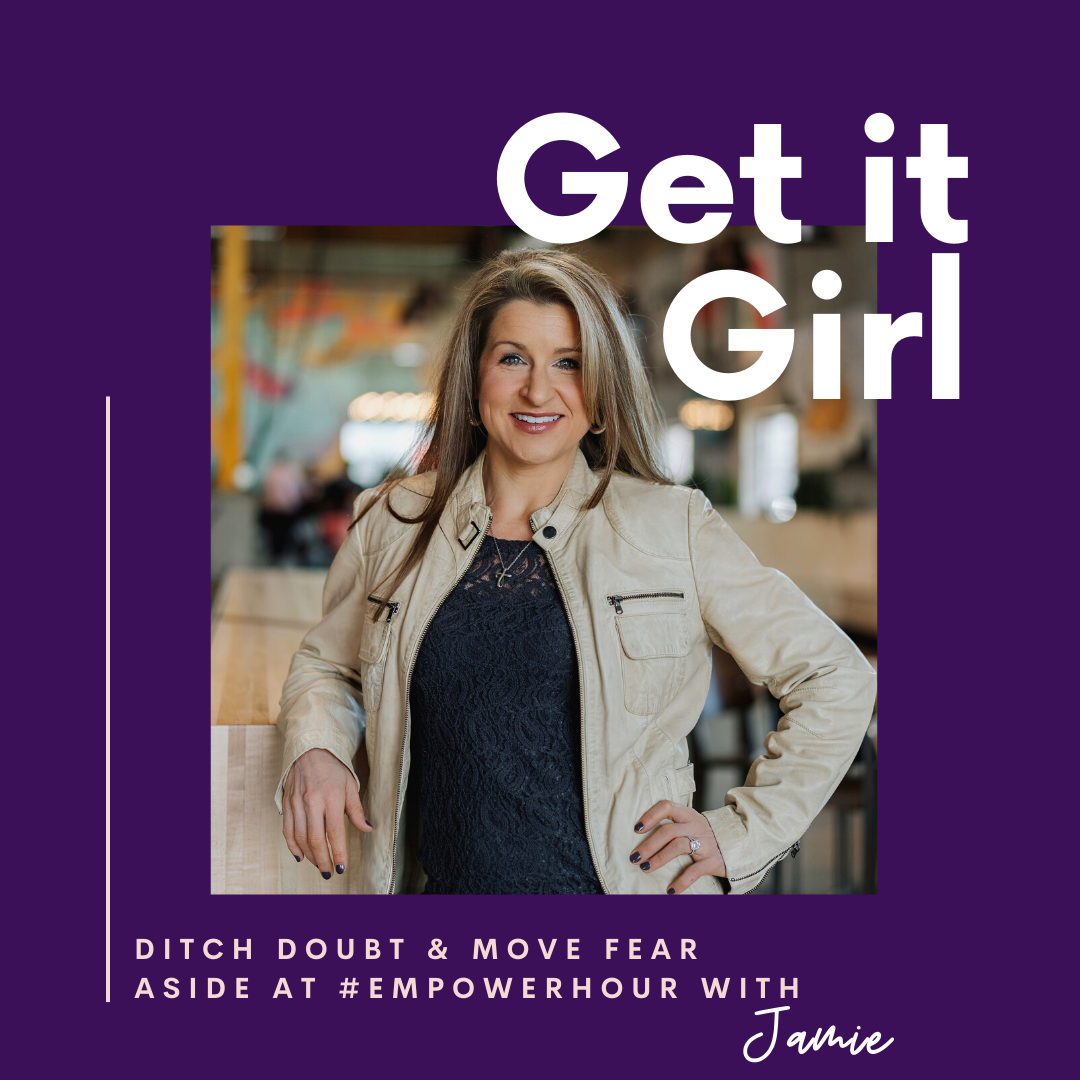 REGISTRATION IS FILLING UP QUICKLY – RESERVE YOUR SPOT NOW!
Hello Ladies!  We are excited to bring you WOGAs own Jamie Dandar McKinney and her personal development workshop – EMPOWER HOUR.  Jamie is taking her 1/2 day seminar and breaking it down into 1 hour/day segments – perfect for this time when we are all working from home.
Day 1 – Mindfulness for Motivation and Positivity
Day 2 – Mastery – Focus on Key Strengths for Optimal Impact
Day 3 – Movement – Physical and Mental!
Day 4 – Meaningful Engagement – Enhanced and Effective Communication
The seminar will be held daily from 3-4pm MST, April 28th – May 1st.  Each day builds on the previous, so please plan to engage each day if at all possible.  See more from Jamie about the program here:  Empower Hour Info Video or here:  WOGA Empower Hour Info Sheet
This event is being sponsored by WOGA and is offered FREE to current WOGA members only.  Not a member?  No problem!  Join WOGA here: WOGA Membership and then you will be eligible to register for the Empower Hour Seminar.
Can't wait to "see" you all there!
Register Here:  Empower Hour Registration
(Please note that we will send a separate calendar invite after you have registered.  The invite that will generate automatically and be sent from our website will show the event running all day from Apr 28-May 1st, rather than just an hour from 3-4pm MST each day, which is incorrect.)