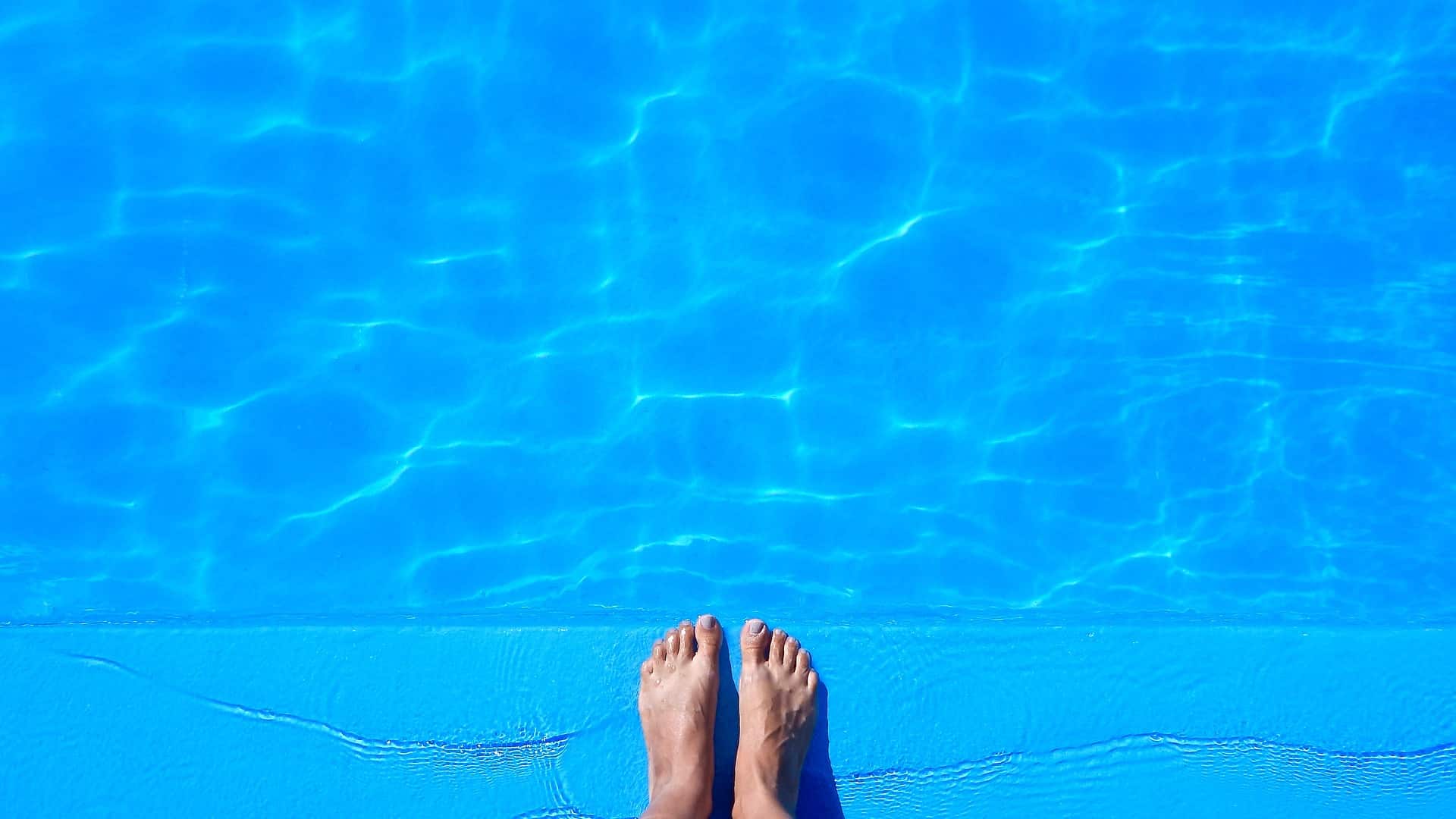 31 May

WOGA June Newsletter

Dive into summer!  WOGA has some hot content in June before we take a little break in July.  We hope you can join us for all of the learning and networking opportunities this month!

JUNE HAPPY HOUR: Hello Summer! Benefitting Oilfield Helping Hands

Warm summer sun, leaving work early, casual networking – join WOGA and Tegre Corporation for a roof-top Happy Hour on Thursday, June 7th.

This event is open to women and men, so invite your co-workers and friends!
 Bring your friends and introduce them to WOGA!!  If you are a member that brings a non-member (just let us know at the Happy Hour), you'll receive a code to attend a WOGA Technical Lunch for free!

DATE:  Thursday, June 7th
TIME:  4:30pm-6:30pm
VENUE:  Dominion Towers – Sky Deck 19th Floor, North Tower
600 17th Street
Denver, CO.  80202

COST:  $10 for WOGA Members, $15 for Non-Members

All proceeds will go to Oilfield Helping Hands!

REGISTER HERE:  Hello Summer! WOGA Happy Hour

Please contact Lia at info@wogacolorado.org with any questions.

LEAN IN CIRCLE LUNCH:  June Topic – "Why Gender Equality is Good for Everyone-Men Included"

Join us for an in-depth discussion on the TED Talk: "Why Gender Equality is Good for Everyone–Men Included".  Sociologist Michael Kimmel makes the practical case for why men and women should be treated equally in the workplace and at home.  Using data and humor, Michael sheds light on how to engage more men in conversations on gender equality and why some men may seem resistant to the idea.

DATE:  Tuesday, June 12th
TIME: 11:00-12:30
VENUE:  Sterling Energy Offices
1200 17th St 2nd Floor, Mt Evans Conference Room
Denver, CO. 80202

COST: $10 Member, $15 Non-member

Lunch is generously provided by Sterling Energy!

REGISTER HERE:  June Lean-In Lunch

TECHNICAL LUNCH: June Topic – General Risks Associated with Oil and Gas Exploration and Production in Colorado

Join WOGA on Tuesday, June 26th for our next Technical Lunch!  Jeffrey Citrone will be presenting a Colorado-specific overview of General Risks Associated with Oil and Gas Exploration and Production.  Jeffrey is the manager of health and safety compliance at Kahuna Ventures. He has over 36 years of experience in EH&S. He holds a MS in Geology and is a Certified Industrial Hygienist and a Certified Safety Professional.

This promises to be an interesting and informative technical lunch!

Event details:

DATE: Tuesday, June 26th
TIME: 11:30-1:00
VENUE: Republic Plaza
370 17th St, Concourse Level
Denver CO 80202

COST: $10 Member, $15 Non-member

Lunch is generously provided by Merrill Lynch!

REGISTER HERE:  June Technical Lunch

AUGUST 2ND – SAVE-THE-DATE!!  WOGA SPORTING CLAYS CLINIC

Please save the date for this year's WOGA Clay Shooting Clinic.  Exciting news – this year's clinic will be held at the Cherry Creek State Park Family Shooting Center!  Registration opens June 1st on our website.

DATE: Thursday, August 2nd
TIME: 3:00pm – 8:00pm
VENUE: Cherry Creek State Park Family Shooting Center

REGISTER HERE:  WOGA Shooting Clays Clinic

INDUSTRY PARTNERS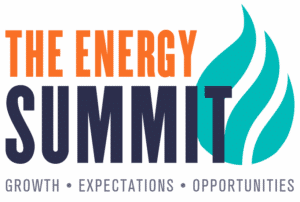 COGA'S ENERGY SUMMIT: Growth. Expectations. Opportunities
The Energy Summit proudly enters its 30th year with a focus on "Growth. Expectations. Opportunities." Will the innovations and advancements of tomorrow solve the issues that industry is grappling with today in board rooms or on investor calls, or in city council halls, statehouses or the global stage? Over two days, our speakers will explore the growth opportunities afforded to industry, the expectations that come with domestic and global leadership and the opportunities to provide a cleaner energy future, a safer industry and a safer world. Make sure to take advantage of our COGA Member Discount and early registration pricing.
Dates: Tuesday, August 21st – Wednesday, August 22nd
www.theenergysummit.org
PARTING THOUGHTS
So much of our work and personal lives revolve around technology!  And it's not always easy.  If you haven't seen this video before, it's hilarious!  Take a few minutes to have a laugh.