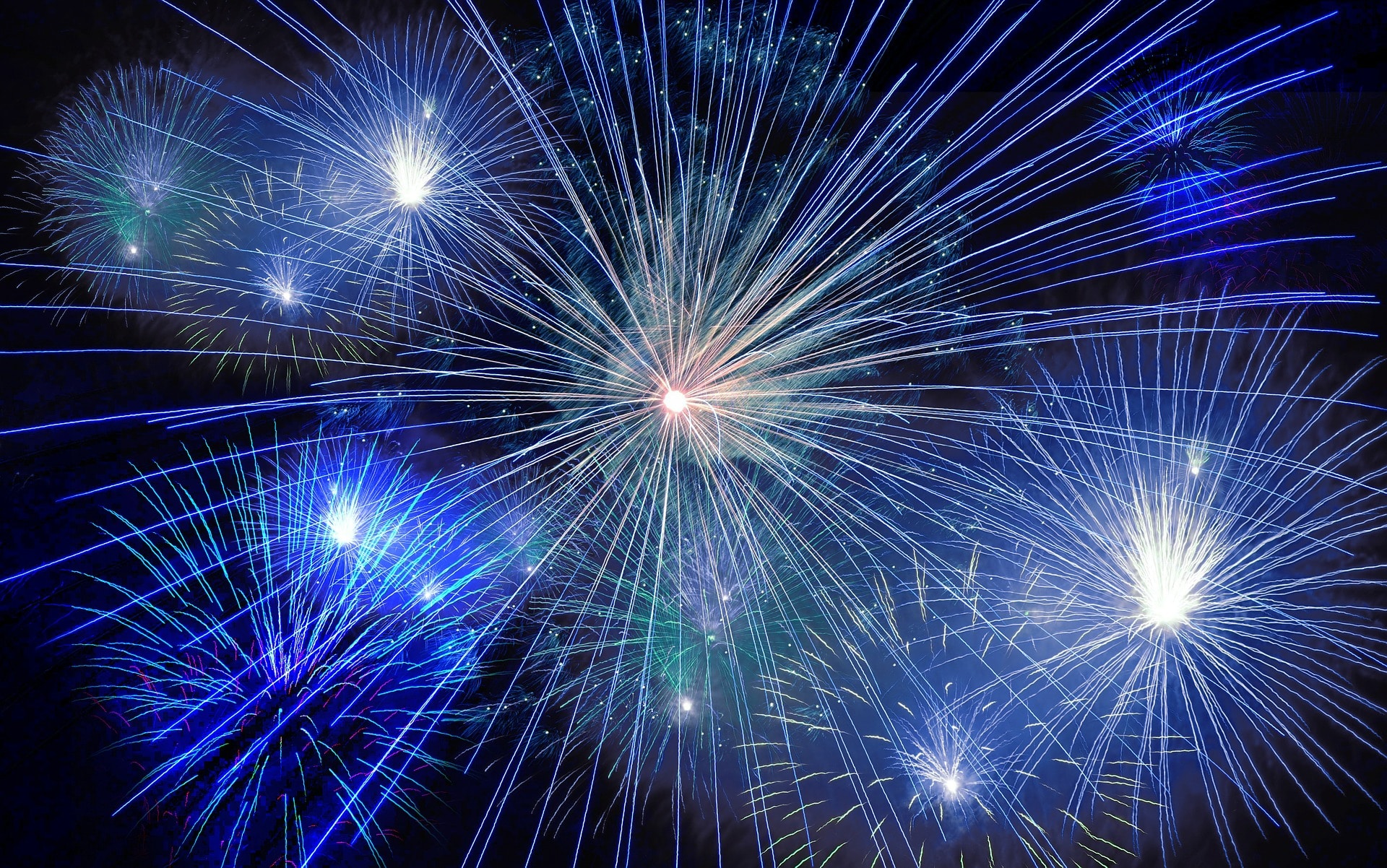 12 Jul

WOGA July Newsletter

WOGA hopes that your summer has started with a bang!!  Looking to stay engaged when it's hot outside and there are constant outside distractions, like your best friends Insta feed of the amazing beach trip she's taking?  Join us for our fun and educational July and August events! See details below.

WOGA is growing!  We are excited to welcome our new members and encourage everyone to continue inviting friends and colleagues to our events.  It is great to see the interest and feel the energy around this organization – it's our members that make that happen!

July 18th Technical Lunch

Join WOGA on Tuesday, July 18th for our next Technical Luncheon – 'Birth to Death' of Unconventional Horizontal Wells: An Engineer's Story presented by Dawn Lima, Production Engineering Manager at Bonanza Creek Energy.  This presentation will describe through the overall life cycle of a horizontal well from Spud through Plug & Abandonment. Cost: 10$ Member/ $15 non-member. More details to come!  Be sure to login to get the member ticket option. Note: This is a BYOL event – WOGA will supply cookies and water.

Dawn Lima is a 20 year industry professional with a diverse technical background. Dawn's experiences include domestic and international engineering in both unconventional and conventional reservoirs. Graduating in 1997 from the Royal Military College of Canada with a degree in Chemical and Materials Engineering, Dawn began her career in the Oil & Gas industry in Alberta Canada as a Field Engineer. Over the course of her career, Dawn held positions overseas in Europe, Asia, the Middle East and West Africa in a variety of technical and management roles. Dawn joined Noble Energy in 2011 as an Operations Engineer in the Wattenberg field. From 2013, Dawn has worked at Bonanza Creek in their DJ Basin asset team, first as a Production Engineer and recently as the Rocky Mountain Production Engineering Manager. A proud Mom of 3 active boys, she is kept quite busy, but she finds time for her own hobbies including travel, landscaping and yoga.  We are excited to have Dawn present as our guest!   Technical Luncheon – Horizontal Wells

WOGA Sporting Clays Clinic

Never held a shotgun?  Ready to sharpen those shooting skills or try sporting clays?  Please join WOGA for our Sporting Clays Clinic!  This fun event will give you a chance to learn about clay shooting and have an advantage the next time you are at a corporate or industry shooting event!  WOGA Sporting Clays Clinic Registration

August 10th from 4:30 – 6pm

Colorado Clays, 13600 Lanewood St, Brighton, CO 80603

Food and refreshments will be provided

Cost is $40 for Members, $50 for Non-Members

Special thanks to MMR for sponsoring this event!  https://www.mmrgrp.com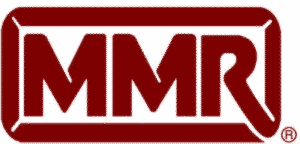 Thank You!
Ben Burke provided an interesting and informative June Technical Luncheon on Geology.  His presentation gave an excellent history of the formation of the DJ Basin, as well as insight on what geologists actually do in the O&G world (a complete mystery for most of us!).  We greatly appreciate Dr. Burke taking the time to present to WOGA!
Industry Energy HH Re-cap
Thank you to everyone that stopped by the WOGA table during the Industry Energy Happy Hour, held June 28th in the DAC Ballroom.  The turnout was excellent and it was great to see such interest and energy for WOGA.  We enjoyed sharing more about this great organization and its mission to empower and encourage women in the oil and gas industry!!   A special thank you to the ladies that joined WOGA on-site – we are so excited to have you as part of the organization.  If you didn't get a chance to join during the event and would like to do so now, on-line registration is easy!  WOGA Member Sign-Up
If you have any questions regarding WOGA or membership, please contact us at info@wogacolorado.org
Board Member Applications
WOGA is accepting Board Member Applications up until August 10th.  If you are interested in serving on WOGA's Board or you have questions about the positions available, please contact Erin at 720-545-5069.  The general requirements are:  Lead the planning and execution of one of WOGA's annual events, help with one networking event, participate in general fund raising, help with member recruitment and attend 35-50% of the WOGA events.
Member Directory
Reminder to all members!  Take advantage of our Member Directory by logging in and updating your information.  You can use this directory to find contacts and share your contact information:  https://wogacolorado.org/member-directory/#!directory/map.  This is an optional feature, so you need to take action in order for your personal information to appear in this directory.
Industry Events
Come join the Colorado Oil & Gas Association at The Energy Summit: cleaner, better, further, safer on August 22-24, 2017 at the Colorado Convention Center. Please follow the link for more information and registration: https://theenergysummit.org/