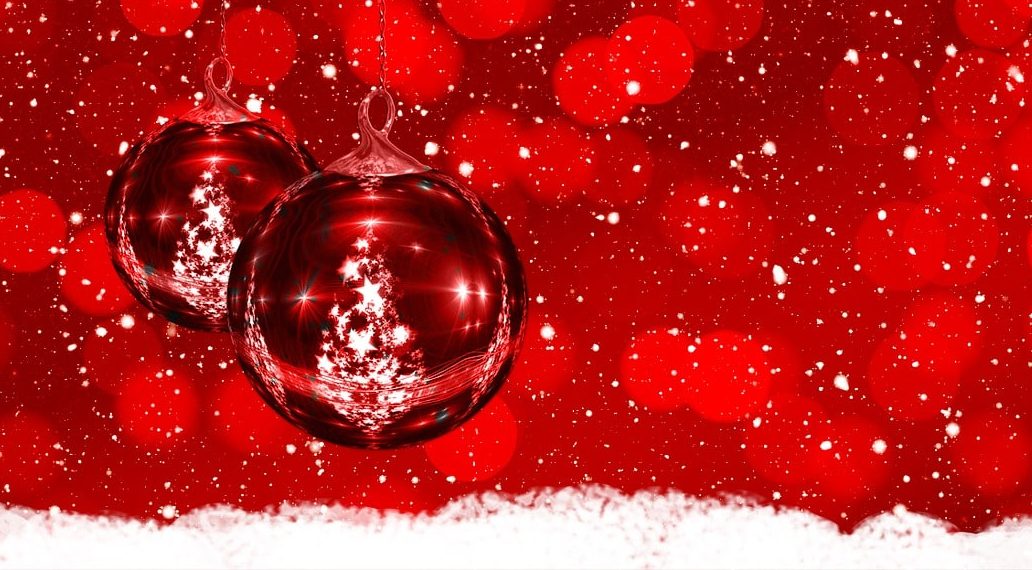 16 Nov

WOGA Holiday Party – 'Tis the Season to Register Now!

Are you starting to gear up for party season??  Book now to attend the WOGA Holiday Party on December 7th – this event is open to all WOGA member friends, men and women!!  We know that there are many other industry events scheduled that evening, but we are the pre-party!!  This incredible event is sponsored by Liberty Oilfield Services and is being held from 4pm – 6pm in their offices.  Tickets including food and drinks are only $20!   Sign up here:  Holiday Party Sign Up  and don't forget to bring your non-perishable food items to benefit the Weld County Food Bank.

Please contact info@wogacolorado.org with any questions.