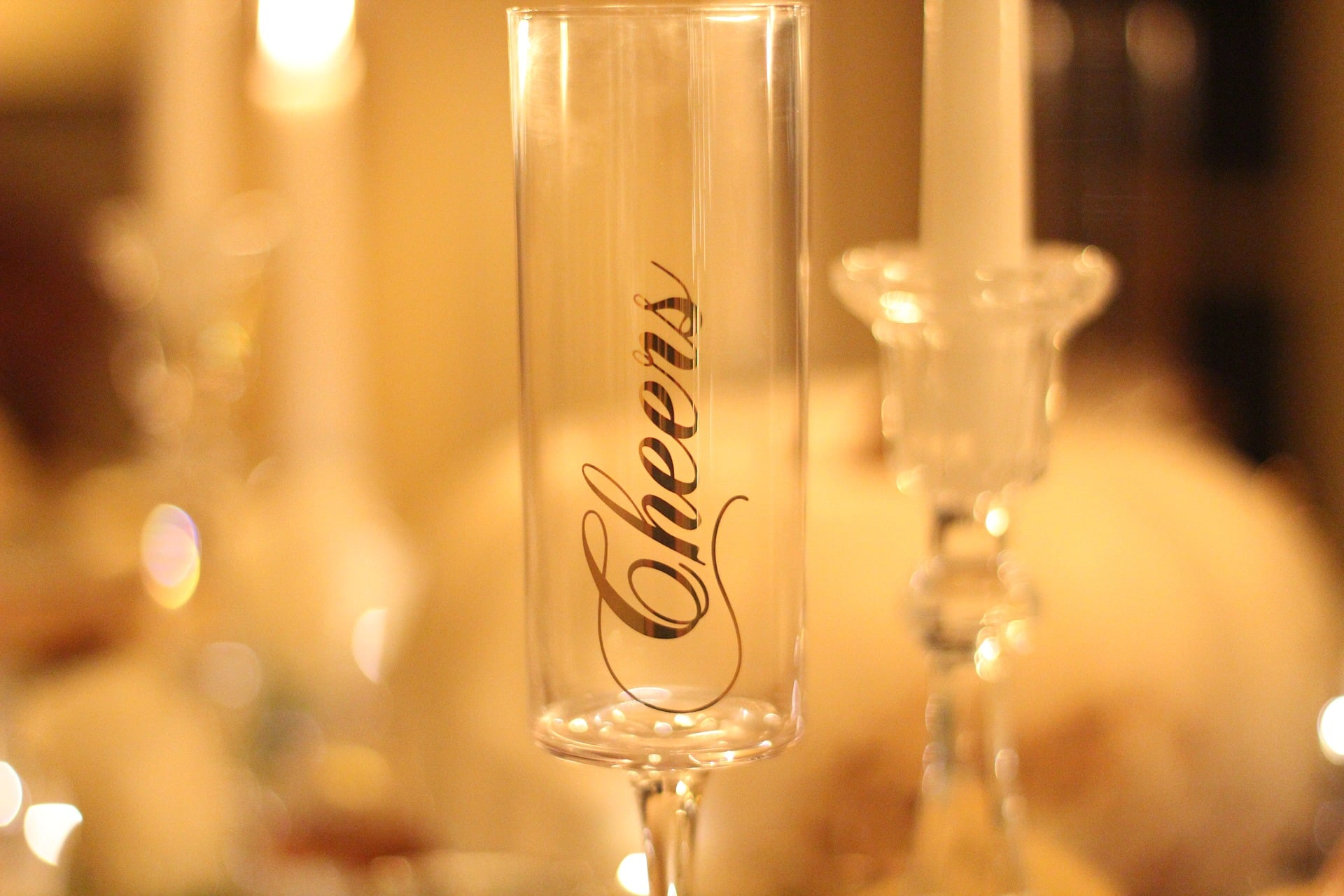 07 Dec

WOGA Holiday Party – Come Party with Us Tonight!

Tonight's the night!  Join us for the WOGA Holiday Party this evening.  This event is open to all WOGA member friends, men and women!!  We know that there are many other industry events scheduled this evening, but we are the pre-party!!  This incredible event is sponsored by Liberty Oilfield Services and is being held from 4pm – 6pm in their offices.  Tickets including food and drinks are only $20!   If you haven't signed up, there is still time (Register – Holiday Party) or you can register at the door!

Also, we are extending our Membership Drive through the party!  If you join WOGA at the Holiday Party, you will still receive our special incentive of a free ticket to a Technical Luncheon or a Lean In Circle Lunch (Drop-In only).

Looking forward to seeing you on the tonight!