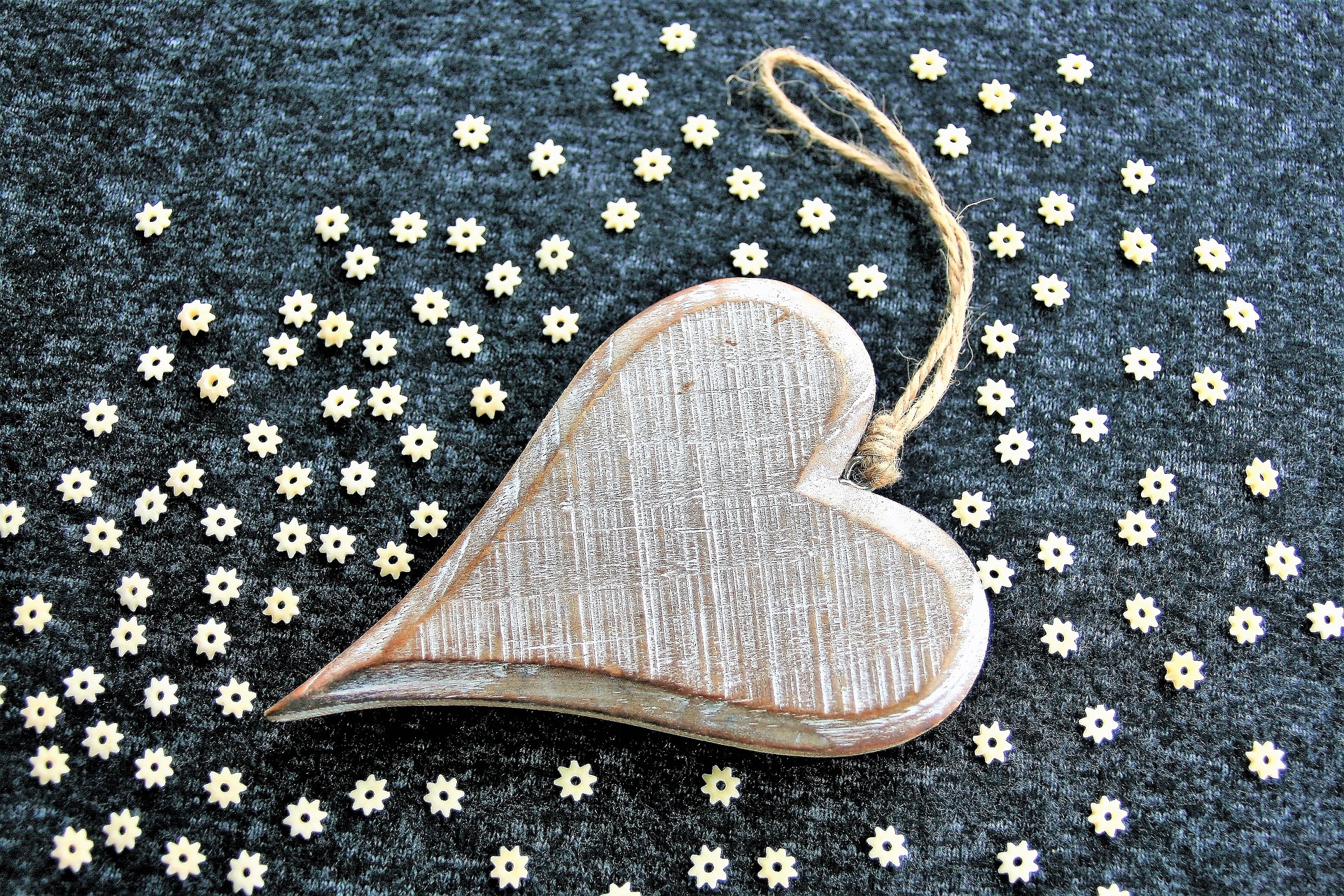 02 Feb

WOGA February Newsletter

What comes to mind when you think of February?  Groundhogs?  Are you up for six more weeks of winter?  Or ready for spring skiing?  What about Valentine's Day?  Love it or hate it?  Well, here at WOGA we love February and everything that is coming up!  Consider working some of the exciting upcoming WOGA events into your schedule!

Technical Luncheon – Thank You!

Thank you to Tyler Bernard for his helpful and objective Financial Planning – The Cliffs Notes Version.  There were so many great questions and excellent interactions from our members.  Tyler's contact information is below:

Tyler Bernard, MBA, CFP ®
Offices of Mark D Arlen, MBA, CFP® 
Lincoln Financial Advisors/Sagemark Consulting
8055 E. Tufts Avenue, Suite 1400 Denver, CO 80237-2834
Phone: 303-714-4762– direct
Main: 303.793.9300
Toll free: 800.545.0333 x762
Email:  Tyler.Bernard@lfg.com
Website:  www.arlenfinancial.com

Lean-In 2018

The first Lean-In Lunch for 2018 was held on January 9th; the turn-out and content were excellent and WOGA got great feedback on this year's program.

Please join us for the next Lean-In Lunch, coming up on February 13th!  This month's topic is Taming Adrenaline/Emotions.

There is still an option for the Annual Program when you register, but this will only be offered through February 13th.  If you choose to sign-up for the entire year, you save $20!  And you will not need to sign-up each month for the individual luncheons, saving you time.  After the February 13th Lean-In Lunch, there will only be an option for the monthly luncheon registration.

Date:  February 13th, 2018
Time:  11am – 12:30pm
Location:  1200 17th St.
2nd Floor Mt. Evans Conference Room
Denver, CO.  80202

Register Here:  February Lean-In Lunch

For more information on Lean-In 2018, see our previous post here:  Lean-In 2018 – All the Info You Need

WOGA Social – Happy Hour

Join WOGA for a casual socializing and networking happy hour at Fogo de Chao on Thursday, February 22nd!  Meet some of the board members and fellow WOGA members, enjoy delicious drinks and appetizers.  Cost is only $10 for members and you can bring a non-member friend for FREE (use discount code wogahhfeb2018)!

Register here:  February Happy Hour

HERWorld18 Denver


Make sure March 8th is on your calendar!  WOGA is excited to partner with Pink Petro, COGA and CU-Denver for this year's HERWorld and there is a great agenda planned in Denver and Houston.  Some highlights of the agenda including The Energy Transition: A New Future Awaits Us (Live from Houston Mainstage) and the Keynote Address by Dr. Jennifer Weiter, First Female Coach in the NFL.  There will also be great local speakers and panels.
If you are interested in speaking at HERWorld18 Denver, please contact info@wogacolorado.org.
See our earlier post to register and for more information:  HERWorld18
Register today and use CODE: woga18 for a member's discount.
New to HERWorld this Year – The GRIT Awards
Calling all the difference makers.  Our friends at Pink Petro need your help.  The 1st Annual GRIT awards will be live online and in person at HERWorld18 Denver.  A GRIT award is for the unsung leader that is down in the trenches getting the job done regardless of what recognition may or may not come their way.  The GRIT awards recognize leaders that boldly step up to the occasion, whatever it may be. It's for women that lead, but it's also for men who recognize the value of women and are advocates for their progress in energy.
Nomination Information Here: GRIT Awards Nominations
Member Renewal
If you are past due on your membership, please renew ASAP!  Unfortunately, if you do not renew within a month of your past due date, your account will be removed from our system and you will have to re-register if you wish to join WOGA again.  We would be so sad to see you go!! 
If you have any questions regarding your membership, please contact info@wogacolorado.org.
Industry Events
See some of the other upcoming industry events:
Become Kinetic – Women in Energy Leadership Initiative