09 Aug

WOGA August Reminders!

SPORTING CLAYS CLINIC WRAP-UP

What a great event and turnout for the WOGA Sporting Clays Clinic!  It was a fun and informational afternoon – thanks to all of the ladies that came out.  A huge shout out goes to Alex Sale for organizing and the awesome volunteers and instructor Steve Harpham for all of their time and assistance.  This event couldn't have happened without them or our sponsors, Bullseye Testing Inc. and 1888 Industrial Services.  And thanks to HighPoint Resources for contributing the extra goody bags!  Hope to see you all again next year!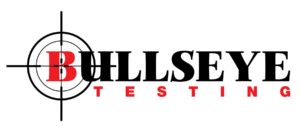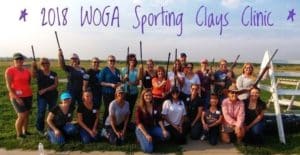 LEAN IN CIRCLE LUNCH:  August Topic – "Harnessing the Power of Stories"
DATE:  Tuesday, August 14th
TIME: 11:00-12:30
VENUE:  Sterling Energy Offices
1200 17th St 2nd Floor, Mt Evans Conference Room
Denver, CO. 80202
COST: $10 Member, $15 Non-member
Lunch is generously provided by Sterling Energy!
REGISTER HERE:  August Lean-In Lunch
AUGUST TECHNICAL LUNCH – COLORADO NOVEMBER BALLOT INITIATIVES
August Technical Lunch is set for August, 28th!  Speaker to be confirmed, but will likely be discussing the upcoming November vote and the initiatives that affect the energy industry.  Look for more info in the coming days!
REGISTER HERE:  August Technical Lunch