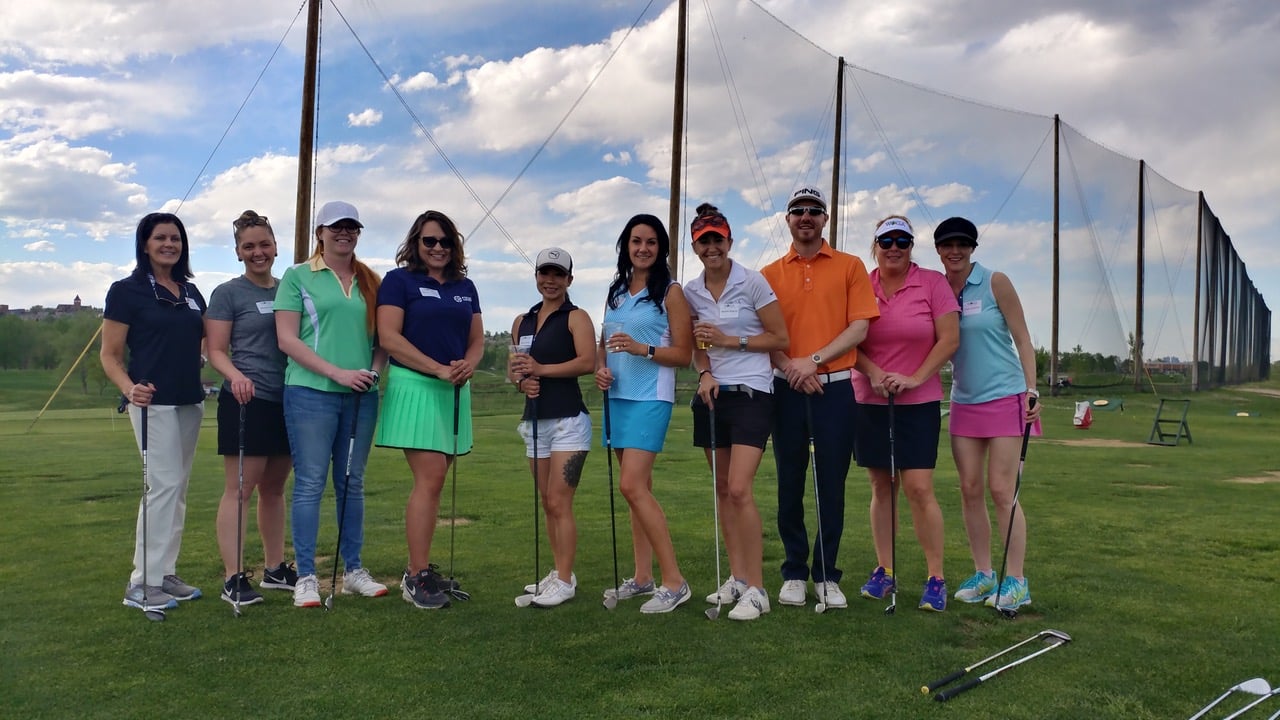 17 May

WOGA 2018 Golf Clinic Re-Cap

It was a perfect May evening at Broken Tee Golf Course for this years WOGA Golf Skills Clinic!  The turn-out was amazing and all of the ladies received some great instruction from the pros at MetaGolf.  Whether you had spent lots of time on the links or had never picked up a club, everyone left with a greater sense of confidence in their game.  Watch out for the WOGA ladies on the industry golf tournament circuit this year!

BIG Thank You to our sponsors Urban Solution Group, Cureton Midstream and wood.!  This event would not have been possible without you.  It was great to have such amazing support from these industry leaders!

Here's a few pictures from the event.  Hope to see you there next year!