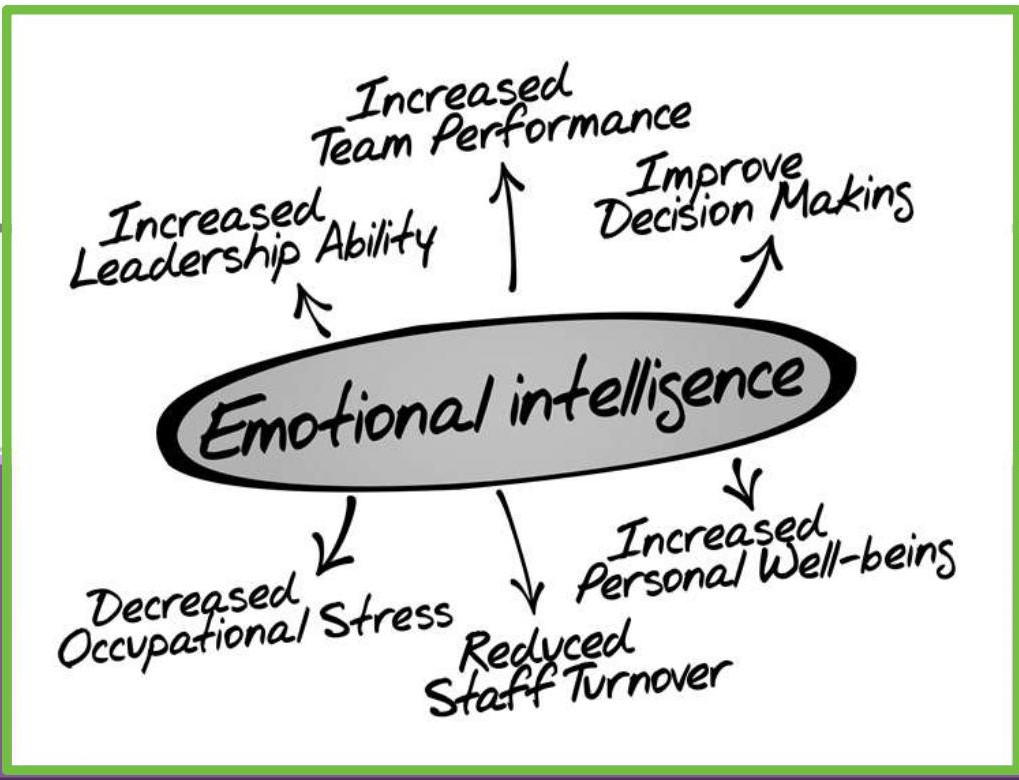 12 Sep

What the heck is EQ?

Learn how success in today's business environment means a set of both IQ and EQ skills!

Join Executive Coach Barb Van Hare for a practical, engaging workshop on Thursday, October 10th from 7:30am – 12pm.

Workshop Topics:
Define EQ
Identify your current EQ skills
Understand your current level of EQ skills
Learn how at any age, any time in your life, you can improve your EQ and make a positive impact on your life, both professionally and personally
Learn straight forward strategies to improve your EQ
Open to both women & men.
DATE: Thursday, October 10th
TIME: 7:30-12:00 pm
VENUE: Republic Plaza
370 17th St, Concourse Level
Denver CO 80202
Cost is only $75 for Members, $125 for Non-Members
Breakfast will be served at 7:30 and lunch at 12:00 pm. Sign up now on our website: Registration