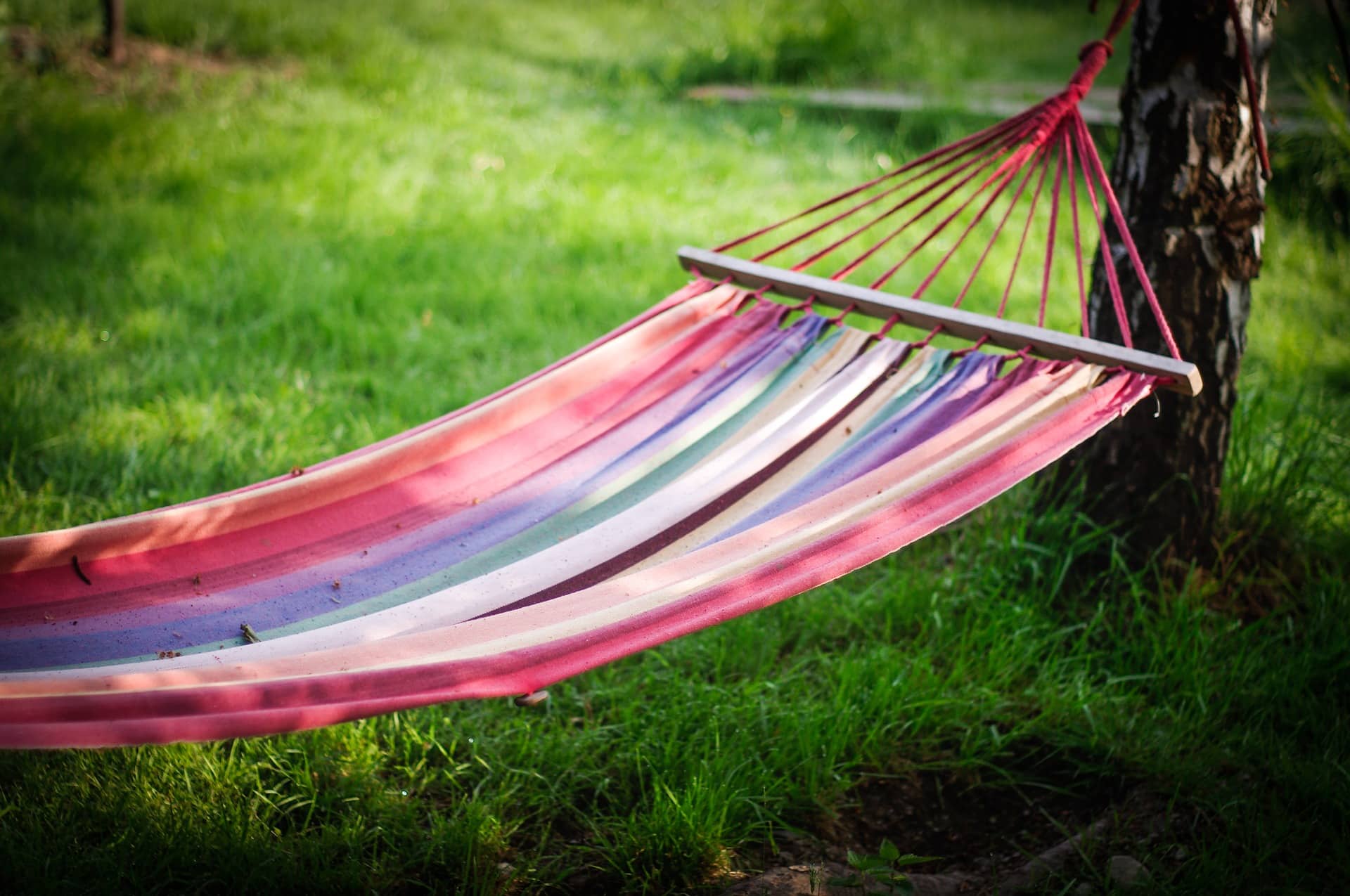 16 May

Upcoming June WOGA Events!

May is in full swing and we're already planning summer fun in June!  Please plan to take some time out of your busy summer schedule to join us for these great WOGA Events.

Thursday, June 7 – WOGA Happy Hour:  Hello Summer!

Warm summer sun, leaving work early, casual networking – join WOGA and Tegre Corporation for a roof-top Happy Hour on Thursday, June 7th.  This event is open to women and men, so invite your co-workers and friends!  

Date:  Thursday, June 7th
Location:  Dominion Towers – Sky Deck 19th Floor, North Tower
600 17th Street
Denver, CO.  80202
Time:  4:30pm-6:30pm

Food and Beverages will be provided by Tegre!

$10 for WOGA Members, $15 for Non-Members
All proceeds will go to Oilfield Helping Hands!

Register Here:  Hello Summer! WOGA Happy Hour

June Lean-In Circle Lunch

Come and join WOGA and Sterling Energy for the on-going and very successful Lean-In Circle Lunch program.  The June topic is "Why Gender Equality is Good for Everyone".  This should provoke a lot of good thought and interesting conversation!

Date:  Tuesday, June 11th

Time:  11:00am – 12:30 pm

Location:  Sterling Energy

1200 17th St., 2nd Floor Mt. Evans Conference Room

Denver, CO.  80202

June Technical Lunch

We are planning Technical Lunch for June!  Topic and speaker are TBD; look for more information in the following weeks but feel free to register now and just be surprised!

Register Here:  June Technical Lunch

Also, what interests you?  What industry mystery do you want to know more about?  If you have any topics or speakers that you would like to suggest for the Technical Lunches, please email us at info@wogacolorado.org.