30 May

UPCOMING EVENTS
Next Week!!!
2023 WOGA Golf Clinic
Thursday, June 8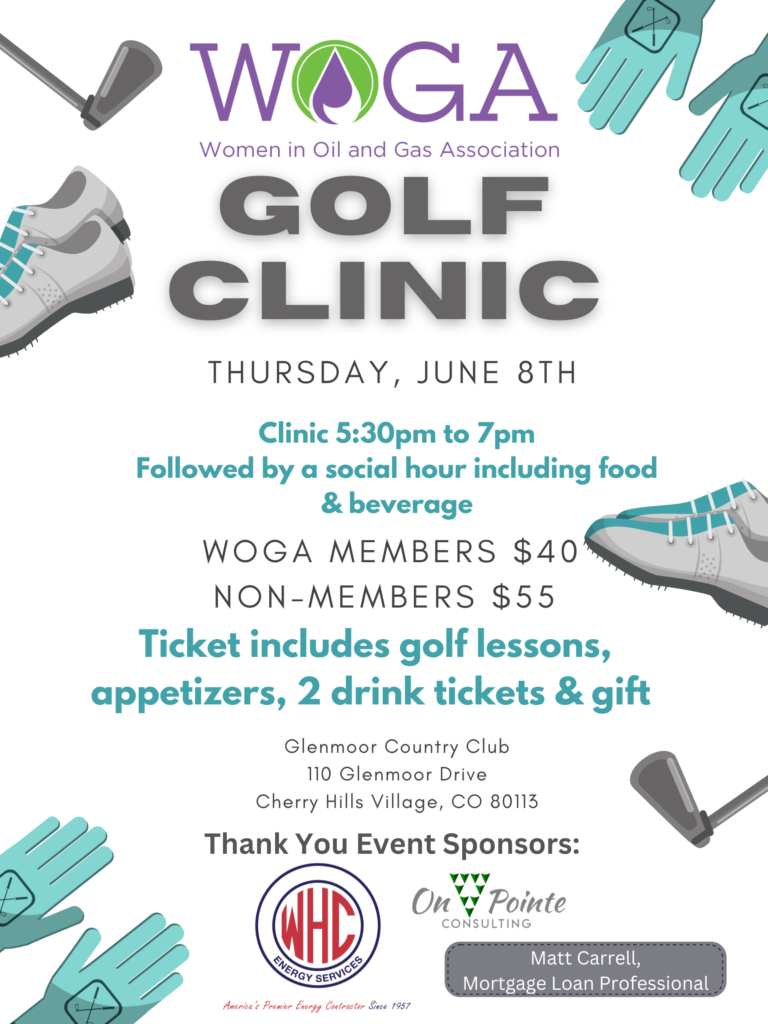 WOGA invites you to level up your golf game by attending our annual golf clinic on Thursday, June 8th!
After the clinic, we'll have snacks and drinks to enjoy while you trade the tips and tricks you learned, and make plans to have your own team at the next Industry golf tournament!
Thank you to our generous sponsors:
Event Sponsor – WHC Energy Services
Gift Sponsor – On-Pointe Consulting
In-kind Location Sponsor – Matt Carrell
---
---
Food for Thought's Rock-A-Belly Festival
Saturday, June 10
Denver's preeminent childhood hunger fundraiser is on for Saturday, June 10th, in Golden, Colorado. Tickets are on sale now. Sponsorships are available.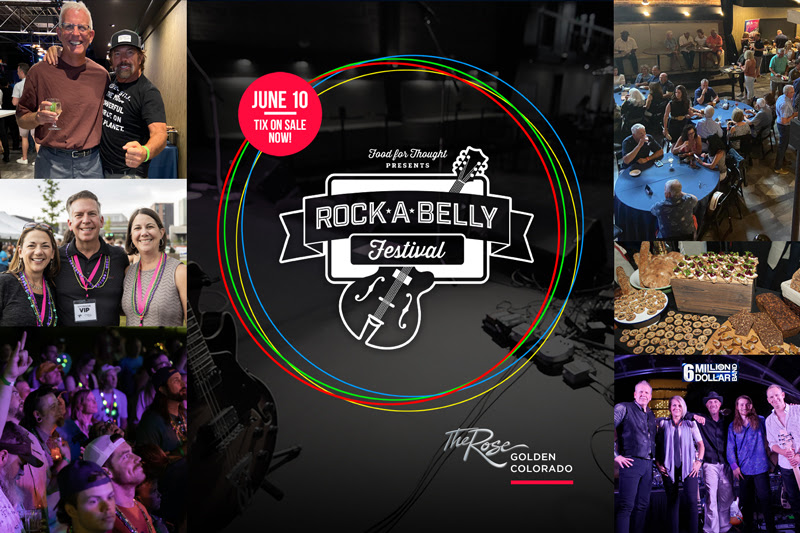 Rock-A-Belly is both a celebration and a fundraiser. We'll be celebrating the hard work of our dedicated volunteers and rally our generous community to raise funds for food bank purchases for the following school year. As an attendee at the event, you will enjoy complimentary food tastings, cocktails, wine & beer, with awesome music from Denver's best 80s cover band — 6Million Dollar Band. There will also be a special salute to our volunteers from Food for Thought Denver founder, Bob Bell. What more could you really ask for? All donations made at the event go directly to feeding our local hungry school kids.
NOTE! EVENT CAPACITY IS LIMITED TO 600 PEOPLE. TICKETS WILL GO FAST SO PURCHASE SOON!
Sponsorships
We have tiered corporate sponsorship packages available — each with special perks. Click the link below to connect with Bob Bell to discuss or call his mobile at: (720) 201-9192.
---
---
Denver Public Schools Launch Internship Summer Session
June 12- July 21
Help young professionals build their college and career portfolios by becoming fully immersed in your industry.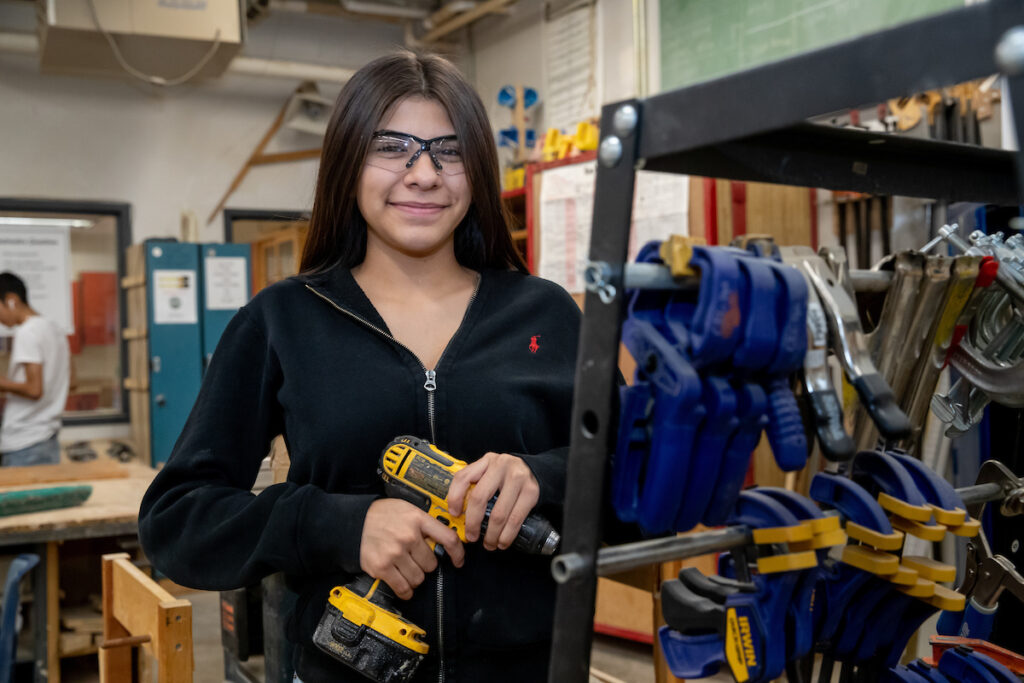 The Denver Public Schools (DPS) Summer Launch Internship Program Makes Learning Real for DPS High School Students.
DPS is seeking new partner companies in the Creative Arts, Technology, Medical and Engineering sectors to participate in the district's Launch Internship Program this summer.
Since 2014, DPS has collaborated with organizations across Metro Denver to bring engaging work-based learning experiences to high school students studying business, technology, healthcare, engineering and more.
Each summer, around 300 students participate in either in-person, hybrid, or fully-virtual 120-hour paid internships. Most students will have already completed two semesters of coursework aligned with the industry in which they are placed. DPS staff will assist intern supervisors with program planning and intern selection, as well as continue to support the match over the six weeks of the program.
For more information, or to inquire into hosting a student intern, contact careerandcollegesuccess@dpsk12.org.
---
---
Leadership Conference for Women in Oil and Gas
July 11 – July 12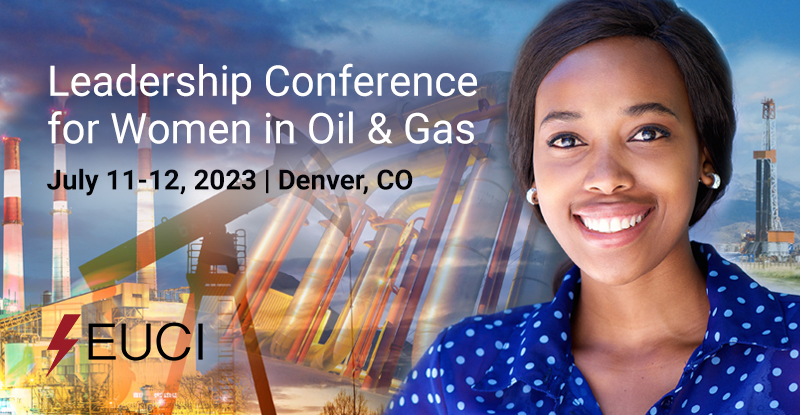 EUCI is hosting their Leadership Conference for Women in Oil & Gas here in Denver at the Grand Hyatt on July 11 & 12th.
The oil & gas industry needs diverse workers to continue to innovate in a sector filled with transformation, but studies indicate that women make up only 15% of the workforce. Women leaders must work together to attract and advance female employees. The goal of this event is to help professionals advance their careers in a traditionally male-dominated industry.
Reconnect now in-person with dynamic women oil & gas leaders to accelerate organizational change and personal growth. Attendees will participate in knowledge sharing and collaboration while building relationships and enhancing professional networks. The program format includes keynote addresses, panel sessions and plenty of networking opportunities. Register now for this unique opportunity to collaborate with the top women in oil and gas.
Learning Outcomes
Discuss strategies for transformative leadership
Discover how to engage men for gender equality
Explain best practices for impactful communication
Determine how to overcome imposter syndrome
Discuss strategies to build a pipeline for women leaders in your organization
Discover how to get maximum value from mentoring relationships
Explain the importance of Diversity & Inclusion and strategies for DEI plans
Address hybrid & remote employment – strategies for success
Describe key oil & gas trends and their impact
Explain how to overcome career challenges and move from middle management into leadership roles
Speakers
Jenny Cochran, SVP Business Services, Denbury
Daena Giardella, Senior Lecturer, MIT Sloan School of Management
Susan Fakharzadeh, Senior Executive, Sustainability & ESG; Former VP, Great Western Petroleum
Candyce Fly Lee, VP & General Manager, Williams
Grey Fuentes, Chief Administrative Officer, Lindsayca
Maria Henry, Senior VP, Geology, Antero Resources
Crystal Heter, COO, Tallgrass
Sandra Jacoby, SVP Corporate Administration, PDC Energy
Rium Tapjan Johnson, VP, Strategic Accounts, NOV Wellbore Technologies
Kim McHugh, President, Rockies Business Unit, Chevron
Andrea Passman, COO, Caerus
Sarah Sandberg, Head of Sustainability & External Affairs, PDC Energy
Wouter van Kempen, Chairman of the Board, Civitas; Former CEO DCP Midstream
Deana Werkowitch, SVP, Crestwood Midstream Partners
Discount Code for WOGA Members: WOG0723WOGA
---
---
Check out some upcoming Events over at our sister organizations…