22 May

UPCOMING EVENTS
THIS FRIDAY!
International Coffee Hour
Friday, May 26
Zahra al Hajri: Speak Up! Unleash the Confident Speaker Within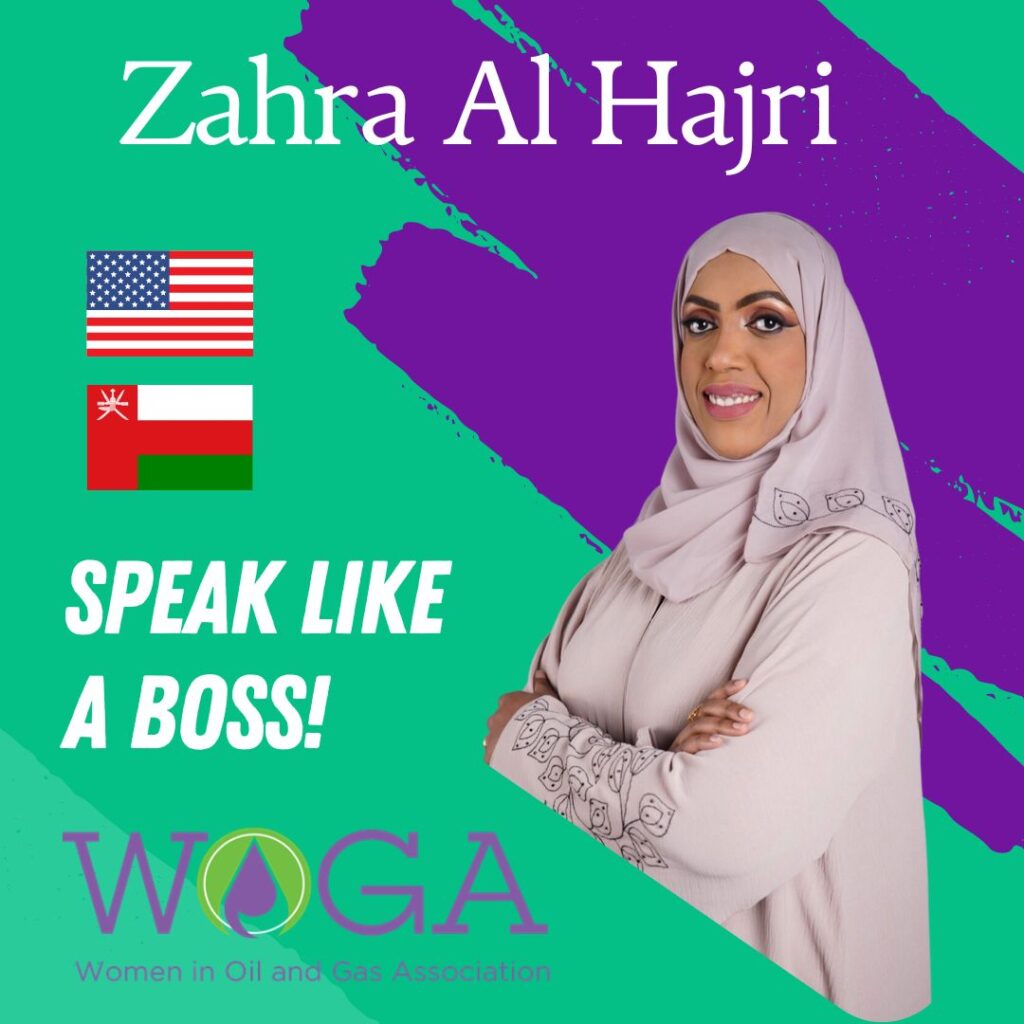 All are welcome to join WOGA and our special guest, Zahra Al Hajri for a for a coffee hour chat.
Zahra is a public speaking expert and knowledge management guru. She supports and inspires women from around the world with her insightful ideas and fantastic tips. Effective communication is KEY and Zahra will generously guide us with her wisdom on all the components, to help you be a fantastic public speaker! Based in Oman, Zahra presents to international audiences on a myriad of topics, including Knowledge Management and Project Controls for Oil and Gas.
Cost: Free
Venue: Virtual via Zoom
Starts: Fri, May 26 2023, 9:00 am MST
Ends: Fri, May 26 2023, 10:30 am MST
---
---
15 SPOTS LEFT!
2023 WOGA Golf Clinic
Thursday, June 8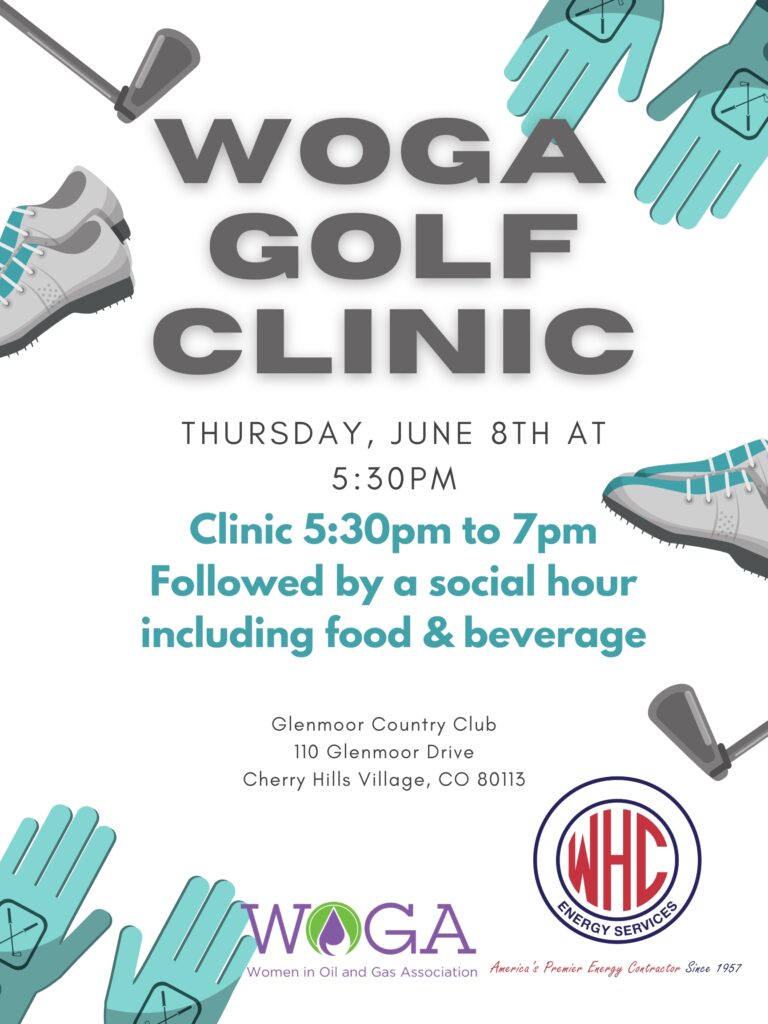 WOGA invites you to level up your golf game by attending our annual golf clinic on Thursday, June 8th!
After the clinic, we'll have snacks and drinks to enjoy while you trade the tips and tricks you learned, and make plans to have your own team at the next Industry golf tournament!
---
---
Food for Thought's Rock-A-Belly Festival
Saturday, June 10
Denver's preeminent childhood hunger fundraiser is on for Saturday, June 10th, in Golden, Colorado. Tickets are on sale now. Sponsorships are available.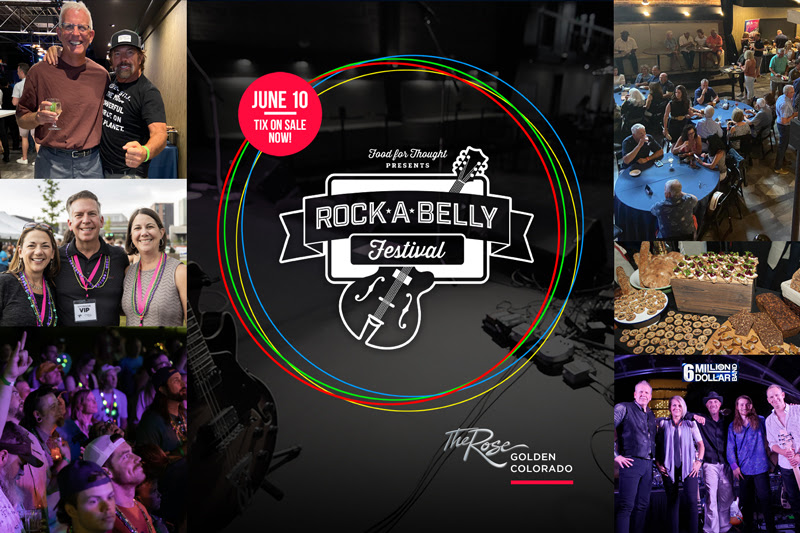 Rock-A-Belly is both a celebration and a fundraiser. We'll be celebrating the hard work of our dedicated volunteers and rally our generous community to raise funds for food bank purchases for the following school year. As an attendee at the event, you will enjoy complimentary food tastings, cocktails, wine & beer, with awesome music from Denver's best 80s cover band — 6Million Dollar Band. There will also be a special salute to our volunteers from Food for Thought Denver founder, Bob Bell. What more could you really ask for? All donations made at the event go directly to feeding our local hungry school kids.
NOTE! EVENT CAPACITY IS LIMITED TO 600 PEOPLE. TICKETS WILL GO FAST SO PURCHASE SOON!
Sponsorships
We have tiered corporate sponsorship packages available — each with special perks. Click the link below to connect with Bob Bell to discuss or call his mobile at: (720) 201-9192.
---
---
Denver Public Schools Launch Internship Summer Session
June 12- July 21
Help young professionals build their college and career portfolios by becoming fully immersed in your industry.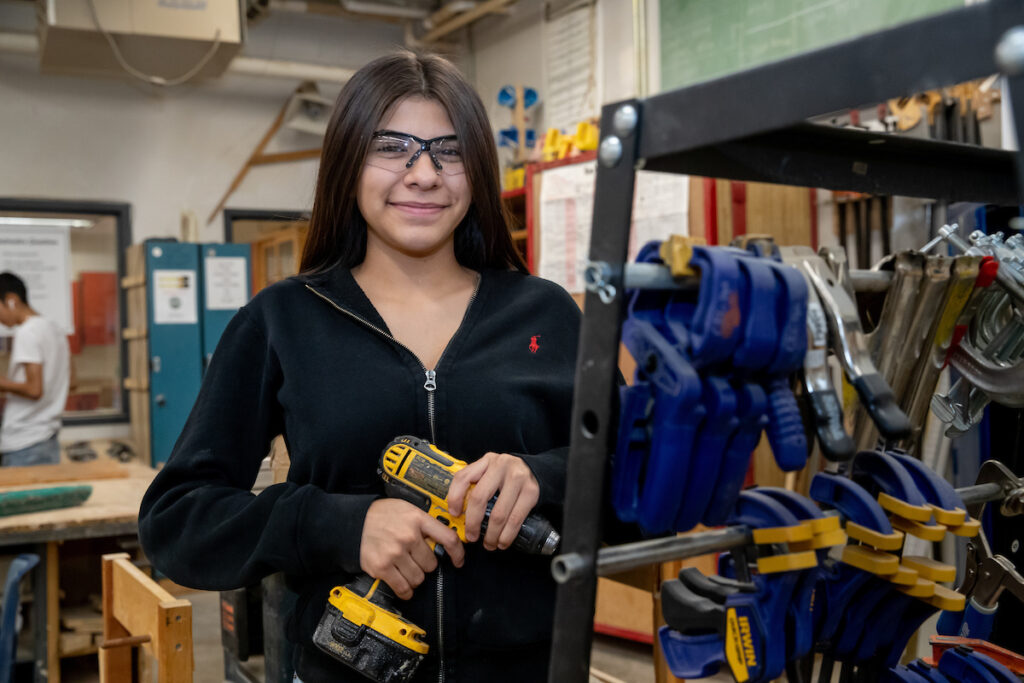 The Denver Public Schools (DPS) Summer Launch Internship Program Makes Learning Real for DPS High School Students.
DPS is seeking new partner companies in the Creative Arts, Technology, Medical and Engineering sectors to participate in the district's Launch Internship Program this summer.
Since 2014, DPS has collaborated with organizations across Metro Denver to bring engaging work-based learning experiences to high school students studying business, technology, healthcare, engineering and more.
Each summer, around 300 students participate in either in-person, hybrid, or fully-virtual 120-hour paid internships. Most students will have already completed two semesters of coursework aligned with the industry in which they are placed. DPS staff will assist intern supervisors with program planning and intern selection, as well as continue to support the match over the six weeks of the program.
For more information, or to inquire into hosting a student intern, contact careerandcollegesuccess@dpsk12.org.