04 Jun

Upcoming Events!
June Lean In Circle Lunch: Managing Up – What is it? How do I do it now?
Managing up is about creating opportunities for yourself and your organization.  It's about getting noticed and gaining influence.  Those with the most rapport are the ones who are considered for the open assignment or the special project.
Managing up is not kissing up.  Internal networking can generate avenues to demonstrate what you can do and letting others know what you want to do.
This effort is even more challenging when teams are working remotely.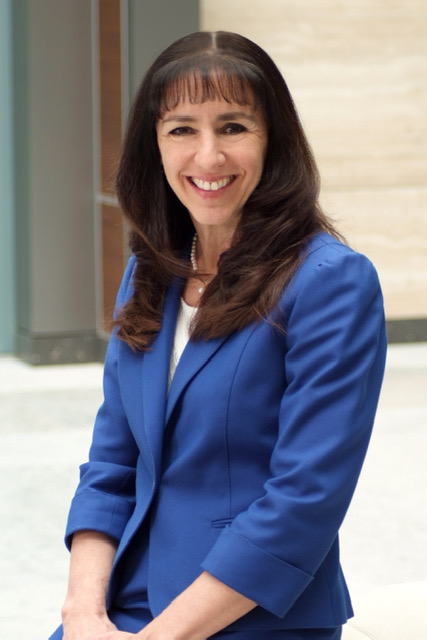 Dena Lund serves as EVP & Chief Operating Officer for Sterling Energy.  Prior to Sterling she spent many years at large O&G companies in a variety of management, commercial, and field leadership roles.  Dena holds a B.S. degree in Chemical Engineering from the University of Colorado, Boulder.
Dena is passionate about mentorship and helping others to navigate their careers.  She has led previous Lean In discussions on Leadership Through Inquiry and Business Networking.
DATE: Thursday, June 11th
TIME: 11:00-12:30
VENUE: Zoom
COST: $10 Member, $15 Non-member
REGISTER HERE:  June Lean-In Lunch
Industry Information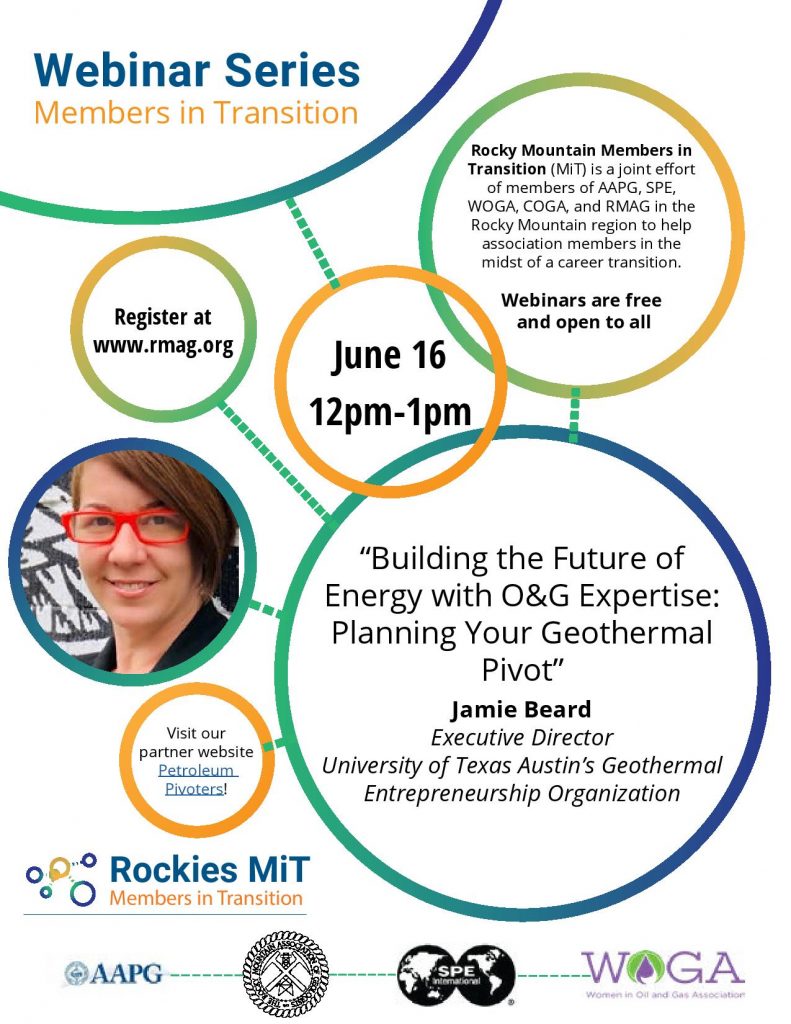 You do not need to be an RMAG member to register. Simply select the number of tickets you want and click here!

American Association of Petroleum Geologists, Tulsa Geological Society, RMAG, Members In Transition
Proudly announce a workshop series Pivoting during the Pandemic: New Revenue Sources and New Diversification Strategies 
Wednesdays, 7 – 8:30 pm ZOOM
Workshops to explore investment trends, new opportunities, and strategies for pivoting for new revenue and diversification in today's times.
June 24: Week 8.  Pivoting During the Pandemic:  Extending Automation
 July 1:  Week 9: Pivoting During the Pandemic:   Chemicals and Chemical Analyses