13 Jan

Upcoming Event
WOGA MEET-UP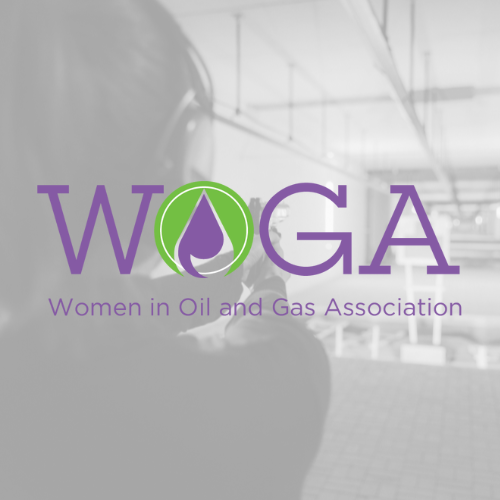 WOMEN'S PISTOL SHOOTING CLINIC
WEDNESDAY, FEBRUARY 8
5:30 – 8:00 PM
CENTENNIAL GUN CLUB
$25 PER SHOOTER INCLUDES:
Food
Non-alcoholic beverages
Gun rental
Bring your own ammo or purchase there – average price $25 for a box of 50 rounds
Beginner – Join the quick start class prior to entering the range. Tons of Lady volunteers to assist and suggest pistols for shooters in the range.
Experienced – Bring your own gun and after the welcome speech go straight into the range – Shooters are spaced out via check in # – get there early if you want to get into the range ASAP.
Questions? Email us at info@wogacolorado.org