11 Aug

There is still time to sign up!
August Lean In Circle Lunch: Focusing on Feedback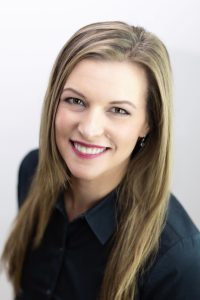 Feedback is critical to personal growth, building trust, and developing relationships.  Each of us has performance blind spots in our personal and professional lives. Learning how to ask for, receive, and give meaningful feedback will pay dividends. As a group, we'll share our thoughts and experiences on giving and receiving feedback, then explore some best practices as well as make active commitments to take action.
Our speaker is Lia Fields! She has been part of the Oil and Gas space in Colorado since 2013 and serves as an Operations Technician for Bonanza Creek Energy. She has worked and led events for WOGA since her appointment to the Board of Directors in 2017. She coordinated the Lean In program for the 2018 and 2019 seasons and leads several Lean In luncheons. She has a B.S. in Genetics & Cell Biology and a B.S. in Biochemistry from Washington State University.
DATE: Thursday, August 13th
TIME: 11:00am-12:30pm
VENUE: Virtual – Zoom Meeting
COST: $10 Member, $15 Non-member
Please note attendee will get a meeting registration invite in their pre-meeting email the week before and then again the day before the luncheon.
If you are a

Lean In Annual Member

that paid for the whole year, you do

not

have to register. You are already pre-registered for every Lean In event.