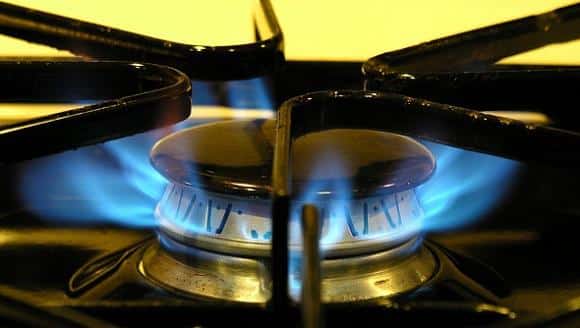 15 Feb

Technical Luncheon – Last Call!!
Technical Luncheon
Don't Forget,This is a BYOL – Bring Your Own Lunch!!
Natural Gas Liquids
What are they?
How do they move?
Where are they priced?
How are they used?
Come join WOGA as we present a comprehensive overview about
Natural Gas Liquids
Republic Plaza – 370 17st Street, Denver, CO 80202
(concourse level)
Tuesday, January 31st 11:30-1:00p.m.
Buy Tickets NOW – Space Is Limited.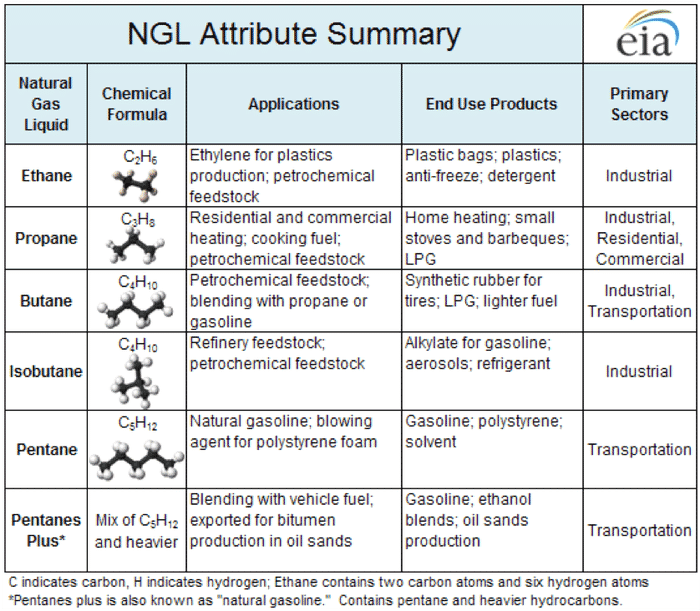 This event is a BYOL: Bring Your Own Lunch!
WOGA will be providing water and cookies.
Register Now!
$10 member
$15 non-member
"The only woman I'm pimping is sweet lady propane! And I'm tricking her out all over this town." — Hank Hill, from TV's King of the Hill
Whether it's the clean-burning propane (and propane accessories) that the fictional Hank Hill "pimped" at Strickland Propane, or the ethane and butane commonly used to make plastics, rubbers, and various other materials, or as fuels for lighters, stoves, or even vehicles, NGLs are common and important product of the oil and gas industry. Read More >>