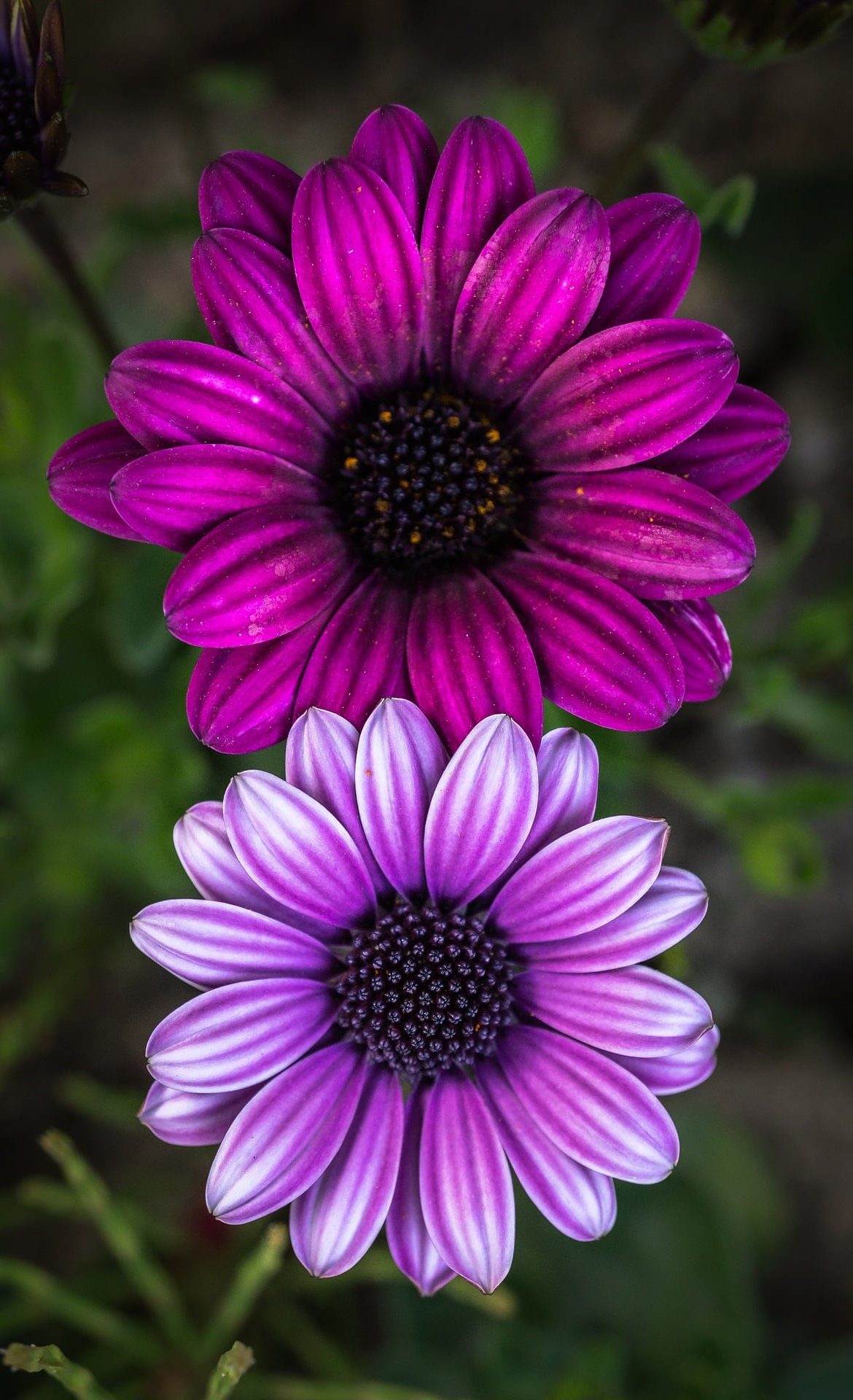 22 Mar

SPRING WOGA EVENTS! REGISTRATION IS OPEN

Springboard your career this season with a variety of leadership, learning and networking opportunities.

APRIL 10 – LEAN-IN CIRCLE LUNCH

Be a part of our local Lean In Circle!  One of 35,000 circles worldwide our small group meets regularly to help you grow professionally and connect with other accomplished women.

Lunch is generously provided by Sterling Energy.

Speaker: Margot Timbel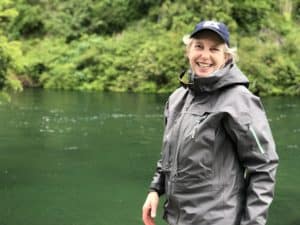 Margot Timbel didn't know total depth from touchdown when she began her energy industry career as a geologist with Amoco Production Company in Denver in 1979. Thirty-five years later, in 2014, she retired from only the second company she worked for — Anschutz Exploration Corporation — as their Senior Vice President. Having worked all over the United States and overseas, Margot has experienced the industry from the viewpoint of a technical person, supervisor, manager, quality consultant, leader and executive. She has worked in all facets of the upstream business including field operations, environmental and safety supervision and litigation support.  Margot is a graduate of Princeton University, the mother of two, wife of Ned and co-founder with Ned of Comeback Yoga, a nonprofit service organization delivering free trauma-informed Veterans Yoga to military families and their caregivers in the greater Denver metro area.
Topic: Three Points of Contact – A Career Safety Briefing
Date: Tuesday April 10th
Time: 11am-12:30pm
Venue: Sterling Energy Offices
1200 17th St. 2nd Floor, Mt Evans Conference Room
Denver, CO. 80202
Cost: $10 Member, $15 Non-member
REGISTER HERE: LEAN-IN CIRCLE LUNCH
APRIL 24 – TECHNICAL LUNCH
RICH GAS is essential to our everyday lives, come and find out:
What are NGLs, how do they move, where are they priced and how are they used?  From chemical make up to end user demand this presentation is a comprehensive overview to Rich Gas.
Lunch is generously provided by Merrill Lynch.
 Speaker:  Gregg Dighero
Gregg Dighero is the Director of NGL Marketing for Encana in Denver. He has experience marketing and scheduling a wide range of petroleum products including;
NGL's
Natural Gas
Crude Oil
Refined Products
Solvents, Asphalt and Petrochemical feed stocks
For the last 8 years Gregg has been an active Councilor for the Propane Education and Research Council in Washington DC.
Topic: Natural Gas Liquids
Date: Tuesday, April 24
Time: 11:30am-1pm
Venue: Republic Plaza, Concourse Level Training Room
370 17th St.
Denver, CO. 80202
Cost: $10 Member, $15 Non-member
REGISTER HERE: TECHNICAL LUNCH
MAY 4 – INDUSTRY VOLUNTEER DAY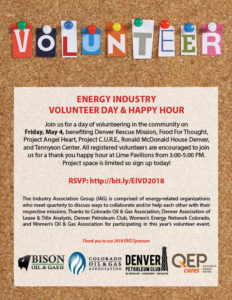 For this years Industry Volunteer Day, the WOGA team will be dedicating our time at the Tennyson Center for Children.  Their mission is to empower children who have experienced abuse.
Space is limited to 15 volunteers so sign up now!  For a full listing of opportunities visit the DPC event page. If you choose to register for another event please add that you are affiliated with WOGA on the registration page.  Hope to see you there!
Date: Friday, May 4
Time: 9am-12pm
Venue: Tennyson Center for Children
2950 Tennyson St.
Denver CO 80212
REGISTER HERE: INDUSTRY VOLUNTEER DAY
MAY 10 – WOGA GOLF CLINIC
Dust off your golf gear and join WOGA for a 1.5 hour golf clinic and prepare for the summer season at Broken Tee Golf Course. The clinic will include three skill sessions: putting, chipping, and driving.
      No experience needed.
      Practice clubs will be provided if you don't have your own.
      Goodie bags, and complimentary beverages/snacks are included with registration.
Date: Thursday May 10
Time: 5pm-8pm
Venue: Broken Tee Golf Course
2101 W Oxford Ave.
Englewood, CO.  80110
Cost: $30 Member, $45 Non-member
Thank you to sponsor Urban Solution Group!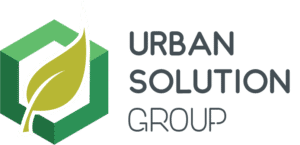 More sponsorships are available for this event.  Please contact Christa Zaharias at info@wogacolorado.org for more information.