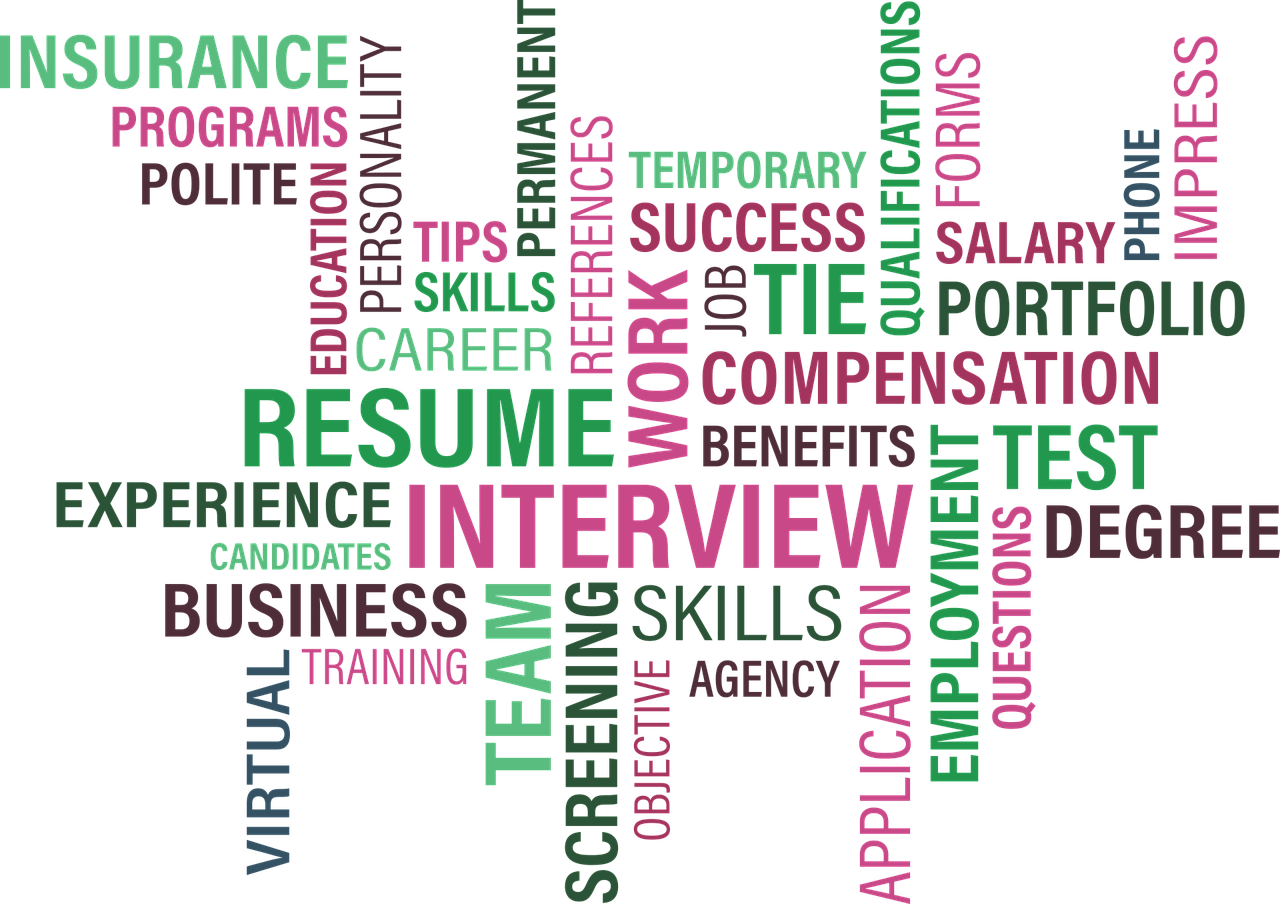 27 Apr

Polish Your Resume and Online Profile during our virtual seminar!!

These are unprecedented and uncertain times.  The Oil and Gas Industry has received a double punch with COVID-19 and the drop in oil prices.  WOGA is there for our members and friends!  In lieu of May LeanIn, please join WOGA for a virtual Resume/Online Profile Review and Mock Interviews Seminar!  We'll be helping you build an effective resume, polish your LinkedIn profile or prepare for interviews in this interactive session.  Whether you are already looking for your next position or happily employed, it is always a good idea to regularly review your 'career tools'.

When: Thursday, May 14th
Time:  11am – 12:30pm MST
Where:  Zoom Meeting

There will be 3 topics to choose from – pick what you are most interested in!
 Review and feedback on your Resume

Resumes will need to be sent to info@wogacolorado.org by Monday, May 4th

Review and feedback on your LinkedIn profiles

Please update your LinkedIn profile by Monday, May 4th; you may be asked to connect with one of the WOGA Board Members so we can review prior to the seminar

Mock Interviews

Sample questions will be sent ahead of the event
This will be a Zoom Meeting hosted by several of the WOGA Board Members.  We will start with a general introduction and discussion and then move into our virtual breakout rooms depending on which topic you have chosen.
Space is limited, so register now!
REGISTER HERE:  Resume/Online Profile Review and Mock Interview Seminar
Please contact info@wogacolorado.org with any questions.