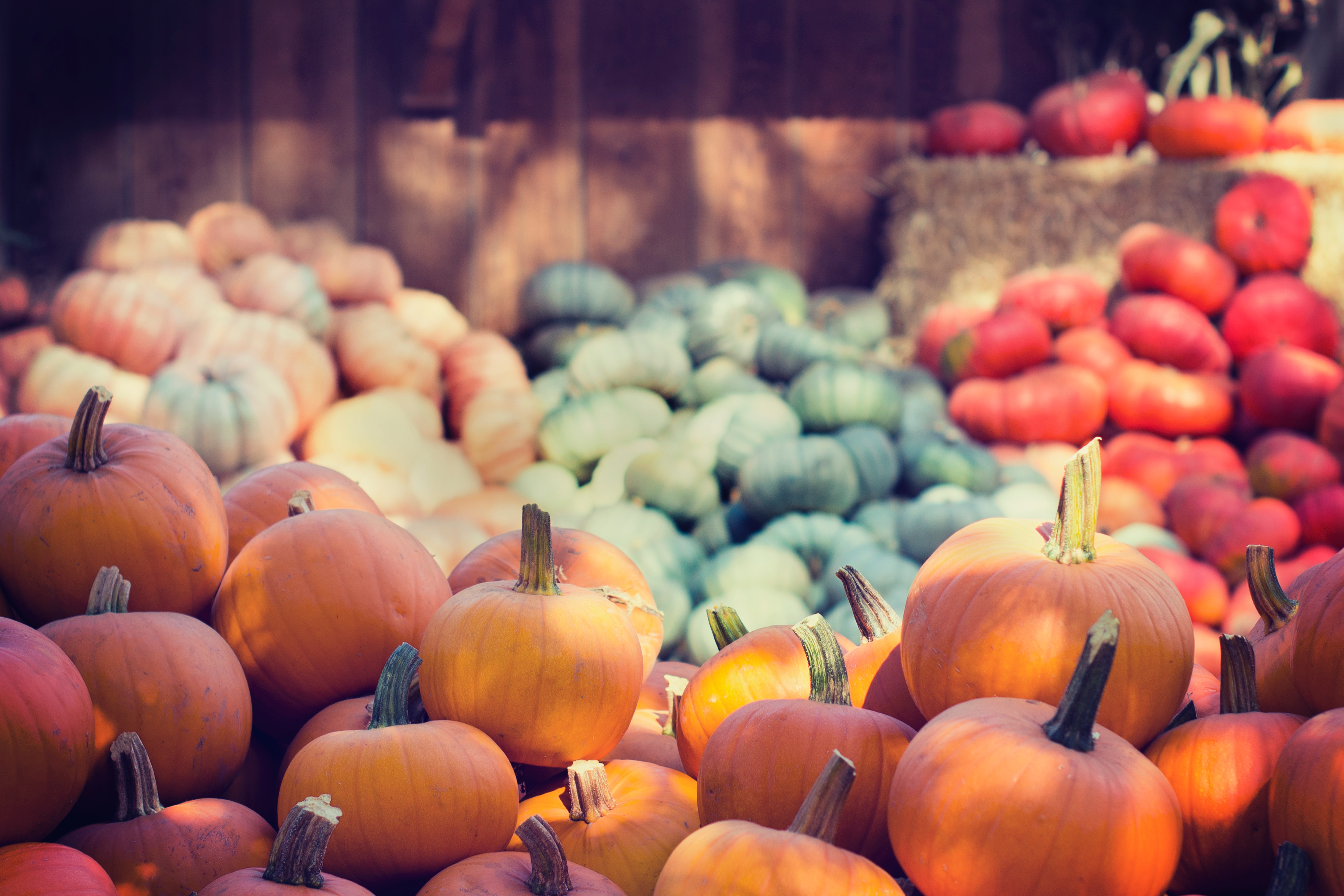 01 Oct

October 2020 Newsletter

Hello WOGA members!!! 2020 has been quite a ride but we are happy we have been on this ride together. As we move into October, we continue to host events that touch on how to navigate and process what this year has been. We look forward to seeing you there!!!
October Lean In Circle Lunch: How to Successfully Navigate Unplanned Change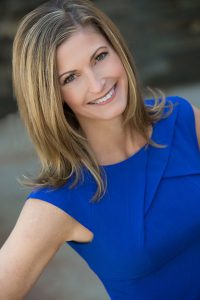 Please join us and our keynote speaker, Nancy Gaines, this month as we discuss unplanned change. Change happens. Sometimes it's planned with plenty of notice. Sometimes it's fast, unavoidable, and forced upon us unexpectedly. If recent changes are causing some anxiety and overwhelm in your personal or work life, this Virtual Lean In is a must attend event! Join Nancy Gaines, Productivity Expert, to learn tips and tricks you can immediately implement to help you take charge of unplanned change.
In this action-packed session, you will learn how to:
– Focus on what you can control to get incredible results
– Create new routines to fit the current environment
– Stay sane when your entire family is operating from home
– Sprinkle creativity into your days that help lift your spirit
Unplanned change will continue to occur. How you respond will determine the success of the outcome. Hint: it's probably much easier than you think.
Nancy Gaines is CEO/Founder of Gain Advantages Inc. and has been advising small businesses and Fortune 100 companies how to increase revenues through proven systems for almost two decades. She is a best-selling author, international keynote speaker, and has been quoted in Forbes and Fast Company. Nancy has been named in the Top 100 Productivity Experts to follow on Twitter and has a global podcast downloaded in over 90 countries. Her passion is compressing the time it takes for entrepreneurs to get profitable because 'slow and inefficient drives her nuts!
DATE: Thursday, October 8th
TIME: 11:00-12:30
VENUE: Virtual – Zoom Meeting
COST: $10 Member, $15 Non-member
Please note attendee will get a meeting registration invite in their pre-meeting email the week before and then again the day before the luncheon.
If you are a Lean In Annual Member that paid for the whole year, you do not have to register. You are already pre-registered for every Lean In event. 
REGISTER HERE:  October Lean-In Lunch
Parting Thoughts
As humans, we're wired to stress about the future and to regret the past. Here's why you need to take the time to check in with your *present* self:
One way to calm an anxious mind: Notice when you're doing OK