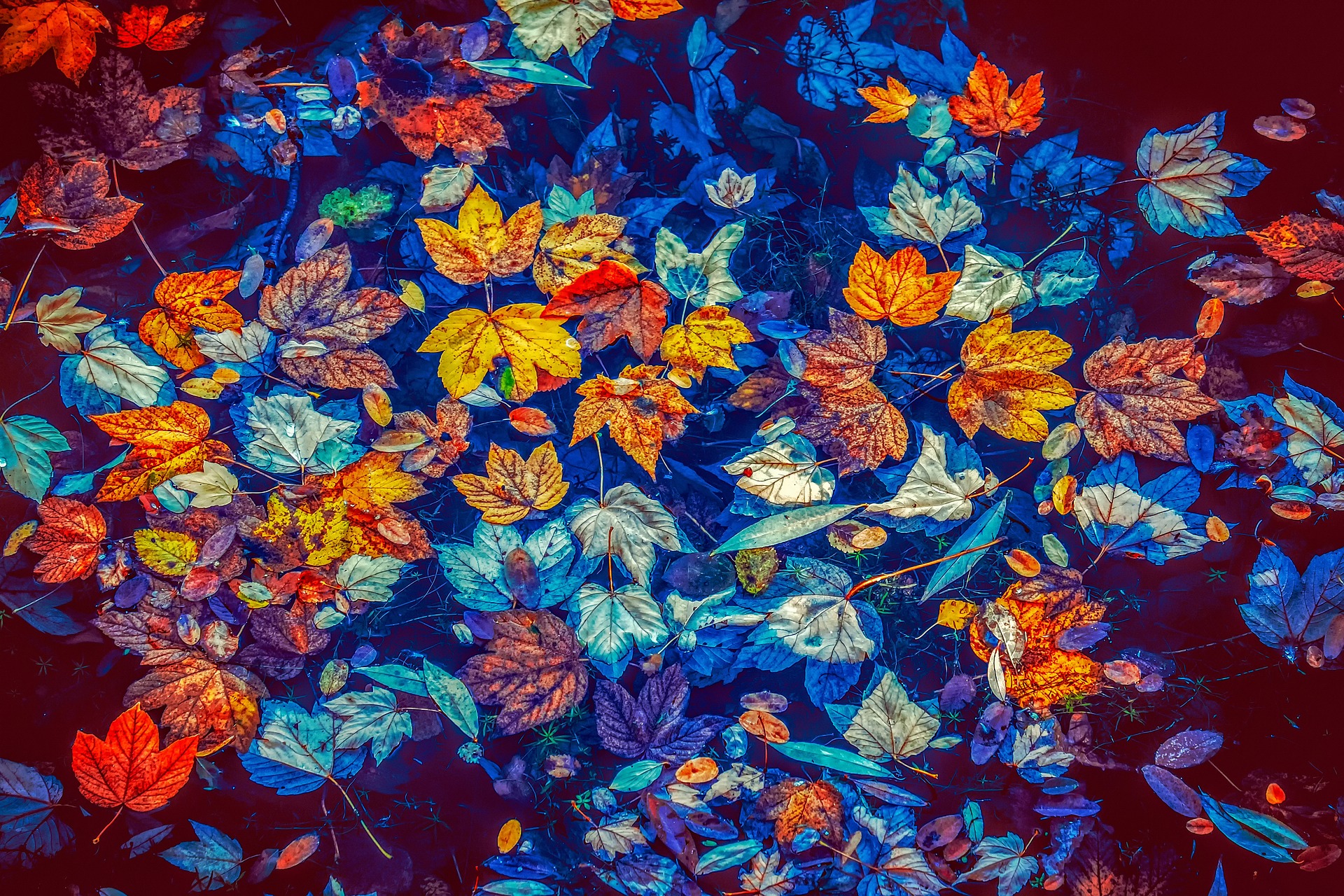 30 Oct

November with WOGA!!

So many great WOGA Events in November – join us for all of them!!
Come visit us at GPA on November 7th!
Been wondering about WOGA?  Want to learn more about the organization, volunteer opportunities and what the future looks like for WOGA?  Just need a new WOGA lip balm?  Come see us at the GPA Regional Conference.  There will be a lot of fantastic content throughout the day (Look for WOGA Board Member Dawn Lima's talk at 3:30pm!!), with a keynote from Dr. Scott Tinker.
DATE:  Wednesday, November 7th
TIME: 8:30am – 5:00pm
VENUE:  Hyatt Regency at Denver Convention Center
650 15th Street
Denver, CO. 80202
November 8th

 

 –  Volunteer with WOGA at the Tennyson Center and Member Appreciation Happy Hour
FIRST, VOLUNTEER:
The Tennyson Center for Children is dedicated to helping children who have experienced severe abuse, neglect, and/or trauma so they can bravely, and safely, change their life's story.  Sign up today to volunteer with us from 2-4pm on November 8th and help kids who need it most by giving your time.  Contact Alex Sale at info@wogacolorado.org for more information.
DATE:  Thursday, November 8th
TIME: 2-4pm
VENUE:  Tennyson Center for Children
2950 Tennyson St.
Denver, CO. 80212
REGISTER HERE:  Volunteer Day – Tennyson Center
SECOND, RELAX AND CELEBRATE WOGA!
Thank you to all our members for making WOGA the awesome organization it is. We want to show our appreciation to each and everyone of our members.  Please join us for our Member Appreciation Happy Hour! Each ticket includes two drinks and appetizers.  Part of the proceeds will benefit the Tennyson Center.
Also, you can pick up your WOGA Gear at the Member Appreciation Happy Hour. If you need to make other pick up arrangements please contact us at info@wogacolorado.org.
DATE:  Thursday, November 8th
TIME: 4:30-6:30
VENUE:  Fogo de Chao
1513 Wynkoop Street
Denver, CO. 80202
COST: $10 Member, $15 Non-member
Drinks are generously being sponsored by Halo Branded Solutions!
REGISTER HERE:  Member Appreciation Happy Hour
November Lean-In Circle Lunch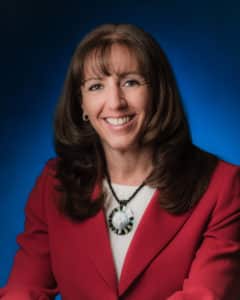 Dena Lund, Executive Vice President of Operations and Engineering for Sterling Energy, will be presenting on Strategic Thinking for November's Lean In Circle Lunch.  Those of you that have met Dena or heard her speak know that she offers powerful personal experience and thoughtful insights into being a women in the energy industry!  Dena is also very active in our local energy industry associations and a great supporter of WOGA.  We'll see you there!
On Strategic Thinking:   In its simplest form, strategic thinking is an ability to plan for the future. It's the capacity to prepare strategies and conjure ideas that will both cope with changing environments and consider the various challenges that lie ahead. Candidates that possess strategic thinking skills will be seen as top talent, and it's a quality that makes many managers, directors and executives the successful leaders they are.   
Lunch is generously provided by Sterling Energy.  Sign up today!
DATE:  Tuesday, November 13th
TIME: 11:00-12:30
VENUE:  Sterling Energy Offices
1200 17th St 2nd Floor, Mt Evans Conference Room
Denver, CO. 80202
COST: $10 Member, $15 Non-member
REGISTER HERE:  November Lean-In Circle Lunch