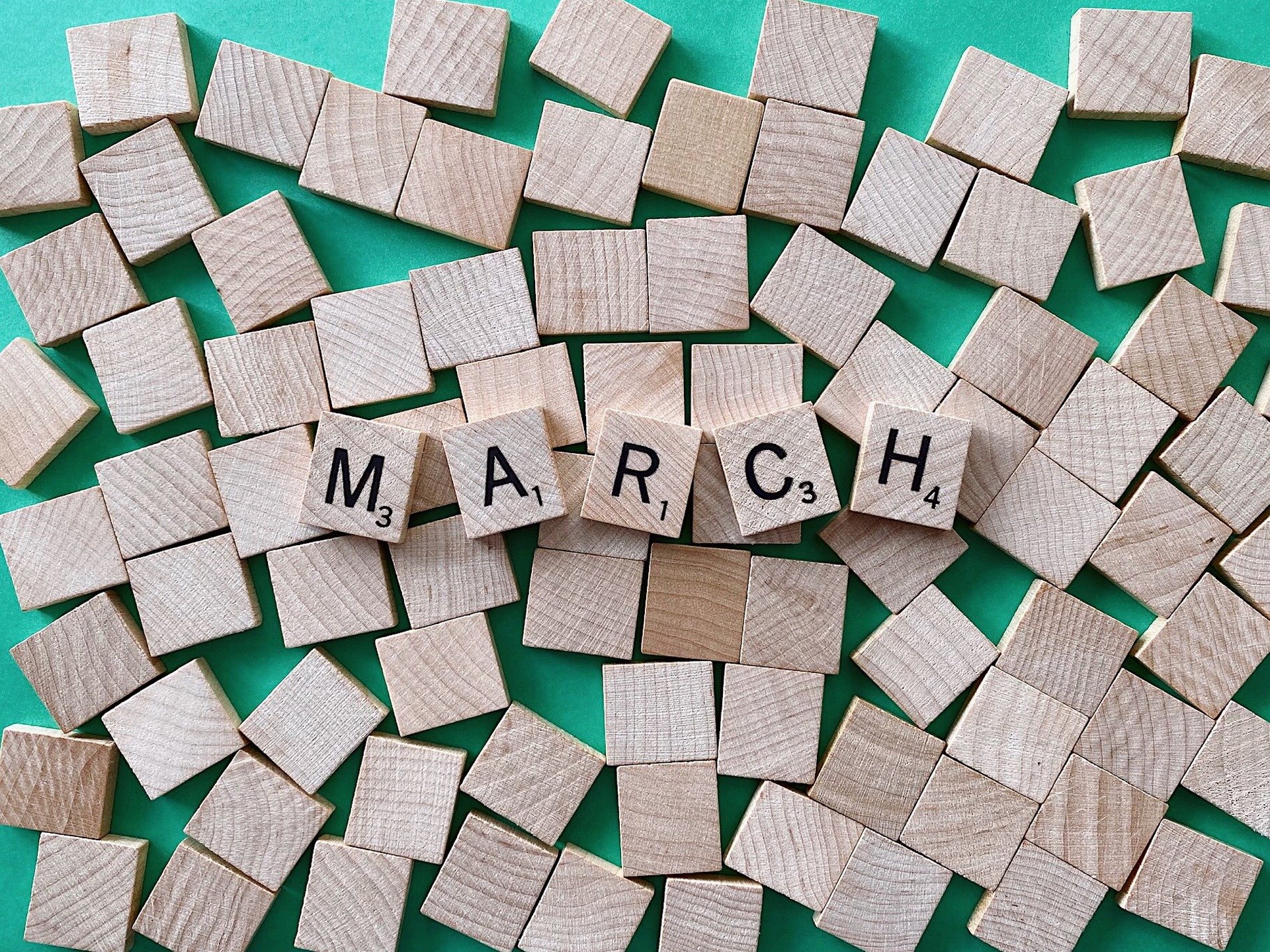 06 Mar

March 2020 Newsletter

Happy National Women's Month WOGA members! This month reminds us to look at the contributions of women, to events in history and contemporary society. We've made great progress and should acknowledge and celebrate the hard work! Let's continue to work together and continue our journey to make the world a better place.
March Lean In Circle Lunch: Making Intentional Choices, Forming Good Daily Habits, and Personal Discipline
We are happy to welcome Margot Timbel as our keynote speaker this month. Margot's talk will emphasize the importance of making intentional choices, dealing with errors and how to productively recover from them, and making and keeping good daily habits.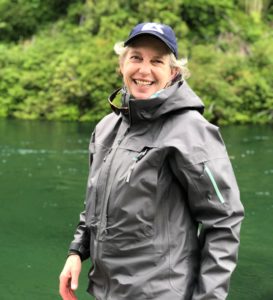 Margot Timbel didn't know total depth from touchdown when she began her energy industry career as a geologist with Amoco Production Company in Denver in 1979. Thirty-five years later, in 2014, she retired from only the second company she worked for — Anschutz Exploration Corporation — as their Senior Vice President. Having worked all over the United States and overseas, Margot has experienced the industry from the viewpoint of a technical person, supervisor, manager, quality consultant, leader and executive. She has worked in all facets of the upstream business including field operations, environmental and safety supervision and litigation support. Her numerous roles also include wife, mother, daughter, sister, friend and colleague.  Margot is a graduate of Princeton University, the mother of two, wife of Ned and co-founder with Ned of Comeback Yoga, a nonprofit service organization delivering free trauma-informed Veterans Yoga to military families and their caregivers in the greater Denver metro area.
DATE: Thursday, March 12th
TIME: 11:00-12:30
VENUE: Sterling Energy Offices
1200 17th St 2nd Floor, Mt Evans Conference Room
Denver, CO. 80202
COST: $10 Member, $15 Non-member
Lunch is generously provided by Sterling Energy!
REGISTER HERE:  March Lean-In Lunch
SAVE THE DATE:  Join us for our April Lean In Lunch as we discuss negotiation strategies with Cindi Fukami, Professor of Management, Daniels College of Business, University of Denver.  Learn concrete tips you can use every day, at work and at home to Navigate Negotiation. 
While some people love to negotiate, many more dislike and avoid negotiation.  Power is often at the heart of negotiation, and so we need to claim our power and use it to create value.  In this workshop, we will explore "principled negotiation," where there are more similarities to problem solving than to waging battle.  We will also discuss whether women experience different challenges than men in effectively negotiating for outcomes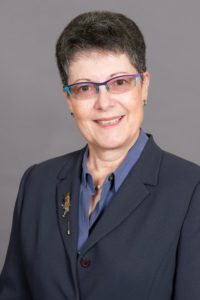 Dr. Cynthia V. Fukami (Cindi) is a Professor in the Department of Management at the Daniels College of Business, University of Denver.  She earned her B.A. in Psychology and her M.A. in Organizational Behavior from the University of Illinois and her Ph.D. in Organizational Behavior from Northwestern University's Kellogg Graduate School of Management.  As a faculty member at the University of Denver, she has taught courses on Strategic Human Resources Management, Power and Influence, Negotiation, Compensation and Reward Systems, and Organizational Behavior in the fulltime, online, Professional and Executive MBA programs. She has published over 60 articles on a variety of topics in the Management field and has consulted with and provided training to a number of organizations.
DATE: Thursday, April 9th
TIME: 11:00-12:30
VENUE: Sterling Energy Offices
1200 17th St 2nd Floor, Mt Evans Conference Room
Denver, CO. 80202
COST: $10 Member, $15 Non-member
Lunch is generously provided by Sterling Energy!
REGISTER HERE:  April Lean-In Lunch
WOGA GEAR IS HERE!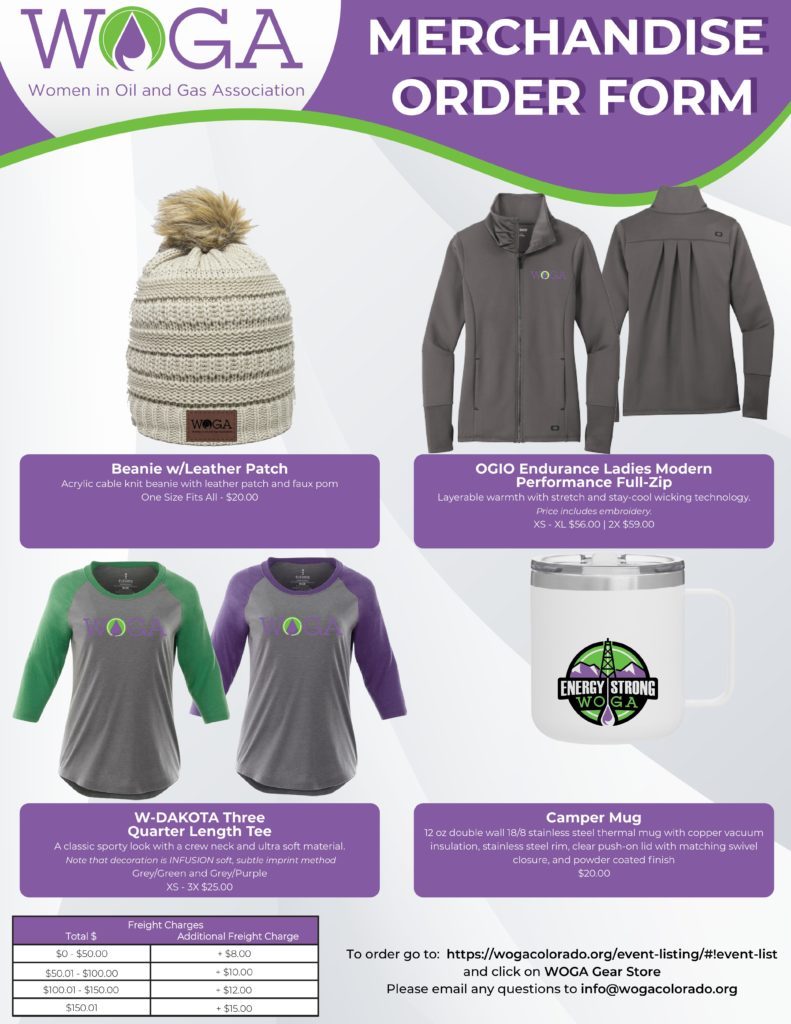 Order your new WOGA Gear by March 11th!!  We are so excited to bring you several options to show how proud you are to be a woman in the O&G Industry.  Couple of highlights:
The baseball T is soft and comfy – perfect for casual Friday's and weekend BBQs!
The super-stylish full-zip performance jacket can go from yoga to the field
Represent in this fun beanie, while keeping warm through the spring snow storms
The camper mug features our Special Edition WOGA/Energy Strong logo! Thank you to ENERGY Strong for supporting and collaborating with us on this mug. The logo is only available on this mug at this time, so get yours today!!
All of these high-quality items will be shipped directly to you, so no need to worry about the hassle of pick-up!  Please make sure to add the correct shipping amount for your order sub-total.
Thank you for supporting WOGA and women in the Oil &Gas Industry!
Click on Register Now  to start your order.
Industry Information

The RMPC Scholarship Program is available for anyone looking to advance their education and knowledge in the oil and gas industry. They are looking to support our field workers, welders, mechanics, pipe fitters, diesel mechanics and other technical disciplines out in the field where opportunities like this are rare.  They will award up to $2,000 once every two months throughout the year depending on the program that you are applying for.  The most important commodity in the oil and gas business is our workers. We hope to support them in improving their careers by helping them to get the certifications and licenses they need to gain more responsibility and grow their employability. If it sounds like this could help you or someone that you know, please download the application and apply here.
The mission of Energy Strong is to unify the blue and white-collar professionals of oil and gas, while fostering community among the oil and gas workforce, the supporting-industry workers, and industry supporters. We proudly educate others about the benefits of promoting the advancement of natural resource exploration and extraction. Through education and empowerment, we ardently defend any and all attacks against the professionals of the oil & gas industry, its workers, and their families. To learn more, please click here. 
Parting Thoughts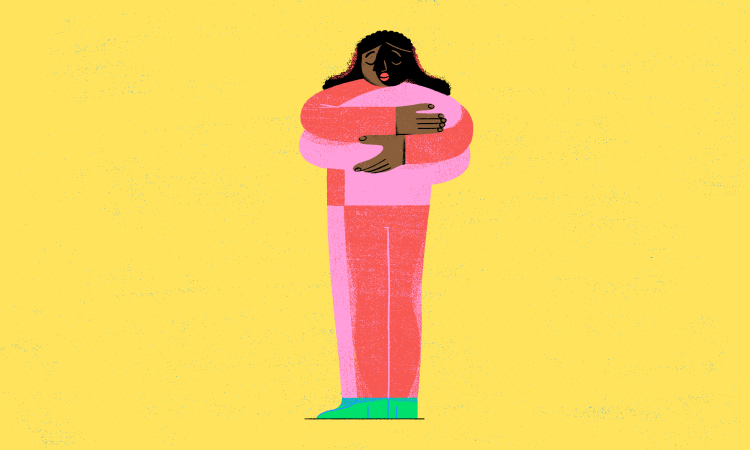 People who have greater levels of self-compassion tend to be more motivated, less lazy, and more successful over time. But just as important, they like themselves, even when they fall short. Psychologist Susan David explains how you can cultivate this quality. Click here to read more.