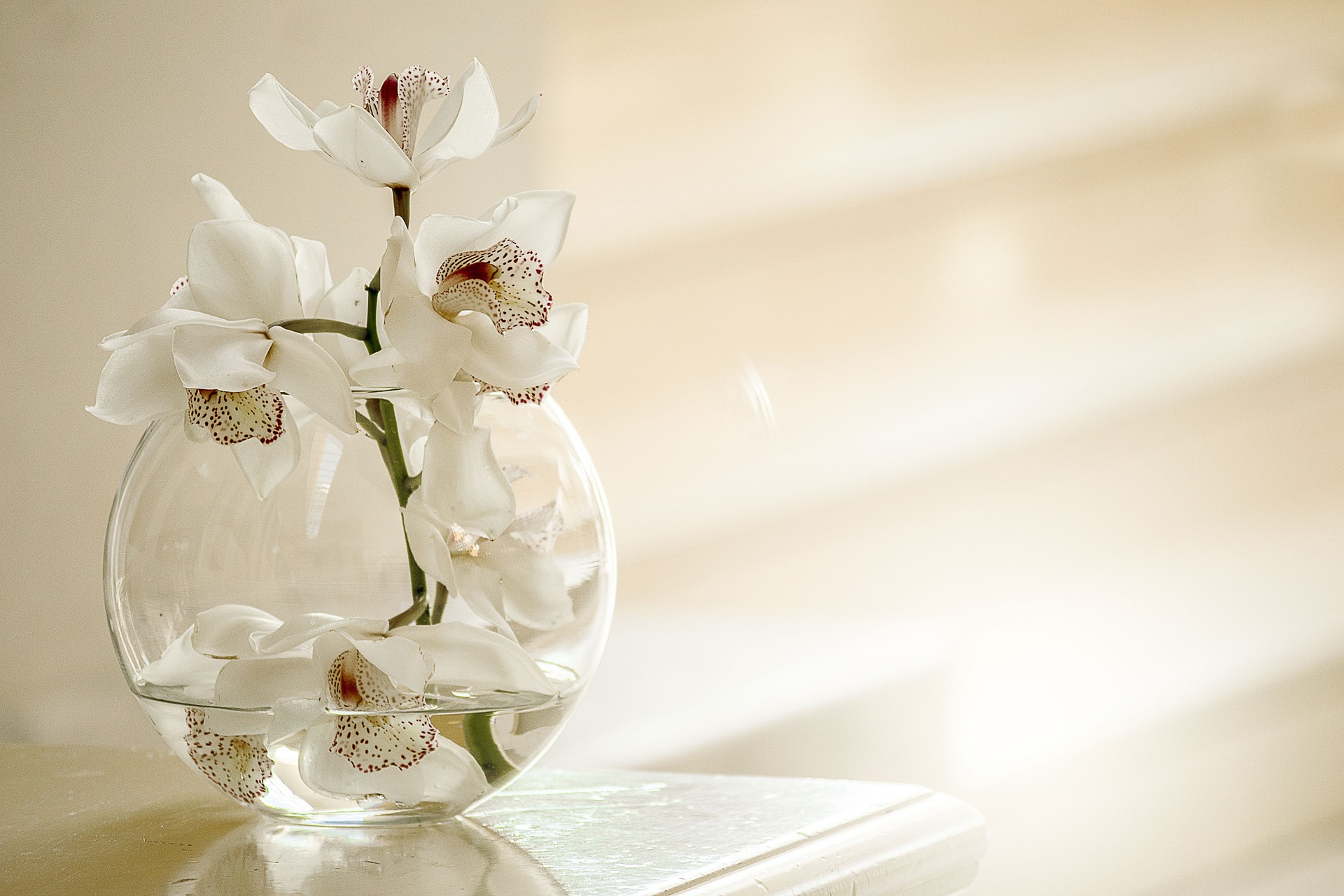 01 Mar

March 2019 Newsletter

Happy first day of March! This year is flying by and we are excited to continue spending it with you. There are a lot of exciting events happening this month. We hope to see you at each! Read on to find out more.
March Lean In Circle Lunch – Dress for Success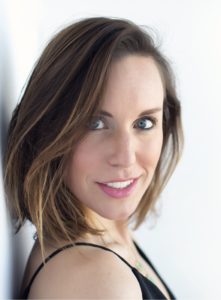 Join us this month for a discussion about dressing for your personal brand with Anne Liebman. Remember when you feel good, you look good.
When Anne moved to Colorado in 2014, she immediately fell in love with it. The combination of the outdoor lifestyle with the urban edge of Denver was so fresh and exciting. She had always been passionate about fashion and style and considered herself a true 'people person.' So the idea of helping others look and feel their best, and bringing out their own true 'Colorado style' was something she knew she wanted to move forward with and pursue in her career, beyond her vast experience in the creative field of marketing and advertising.
She believes style is personal. Each and every day is composed of a series and unique combination of 'events' and happenings — whether it's going from an early morning workout, to a coffee date with a friend, to a day at the office, to happy hour and then dinner. Or perhaps hiking up a mountain with the sunrise, lunch at the lodge and an evening class at the yoga studio followed by a wine date at home. Your day is comprised of more than just one piece, more than one 'event' that you need to dress for. Planning to tackle the day is more than just thinking about getting from one place to the next, but what will you be wearing for each? What layers, accessories, bag will you be carrying with you? And that thing about Colorado, where the weather changes on a dime. Did it really just start pouring rain during my rooftop patio lunch?!
Living here and approaching each and every day with a plan for just the right look at each point throughout the day is absolutely doable. What does your day look like? 
DATE: Tuesday, March 12th
TIME: 11:30am – 1:00pm
VENUE: Sterling Energy Offices
1200 17th St, 2nd Floor Mt. Evan Conference Room
Denver, CO. 80202
COST: $10 Member, $15 Non-member
Lunch is generously provided by Sterling Energy.
Register Here:  March Lean In Lunch
March Technical Lunch
Register today for our March Technical Lunch!! We have a great topic, so come and learn more.
Please register ahead of time to ensure there is a proper headcount for lunch.  Drop-ins will be allowed if there is space and may pay at the event but are not guaranteed lunch.  
DATE: Tuesday, March 26th
TIME: 11:30am – 1:00pm
VENUE: Republic Plaza – Commons Conference Room (Concourse Level)
370 17th St.
Denver, CO. 80202
COST: $10 Member, $15 Non-member
Lunch is generously provided by Merrill Lynch!
REGISTER HERE: March Tech Lunch
Industry Partners
Get your shift together  on March 8, 2019 at the University of Colorado Denver.
Energy underpins everything we do but the landscape and skillsets required are forever changing and we need to evolve to stay ahead. The HERWorld Energy Forum on International Women's Day brings together fantastic speakers and topics internal and external to the energy sector to help our commitment, capability and confidence to manage this change.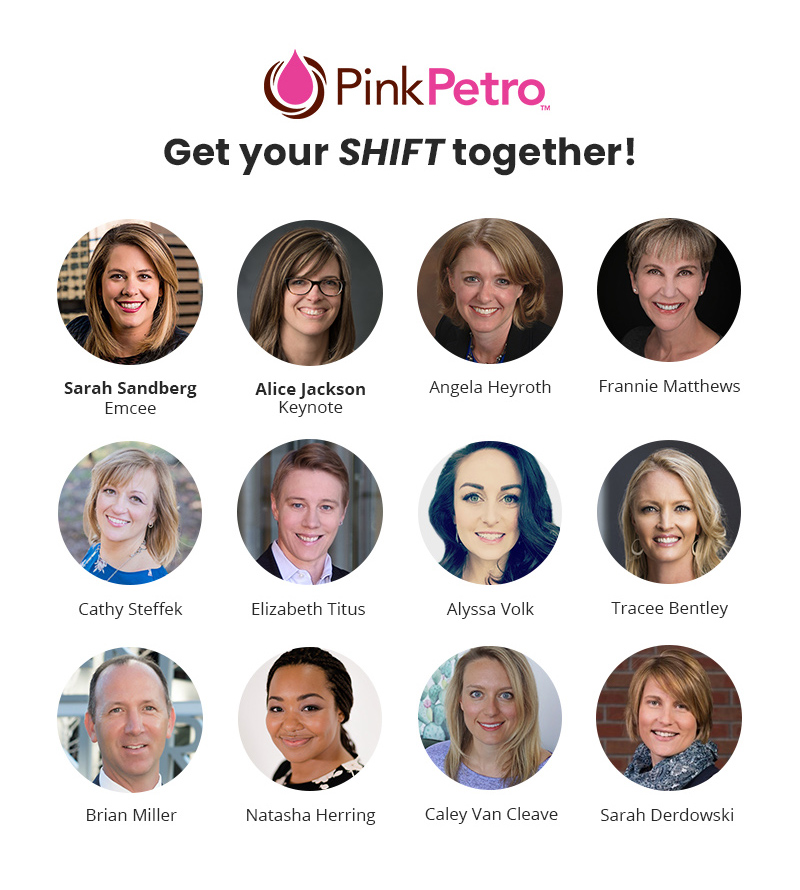 FRIDAY MARCH 8, 2019 – 7:00 AM – 4:00 PM
University of Colorado Denver, 1380 Lawrence St, Terrace Room, 80204
A portion of the proceeds are donated to Lean In Energy ,a 501c3 non profit with the aim to help women in energy to achieve its ambitions by bringing mentoring to scale globally.