07 Mar

Lean In Annual Member Badges and Upcoming Events
March Lean In Circle Lunch – Dress for Success
The Lean In Annual Membership Badges are in! Pick yours up at the lunch and make them a part of your personal brand!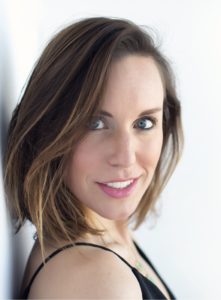 Join us this month for a discussion about dressing for your personal brand with Anne Liebman.
Anne has always been passionate about the fashion and style world and possesses a natural talent for knowing what looks good. With her creative eye and adoration for working with people, she thrives in personal branding and styling with her own style consulting company—SheStylesCO. The idea of helping others look and feel their best is something she continues to put her heart and energy into, beyond her vast experience in the creative field of marketing and advertising.
DATE: Tuesday, March 12th
TIME: 11:00am – 12:30pm
VENUE: Sterling Energy Offices
1200 17th St, 2nd Floor Mt. Evan Conference Room
Denver, CO. 80202
COST: $10 Member, $15 Non-member
Lunch is generously provided by Sterling Energy.
Register Here:  March Lean In Lunch
March Technical Lunch – Debt vs. Equity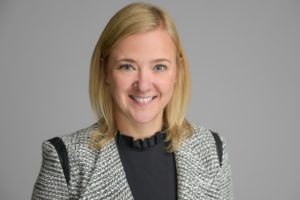 Sonja is an experienced, professional banker with more than 14 years in various roles throughout banking. She joined the Energy Group at BOK in 2012.  As an Energy Relationship Manager, Sonja manages a large portfolio of oil and gas companies, which entails consulting with CEOs and CFO and providing the full spectrum of energy-related products including reserve-based loans, hedging, capital markets and advisory.
Sonja earned her MBA from Regis University and holds a B.S. in Education from Indiana University. In addition, she holds an Energy Finance and Management Certificate from the University of Denver.  Sonja is a Licensed Investment Banker (series 79 and 63).
Sonja lives in Denver, CO.  When not working, she enjoys golfing, wakeboarding, snowboarding or any other outdoor activity with her 9-year-old daughter Myla.
Please register ahead of time to ensure there is a proper headcount for lunch.  Drop-ins will be allowed if there is space and may pay at the event but are not guaranteed lunch.  
DATE: Tuesday, March 26th
TIME: 11:30am – 1:00pm
VENUE: Republic Plaza – Commons Conference Room (Concourse Level)
370 17th St.
Denver, CO. 80202
COST: $10 Member, $15 Non-member
Lunch is generously provided by Merrill Lynch!
REGISTER HERE: March Tech Lunch
Industry Partners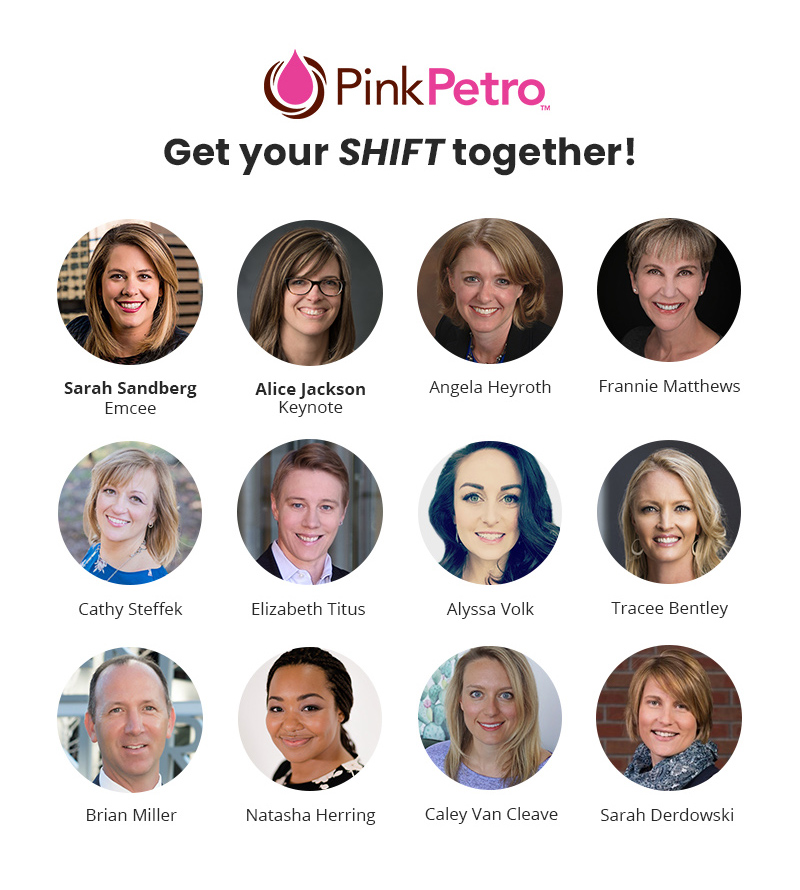 FRIDAY MARCH 8, 2019 – 7:00 AM – 4:00 PM
University of Colorado Denver, 1380 Lawrence St, Terrace Room, 80204
A portion of the proceeds are donated to Lean In Energy ,a 501c3 non profit with the aim to help women in energy to achieve its ambitions by bringing mentoring to scale globally.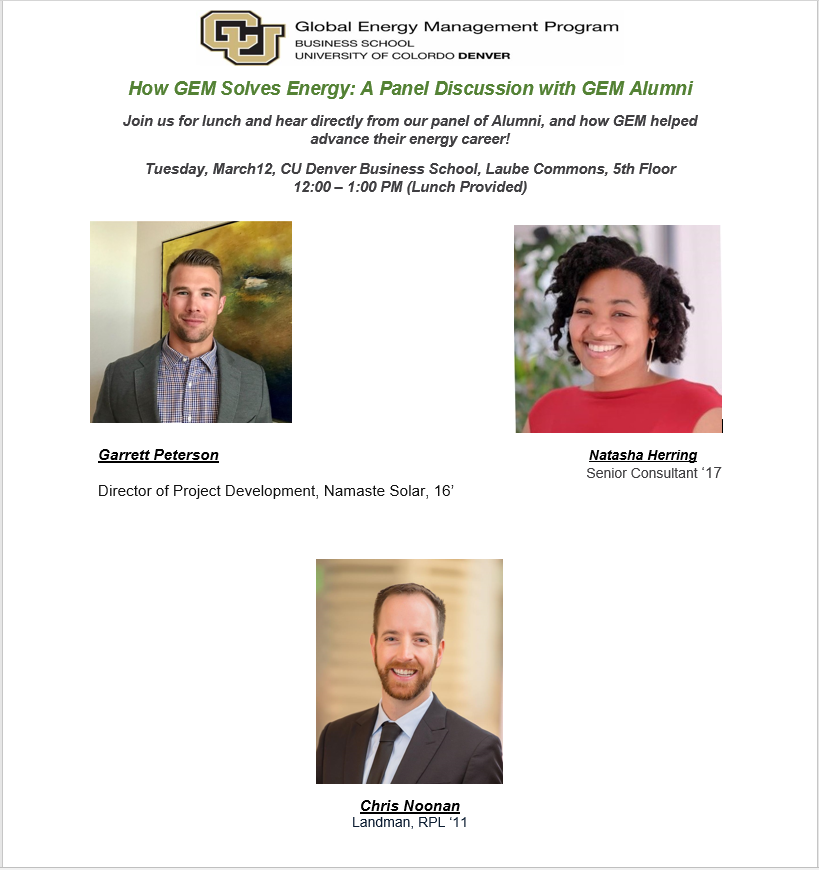 DATE: Tuesday, March 12th
TIME: 12:00pm – 1:00pm
VENUE: CU Denver Business School, 1475 Lawrence Street, Laube Commons 5th Floor, Denver, CO 80202 or Watch Online