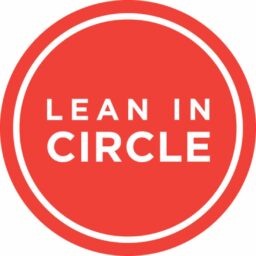 17 Jan

Lean In 2023: Modeling Change & Shifting Culture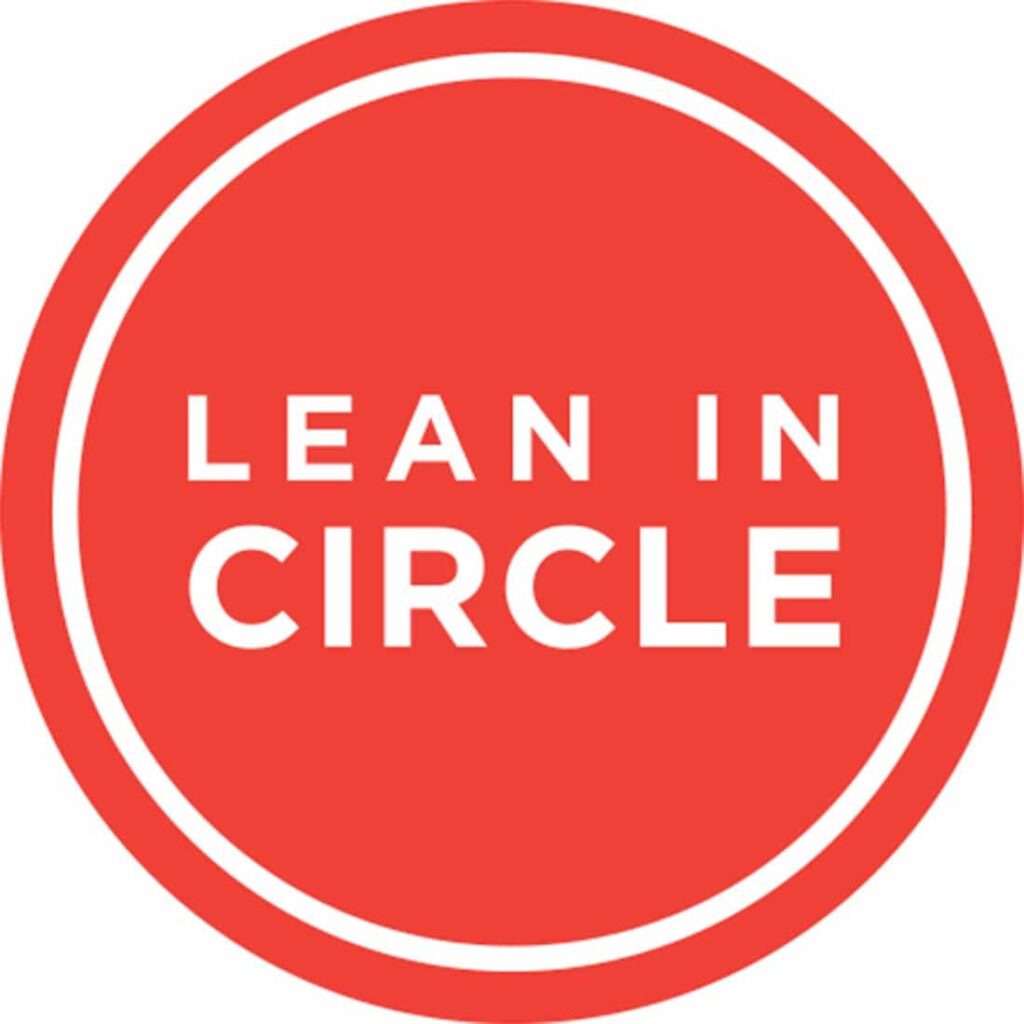 WOGA Lean In Director, Kat Mann, has put together another speaker lineup for 2023 that is sure to give one goosebumps. Our luncheons have been so successful and well-received in their alternating in-person and virtual format that we are keeping with that again this year. Our in-person and virtual options allow Kat to source speakers from across the the country to speak to our members, while the in-person events create the ever-important opportunity to build connections and friendships.
NOW OPEN – WOGA LEAN IN LUNCHEONS ANNUAL MEMBERSHIP
ON THE 3RD THURSDAY OF EACH MONTH
11:00 AM – 12:30 PM
ALTERNATING VIRTUAL & IN PERSON
IN PERSON LUNCHEON INCLUDES:
Food
Non-alcoholic beverages
Check out the WOGA Lean In speakers for 2023!
January 19 – Kym Ali – Virtual
February 16 – Jackie Schirmer – In person
March 16 – Umadevi Gopaldass – Virtual
April 20 – Melissa Wood – In person
May 18 – Abby Rimel – Virtual
June 15 – Maureen Evenson – In person
July 20 – Crusoe Crew – Virtual
August 17 – Lia Fields – In person
September 21 – Lisa Sakai – Virtual
October 19 – Danielle Cook – In person
November 16 – Natalie Fairchild – Virtual
December 21 – Book Club – In person