27 May

June Lean In!!!

Join us for our first ever virtual Lean In on Thursday, June 11th via Zoom! Our guest speaker is Dena Lund and we will be discussing navigating your internal network to create new opportunities for yourself! The meeting login details will be sent out closer to the date.

Managing Up – What is it? How do I do it now?

Managing up is about creating opportunities for yourself and your organization.  It's about getting noticed and gaining influence.  Those with the most rapport are the ones who are considered for the open assignment or the special project.

Managing up is not kissing up.  Internal networking can generate avenues to demonstrate what you can do and letting others know what you want to do.

This effort is even more challenging when teams are working remotely.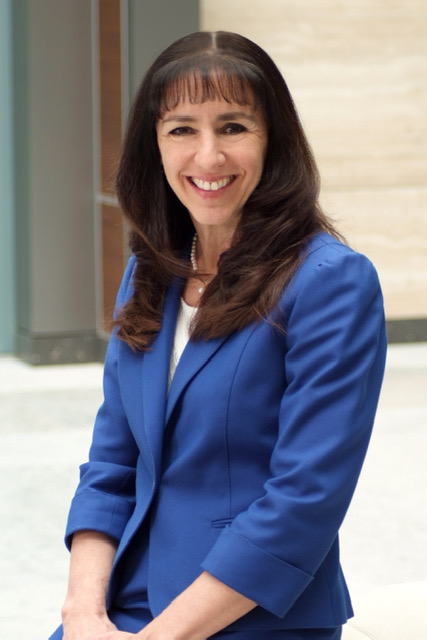 Dena Lund serves as EVP & Chief Operating Officer for Sterling Energy.  Prior to Sterling she spent many years at large O&G companies in a variety of management, commercial, and field leadership roles.  Dena holds a B.S. degree in Chemical Engineering from the University of Colorado, Boulder.
Dena is passionate about mentorship and helping others to navigate their careers.  She has led previous Lean In discussions on Leadership Through Inquiry and Business Networking.