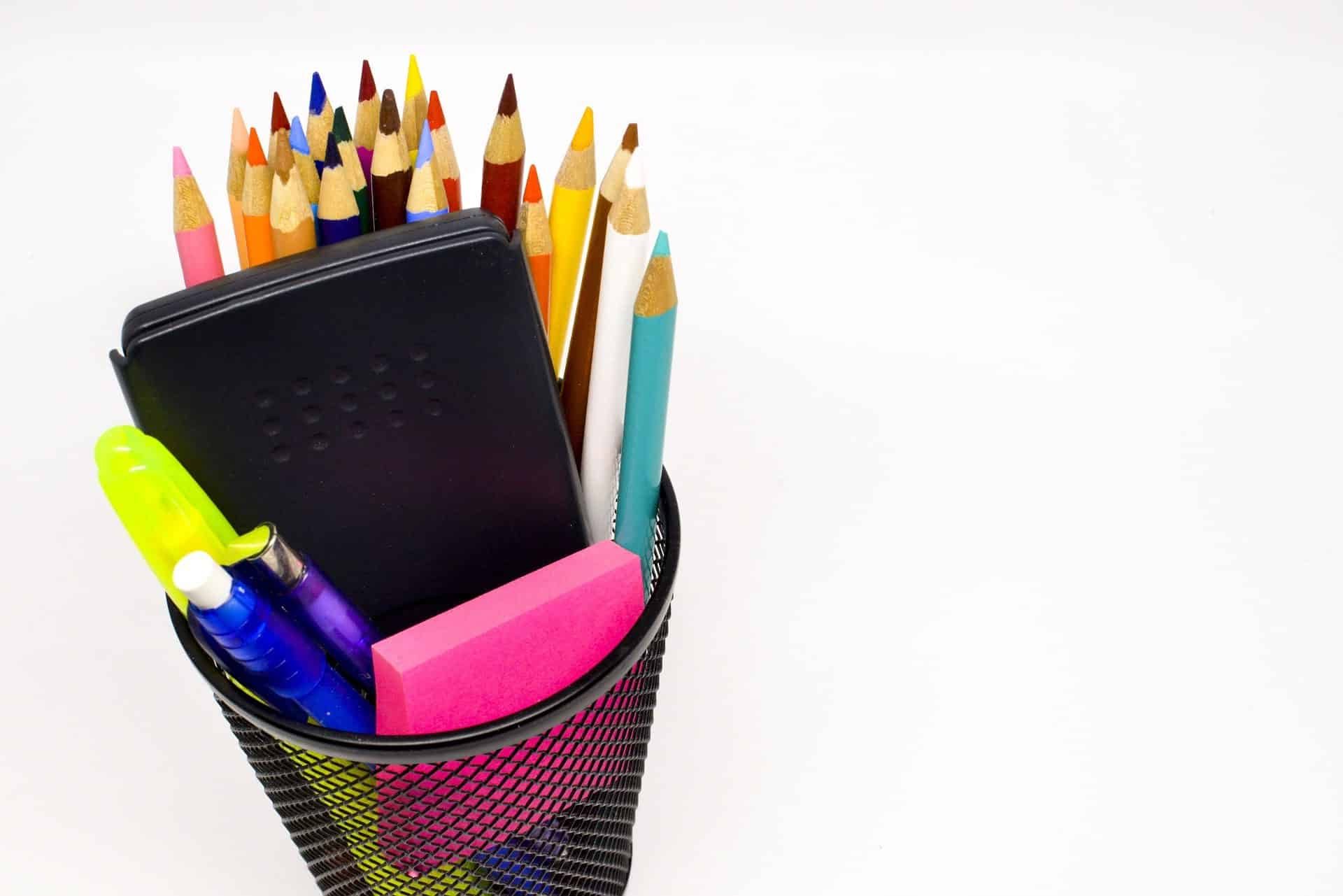 24 May

June 2nd – Junior Achievement Volunteer Opportunity

Junior Achievement Rocky Mountain

WOGA JA in a Day

Friday, June 2

8:45am – 2:00pm

Omar Blair School

4905 Cathay St., Denver, CO.  80249

Join your fellow Women in Oil and Gas Association members to inspire youth to become financially literate, work ready and entrepreneurial through JA's hands-on programs.

You can make a connection with an elementary school student that is rewarding for you and motivating for them by simply sharing your life lessons and showing that you care about their future.  JA provides all of the materials you'll need for the day's success!

To a student, you're not just a volunteer.  You're hope for the future.  You're a role model.

This is a great opportunity to share your experience as an energy professional with children in our community!