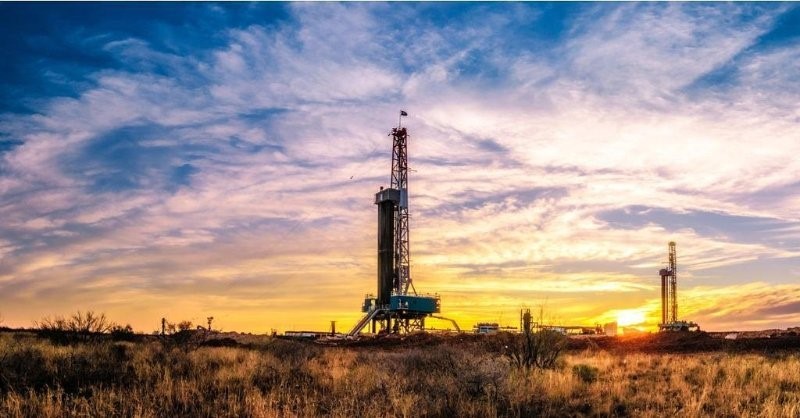 14 Jan

January Technical Lunch!
January Technical Lunch – Wellsite Footprint Modeling with Augmented Reality
Please join WOGA for our January Technical Lunch with speaker Jack Nassab, Sustainability Engineer at Schlumberger Technology Corporation. This month's topic is: Wellsite footprint modeling, a sustainability software designed to model environmental impacts at the wellsite. This technology is providing a firsthand look into tangible drilling, completions, and wellhead impacts before the dirt is even turned over. Come and experience this for yourself!
DATE: Tuesday, January 22nd
TIME: 11:30am – 1:00pm
VENUE: Republic Plaza – Commons Conference Room (Concourse Level)
370 17th St.
Denver, CO. 80202
COST: $10 Member, $15 Non-member
REGISTER HERE:  January Tech Lunch