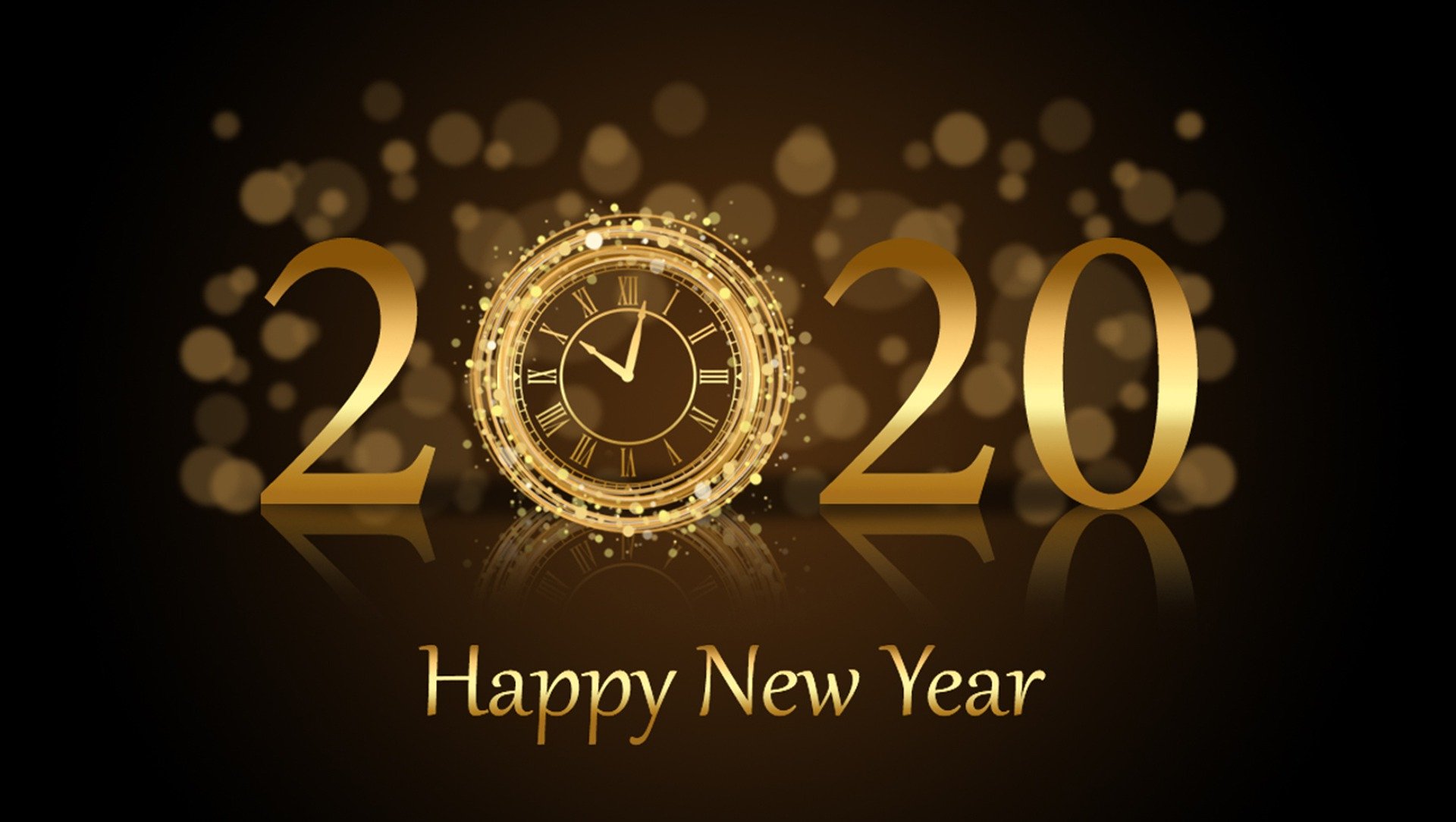 06 Jan

January 2020 Newsletter

Happy New Year and welcome to the roaring 20's!!

WOGA is excited about this year's events and look forward to continued growth for the organization and our members!
January Lean In Circle Lunch: Self
What does it mean to consider your own identity?  Don't worry, I'm NOT talking psychology.  I'm talking the everyday stuff that makes you YOU!
100% introvert or extrovert?  Hybrid?
Do you LOVE writing out a list and get an enormous sense of accomplishment when you can check, check, check off the items? Are you the "ideas generator "in your team, but struggle to get a project past 80% completion?
I believe the more you explore and get to know yourself the better you will be to match-seek to the job that fulfills you, set the goals that are right for you and create the life that offers YOU meaning and BALANCE.
January's Lean In Circle will be an opportunity to share you the goals you have set with other WOGA members. Let's target 1-3 personal and 1-3 professional goals for 2020! It's also a good idea to map the year out in quarters. What will you achieve in the 1st quarter towards your goals?  2nd quarter?  3rd quarter etc. This will help you stay on track. Over the course of the year we will check-in on our goals.
We will also distribute FREE copies of the book club book, Dare to Lead, for all Annual Members. We will wrap up 2020 with a special book club session to discuss the book.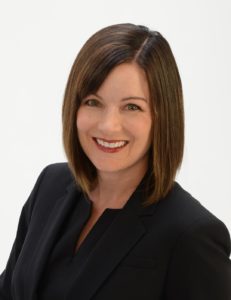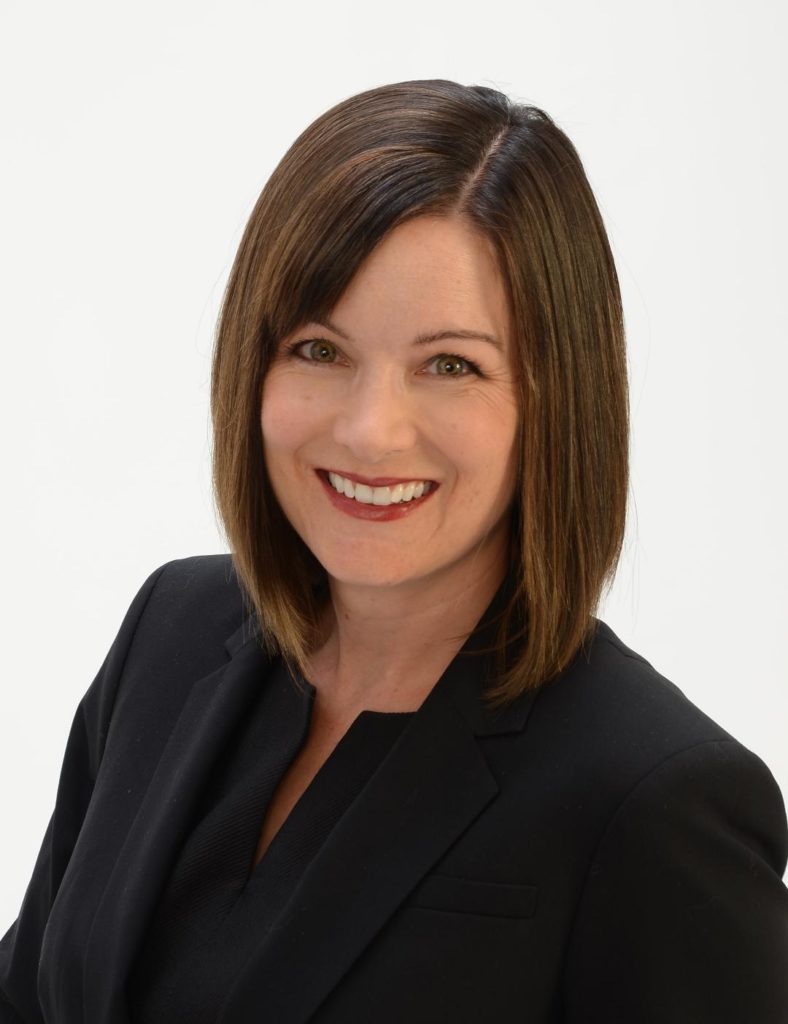 Our keynote speaker is the awesome Dawn Lima! She's an engineer with 22yrs of experience in the Oil & Gas industry, Dawn graduated from the Royal Military College of Canada as an Airforce Officer and began her engineering career in Alberta, Canada. Before her US assignment, she worked overseas in Europe, Asia, the Middle East and West Africa filling a variety of roles, including the night Company Man on a drilling rig in the Danish North Sea and the Country Manager in Gabon. Dawn joined Noble Energy in 2011 as an Operations Engineer for the DJ Basin. In 2013, she joined Bonanza Creek as a Production Engineer and is currently the Director of Subsurface and Development. Dawn loves traveling and visited 30 countries before she turned 30yrs old. She is an avid reader, and also loves hiking, running, and yoga.
DATE: Thursday, January 9th
TIME: 11:00-12:30
VENUE: Sterling Energy Offices
1200 17th St 2nd Floor, Mt Evans Conference Room
Denver, CO. 80202
COST: $10 Member, $15 Non-member
Lunch is generously provided by Sterling Energy!
REGISTER HERE:  January Lean-In Lunch
Lean In 2020
Encompass Energy Services, LLC has generously offered to sponsor three annual registrations for the 2020 Lean In program. Each registration will cover all 12 luncheons in the 2020 program. Encompass hopes this sponsorship will allow three WOGA members the opportunity to attend luncheons they wouldn't otherwise be able to afford.  If you, or anyone you know, is interested in this scholarship, please answer the following questions via email to info@wogacolorado.org by 6 pm MST, Monday, January 13, 2020.
We ask that if you are able to afford or expense your Lean In registration you allow others to apply for this scholarship instead. We also ask that you commit to attending 10 or more of the luncheons in order to best utilize the experience, teachings and networking available at these luncheons and that you are a WOGA member. Thank you for your understanding.
How do you intend to utilize the 2020 program?
What do you hope to gain from the 2020 program?
What is the aspect of WOGA that you find most beneficial?

http://www.encompassservices.com/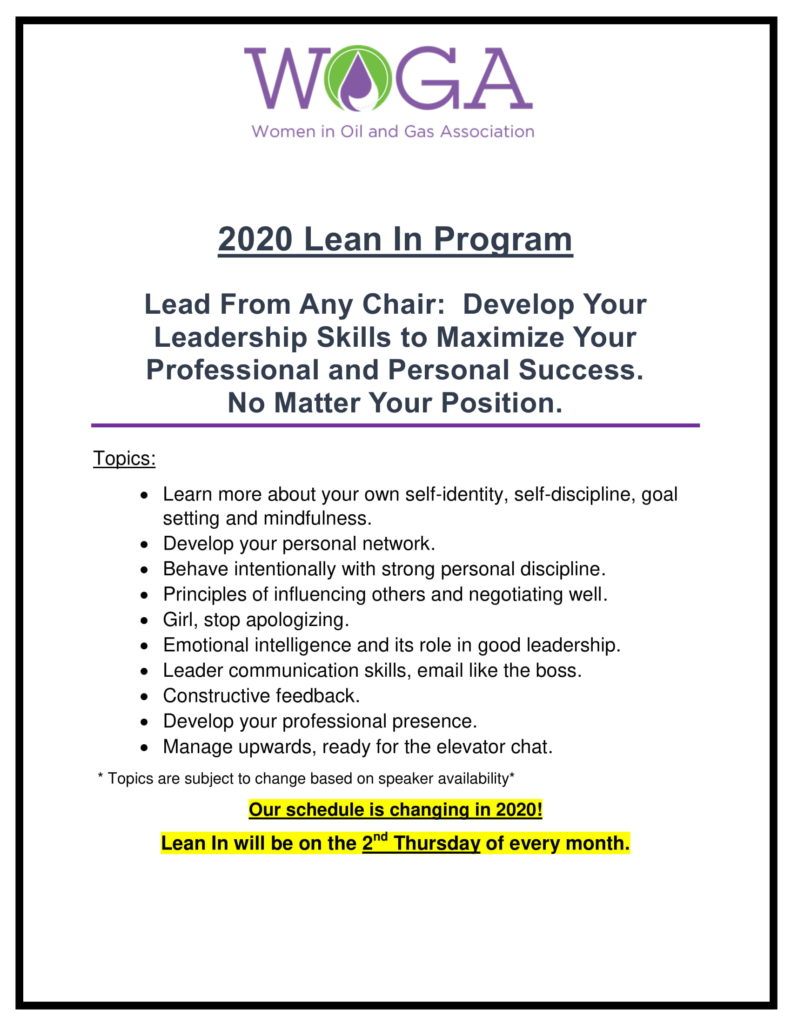 REGISTER HERE:  2020 Lean In Program