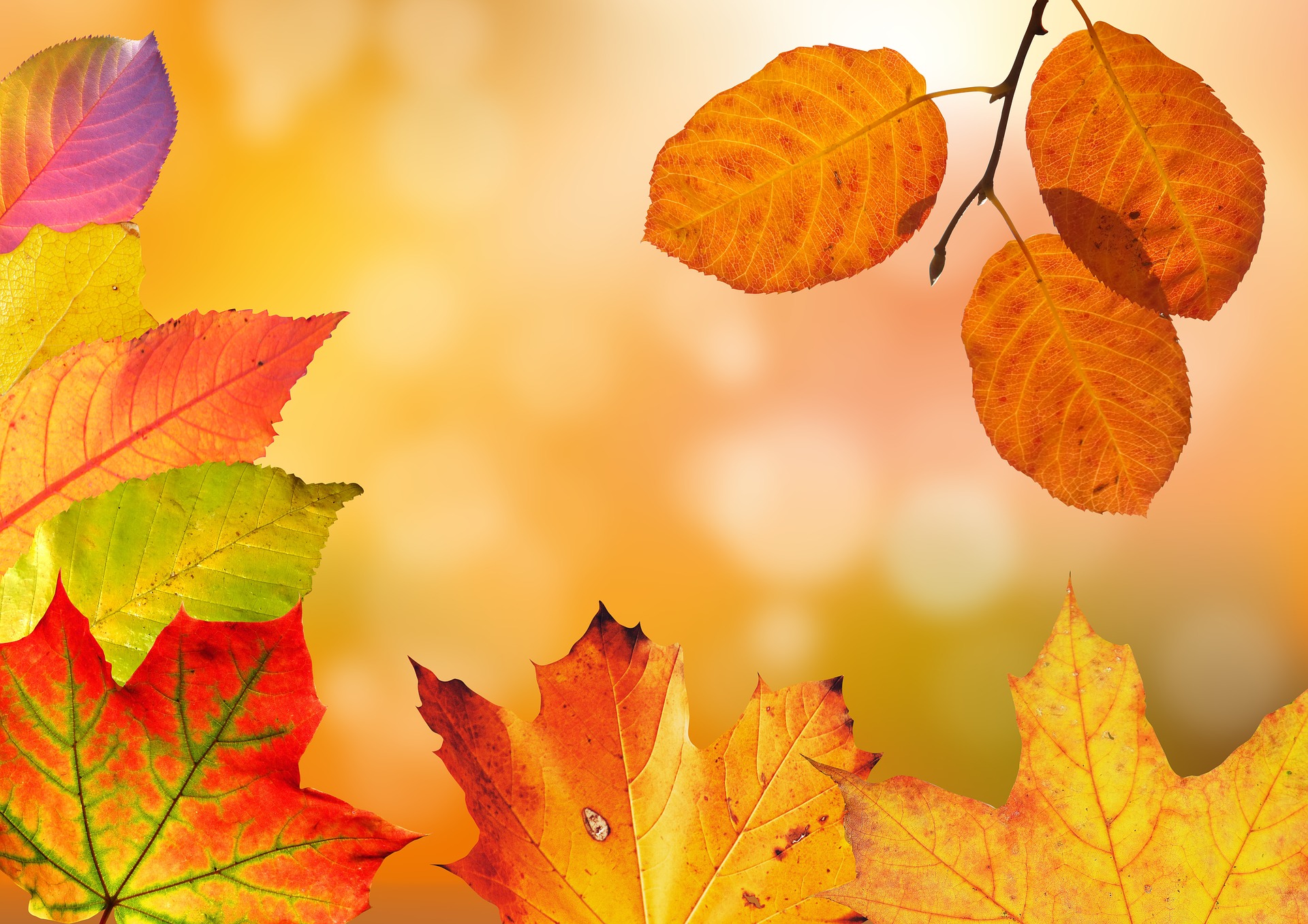 15 Sep

Industry Partner Events – This Week!

CU Denver Gems Program

How do YOU fit into the Energy Transition?

For the last few years, Oil & Gas professionals have begun transitioning to other energy sectors and the number one question has been "What skills do you need to make the transition yourself"?

For part two of our Career Transitions webinars, we have partnered with

Women's Energy Network Colorado

for a free webinar to help you understand what the Utilities side of the energy industry is looking for and skills required to make a transition into that sector. Moderated by Sarah Derdowski, Executive Director of the CU Denver GEM Program, our three panelists will have a real conversation about what it takes to be a part of it and how you can prepare to make the transition.

Join us on Wednesday, September 16 at 12:00 PM (MT) to learn more!

How do YOU fit into the Energy Transition?
Andrea Guntren

Director, Treasury at

Summit Utilities

Carrie Dixon

Manager of Market Operations at Xcel Energy

Caley Van Cleave

Managing Partner at Iridium Consulting Company
Colorado Business Roundtable Event: View from the Top
The economic impact of the COVID-19 pandemic has far-reaching consequences, and businesses have risen to the challenge:  restructuring supply lines, reimagining ways to deliver services and protecting employees, adopting new technologies, and going above and beyond to support relief efforts.  Join Colorado's leading CEOs for an in-depth conversation as we explore the challenges and opportunities for the business community to reopen, rehire, and recharge our economic recovery.
Moderator: Ed Sealover, Senior Reporter, The Denver Business Journal
Panelists: 
Dr. Janel Allen-Davis, CEO & President, Craig Hospital
Terry Considine, Chairman & CEO, Aimco
John A. Hayes, Chairman, President & CEO, Ball Corporation
Christ Wright, CEO, Liberty Oilfield Services
WOGA Members get complimentary registration with code "sponsor2020"!
Link to register: View from the Top 2020