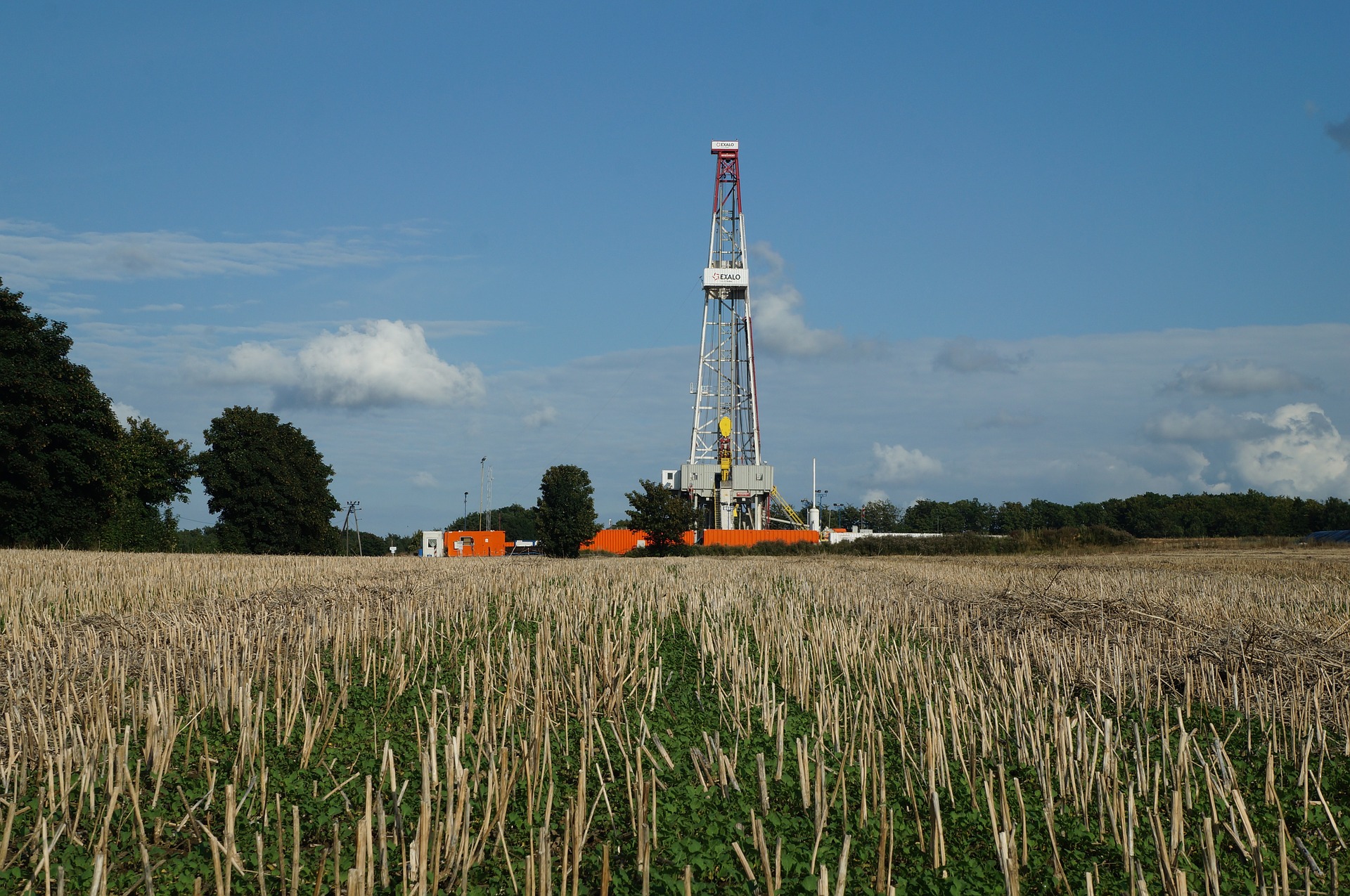 20 Feb

Have You Registered Yet?
February Technical Lunch – Reserves and Well Performance
Register today for our February Technical Lunch with keynote speaker Carole Edwards with Bonanza Creek Energy! Carole will talk about the highlights of the reserves process – how remaining oil and gas in the reservoir is calculated and the value of the reserves to the company. She will also discuss her type curve development process that models the way producing wells decline and is used to predict the performance of current and future wells.
As Corporate Reserves Manager, Carole Edwards has been with Bonanza Creek Energy for the past 4 ½ years, managing the company's oil and gas reserves and other reservoir engineering functions. She has worked in the oil and gas industry for 30 years in various reservoir engineering roles for major and independent sized companies and holds a master's degree in petroleum engineering from Colorado School of Mines.
Please register ahead of time to ensure there is a proper headcount for lunch.  Drop-ins will be allowed if there is space and may pay at the event but are not guaranteed lunch.  Registration closes on the 25th so make sure to save your spot now!
DATE: Tuesday, February 26th
TIME: 11:30am – 1:00pm
VENUE: Republic Plaza – Commons Conference Room (Concourse Level)
370 17th St.
Denver, CO. 80202
COST: $10 Member, $15 Non-member
Lunch is generously provided by Merrill Lynch!
REGISTER HERE: February Tech Lunch