12 Aug

COGA's Energy Summit – Register Today!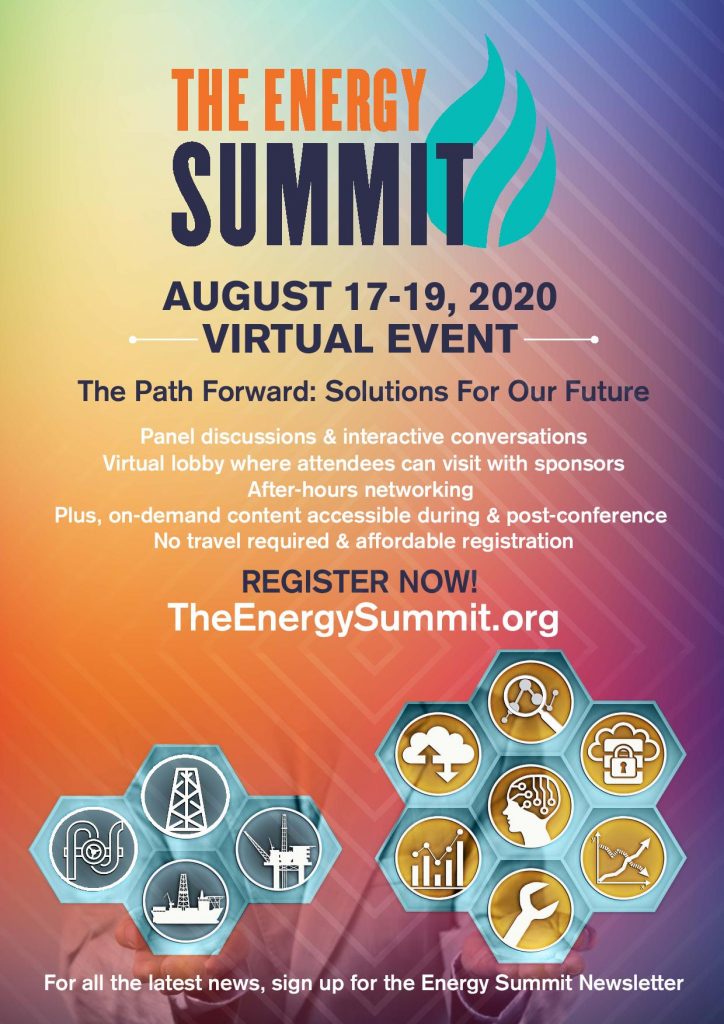 The Path Forward: Solutions For Our Future
Now more than ever, industry partnerships will define the future of oil and gas operations in Colorado and beyond. How will our foundation of community engagement and investment support development? What new role will technology play as the oil and gas sector strengthens its position as a partner – ready and able to collaborate and sustain a thriving energy economy? From cultivating community champions, to developing our future leaders, The Energy Summit will feature diverse perspectives and foster inspired conversation. Set your expectations high and join us as we power forward together – and engage our energy future.
If you are a COGA Member, make sure to log into the member portal to receive your COGA Member pricing.
**Any registrations made after 5:00 PM on August 14th will have an additional $25 processing fee.