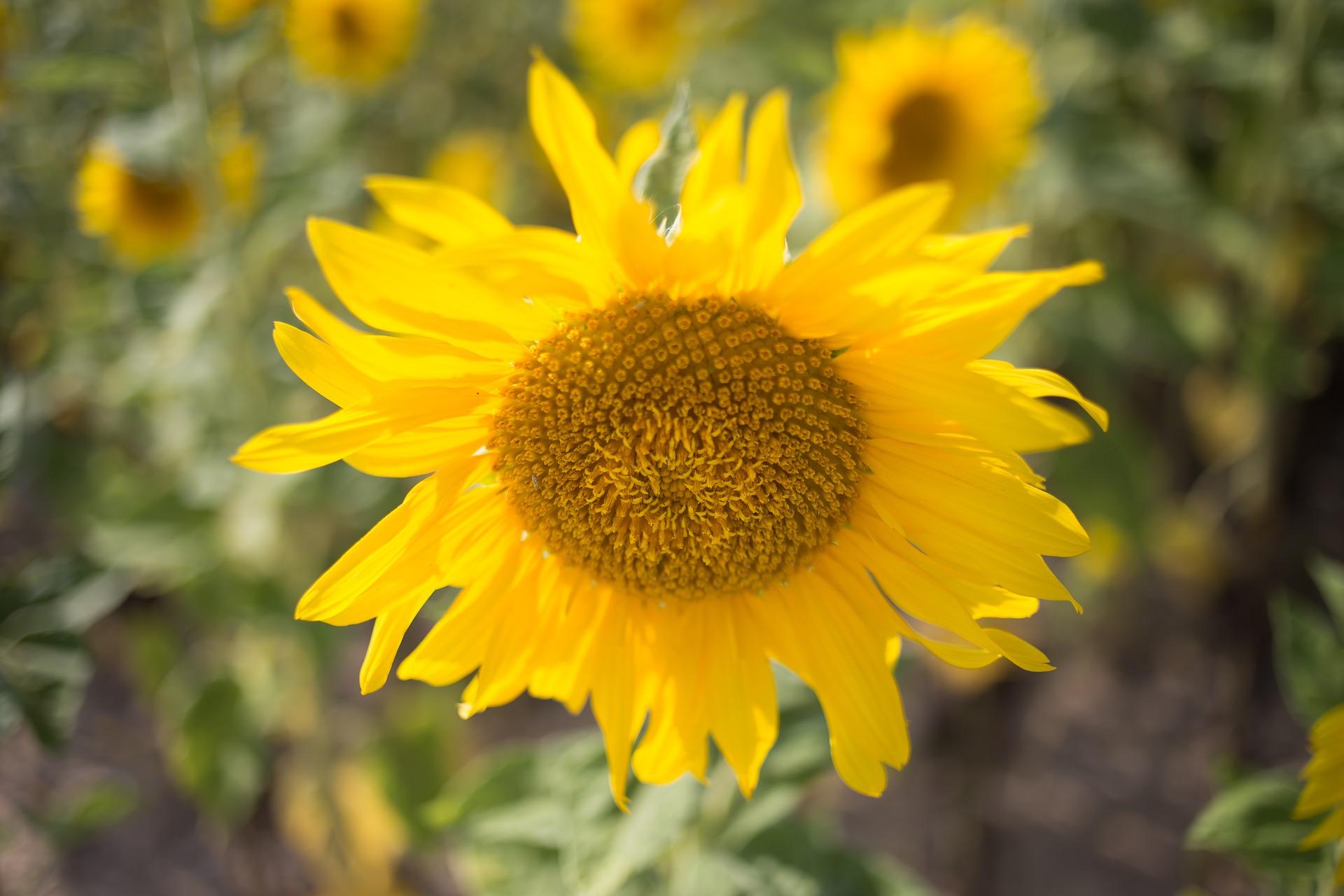 06 Aug

August 2020 Newsletter
August Lean In Circle Lunch: Focusing on Feedback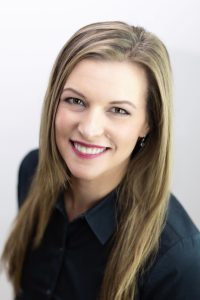 Feedback is critical to personal growth, building trust, and developing relationships.  Each of us has performance blind spots in our personal and professional lives. Learning how to ask for, receive, and give meaningful feedback will pay dividends. As a group, we'll share our thoughts and experiences on giving and receiving feedback, then explore some best practices as well as make active commitments to take action.
Our speaker is Lia Fields! She has been part of the Oil and Gas space in Colorado since 2013 and serves as an Operations Technician for Bonanza Creek Energy. She has worked and led events for WOGA since her appointment to the Board of Directors in 2017. She coordinated the Lean In program for the 2018 and 2019 seasons and leads several Lean In luncheons. She has a B.S. in Genetics & Cell Biology and a B.S. in Biochemistry from Washington State University.
DATE: Thursday, August 13th
TIME: 11:00am-12:30pm
VENUE: Virtual – Zoom Meeting
COST: $10 Member, $15 Non-member
Please note attendee will get a meeting registration invite in their pre-meeting email the week before and then again the day before the luncheon.
If you are a

Lean In Annual Member

that paid for the whole year, you do

not

have to register. You are already pre-registered for every Lean In event. 
REGISTER HERE:  August Lean-In Lunch
Book Club: Dare to Lead
Our book club is going virtual! WOGA is going to summarize the book, chapter by chapter, over the next few months and share via our newsletters. Please read along and share your thoughts on each chapter!!
Annual Rocky Mountain Pipeliners Club Golf Tournament!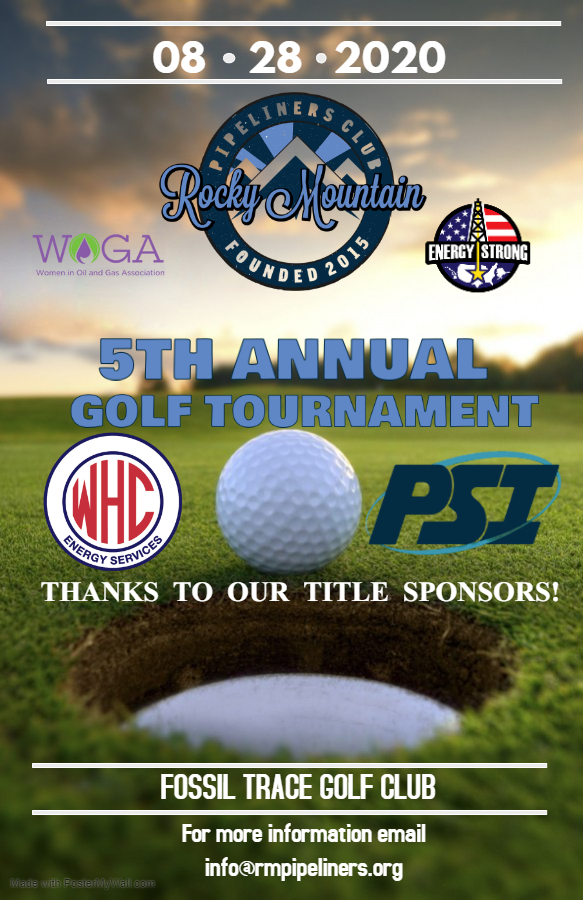 The event will be held at Fossil Trace in Golden, CO on Friday, August 28th
WE ARE SOLD OUT!!!! THANKS TO ALL WHO SPONSORED US AGAIN THIS YEAR!!!
This tournament will benefit the Rocky Mountain Pipeliners Club Scholarship program.

We look to provide support to what we feel is the most important commodity in our business, our workforce. Our scholarships go to help our employees out in the field, looking to improve their odds in a tough market through education.  We provide funds to help a welder learn how to become a certified weld inspector, or a diesel mechanic to take his skills to the next level, or anyone employed in a technical capacity looking for help with that next certification. We have been able to help folks get raises, promotions and remain competitive in their careers.  In our short time as a club, we have truly made a meaningful impact on lives and in our industry.
Partner Events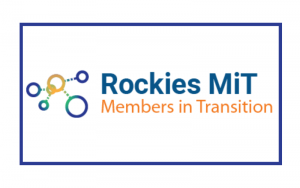 Pivoting from Petroleum to Environmental Geology: What to Expect and How to Prepare
Speaker: Cathryn Stewart, environmental geologist
Cathryn Stewart, former petroleum geologist with Oxy Petroleum, will share her experience in pivoting to environmental geology. Find out what environmental geologists do, pros and cons of working in the field, and how you can prepare and position yourself for a successful transition to the environmental industry. Early career geologists (less than 10 years experience) encouraged.
This talk is presented by the Rocky Mountain Members in Transition (MiT), a joint effort of members of AAPG, SPE, WOGA, COGA, DWLS and RMAG.
Date: Thursday, 
August 13th
Location: 
Online via RingCentral Meetings
You do not need to be an RMAG member to register. Simply click here!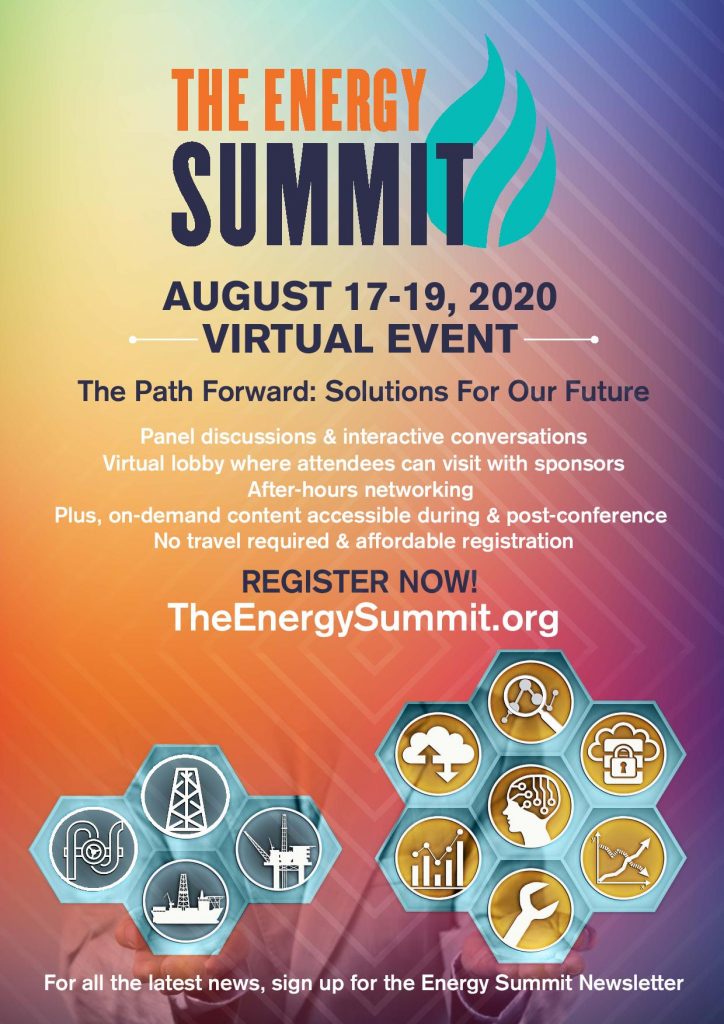 The Path Forward: Solutions For Our Future
In a world currently searching for answers and reestablishing the foundations of our daily life, there are a many unknowns in the oil and gas industry locally, nationally and globally.  Rapidly shifting economic conditions paired with ongoing regulatory changes create a landscape unlike anything we have seen before.  What is the path forward?  How do we emerge from economic and social disruptions stronger and more resilient?  As an industry, our role as leaders has never been more critical – as we identify solutions and blaze a path forward, we will be doing much more they simply shaping our own future in oil and gas.  We will be a leading force in creating a better, brighter future for our communities and our state.  Join COGA for our 32nd annual conference and set your expectations high as we chart our path forward and identify the bold solutions that will shape our collective future.
Parting Thoughts
Women and minorities have been disproportionately impacted by the pandemic, and it could have bigger long-term effects than you realize. Click here to read more.