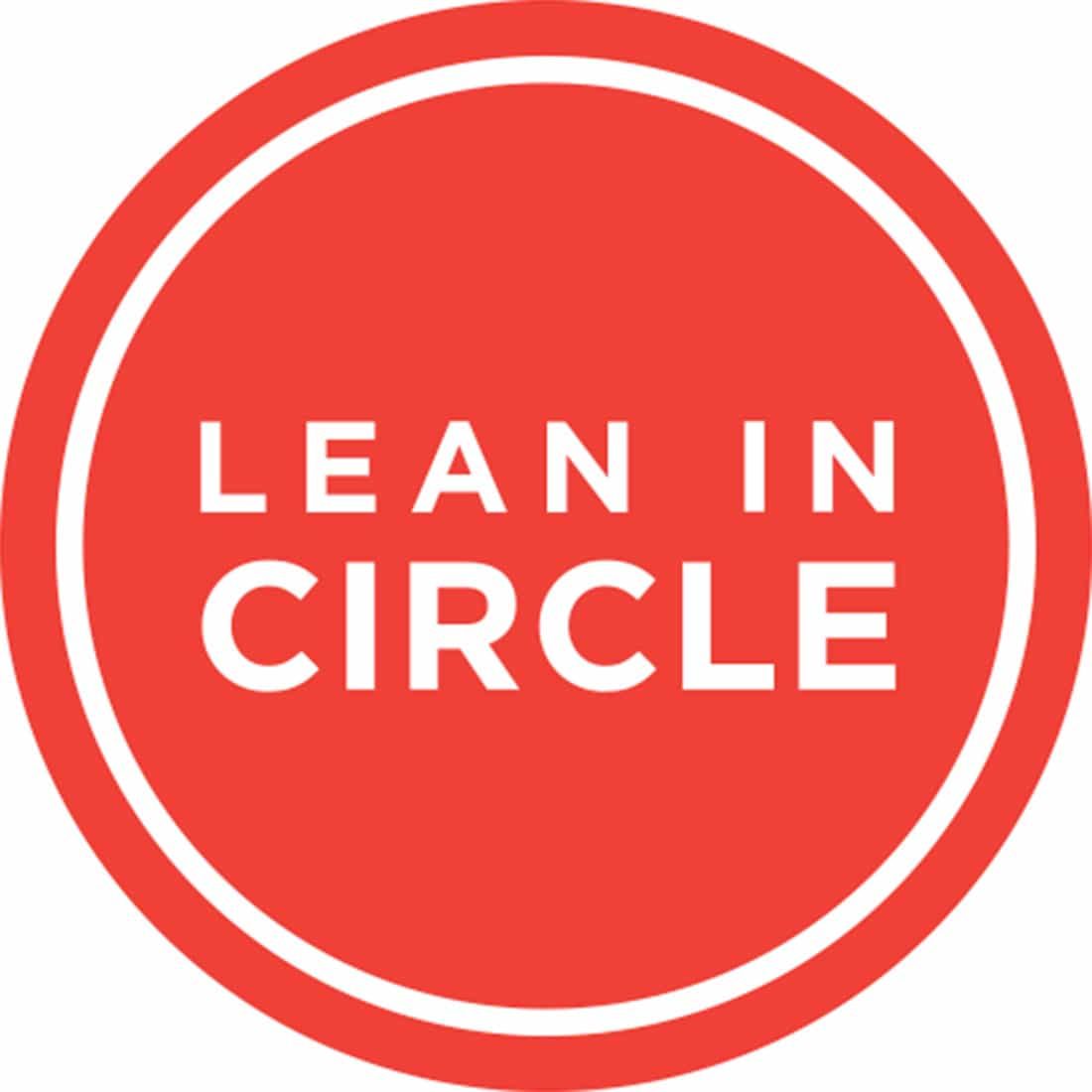 29 Mar

April Lean-In Circle Lunch – Register Now!!

APRIL 10 – LEAN-IN CIRCLE LUNCH

We are so excited about the popularity of the Lean-In Circle Lunches!  Turnout to all of the lunches this year has been fantastic and ladies that participate are talking about the valuable interactions they are having during these collaborative meetings.  Come join WOGA and Sterling Energy in April!

Lunch is generously provided by Sterling Energy.

Speaker: Margot Timbel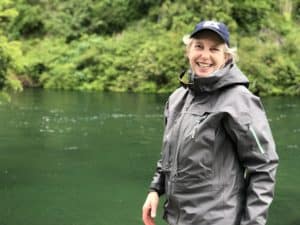 Margot Timbel didn't know total depth from touchdown when she began her energy industry career as a geologist with Amoco Production Company in Denver in 1979. Thirty-five years later, in 2014, she retired from only the second company she worked for — Anschutz Exploration Corporation — as their Senior Vice President. Having worked all over the United States and overseas, Margot has experienced the industry from the viewpoint of a technical person, supervisor, manager, quality consultant, leader and executive. She has worked in all facets of the upstream business including field operations, environmental and safety supervision and litigation support.  Margot is a graduate of Princeton University, the mother of two, wife of Ned and co-founder with Ned of Comeback Yoga, a nonprofit service organization delivering free trauma-informed Veterans Yoga to military families and their caregivers in the greater Denver metro area.
Topic: Three Points of Contact – A Career Safety Briefing
Date: Tuesday April 10th
Time: 11am-12:30pm
Venue: Sterling Energy Offices
1200 17th St. 2nd Floor, Mt Evans Conference Room
Denver, CO. 80202
Cost: $10 Member, $15 Non-member
REGISTER HERE: LEAN-IN CIRCLE LUNCH