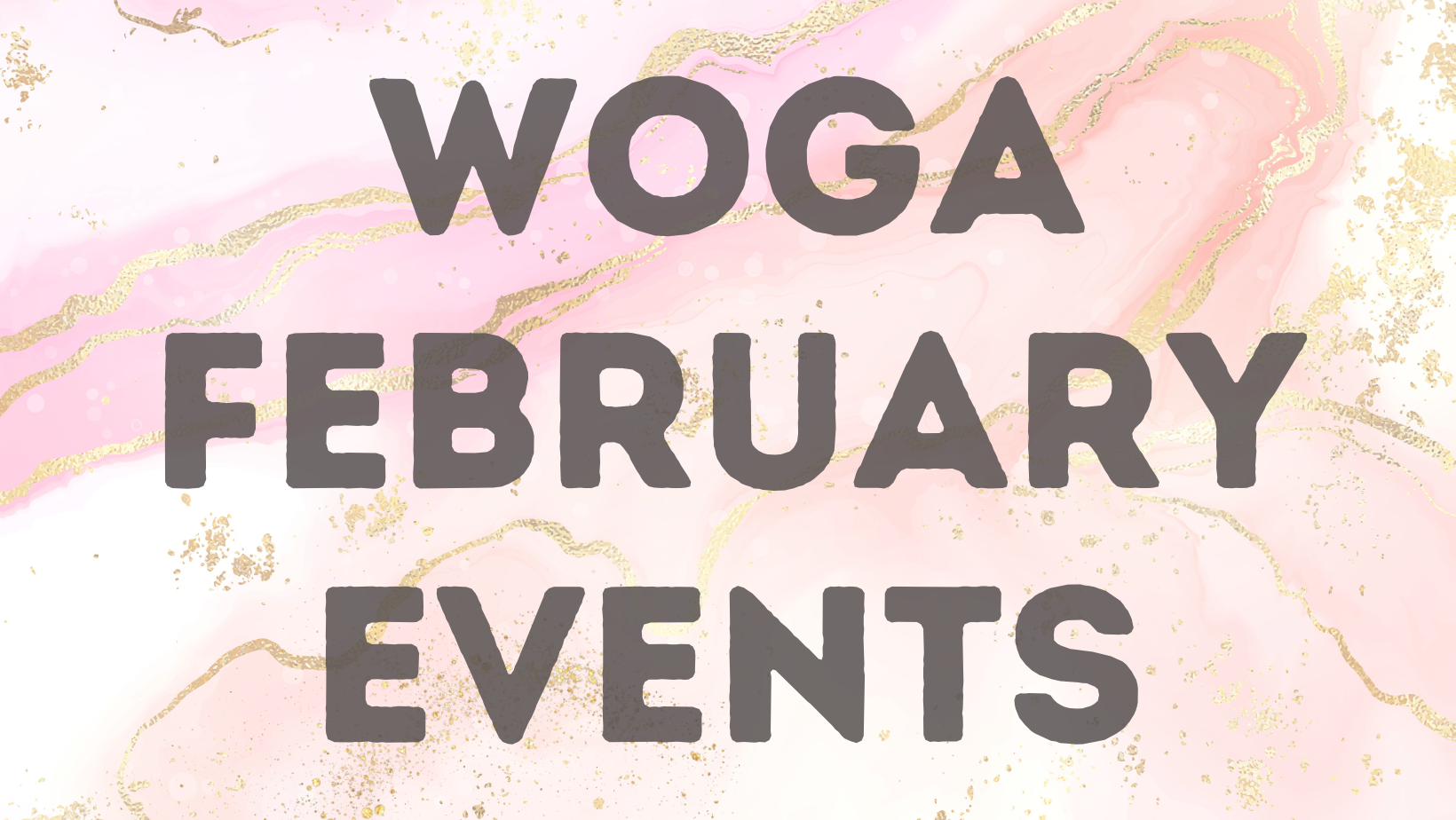 27 Jan

WOGA FEBRUARY EVENTS
WOGA MEET-UP
WOMEN'S PISTOL SHOOTING CLINIC
WEDNESDAY, FEBRUARY 8
5:30 – 8:00 PM
CENTENNIAL GUN CLUB
$25 PER SHOOTER INCLUDES:
Food
Non-alcoholic beverages
Gun rental
Bring your own ammo or purchase there – average price $25 for a box of 50 rounds
Beginner – Join the quick start class prior to entering the range. Tons of Lady volunteers to assist and suggest pistols for shooters in the range.
Experienced – Bring your own gun and after the welcome speech go straight into the range – Shooters are spaced out via check in # – get there early if you want to get into the range ASAP.
---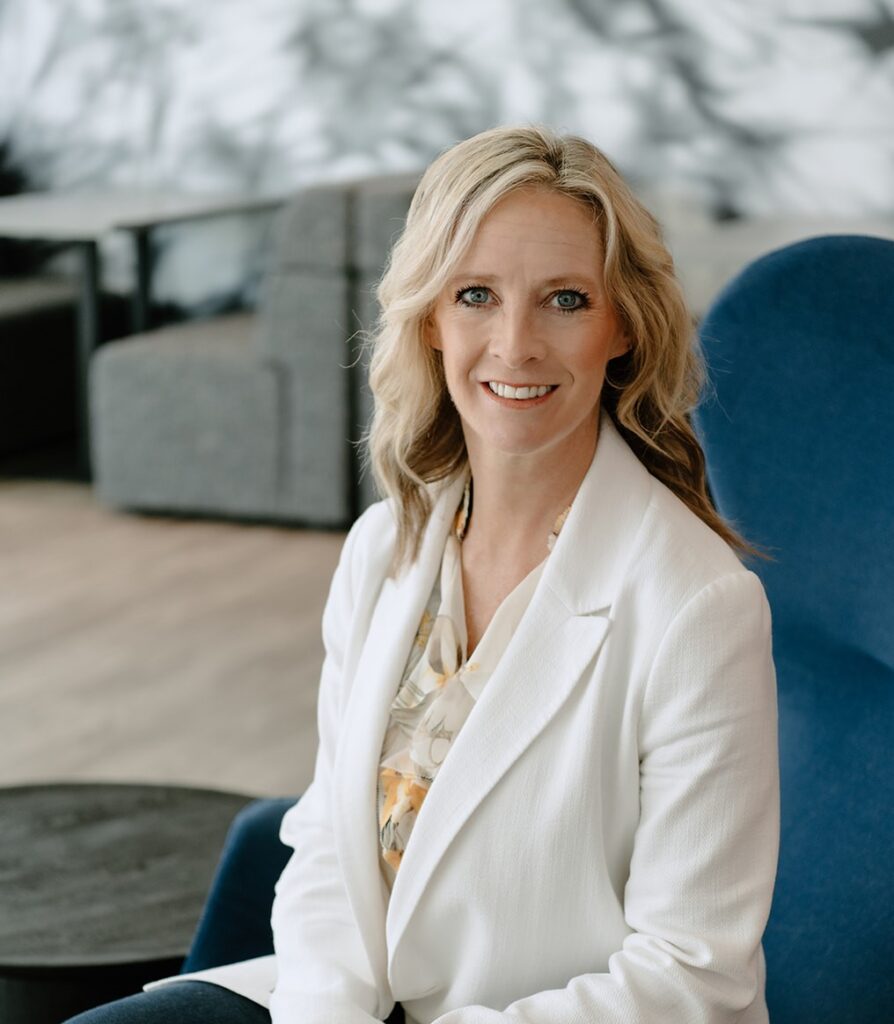 The Times They Are A-Changin': Swim or Sink Like a Stone
THURSDAY, FEBRUARY 16
11:00 AM – 12:30 PM
Ovintiv Long's Peak Room (REPUBLIC PLAZA)
How does Bob Dylan's 1964 song apply to your life and career right now?
Whether it's a company, industry, lifestyle, location, or workplace culture change —how do we intentionally navigate and influence change?
Throughout my career I've changed industries, changed from contracting to owner/operator, engineer to sales to construction to operations, moved multiple times, worked globally and from home both as a married person coordinating careers and also as a single mother facing trauma, and into a world that for the first time has 10% of Fortune 500 CEOs as women.
Join us and Jackie Schirmer, Sr. VP Engineering, Reliability, and ICC at DCP Midstream, as she shares some lessons on learning to swim and trying not to sink, and deciding on her own free style and chosen lap (i.e. being authentic and intentional with your life as the waters around you change).
Jackie Schirmer has over 20 years of experience as a dynamic transformation leader in engineering, construction, program management, operations, merger/acquisition and transformation strategies in industrial and federal markets spanning oil, gas, chemicals, aerospace, nuclear, chemical nerve-agent destruction, infrastructure, power, and mining.

Jackie sits on the Operating Committee for DCP Midstream and is Sr. VP of Engineering, Reliability, and ICC responsible for capital projects, engineering functions including corporate engineering groups and maintenance/turn-around services, and the Integrated Collaboration Center-a centralized approach to optimizing P&L through gas control, non-regulated pipeline control, and scheduling/optimization across all systems and value streams for real time decision-making, automation, and a digitally enabled workforce. She also developed the initial framework for DCP's energy transition strategy and was assigned to lead a core team implementing lean manufacturing/agile/digital practices across the operation.

Jackie was most recently the Executive Group Director of Global Project Delivery for Worley-responsible for global transformation and oversight of project delivery functions, tools, processes, and systems and delivering a consistent client experience, best practices, and cost efficiencies across four lines of business and 57,000 people following the acquisition of Jacob's Energy, Chemicals & Resources. Prior to the acquisition, she served as Vice President and General Manager for Jacobs' Global Construction- a $0.5B business where she delivered year over year growth above 20%.

Jackie started her career with over 20 years at AECOM serving in multiple roles including Vice President of Risk and Operations, Business Development, and multiple Program/Project Director, Functional, and Operation roles. With her broad and accomplished experience, she is proficient in establishing business goals, actions, and metrics to drive culture changes, monitor and ensure performance, and deliver value.

Jackie is passionate about recruiting and keeping talent in the industry. She has served on the engineering board of directors for both the University of Denver (currently the Industry Advisory Committee Chair for the Ritchie School of Engineering and Computer Science) and University of Alaska, Fairbanks and has been involved with multiple STEM organizations and outreach activities. She's also the mother of two daughters and two 'bonus' kids and spends her spare time on adventures in the mountains, flying small planes, and traveling with her family.
---
Full Year Lean In Membership Registration Closes on February 15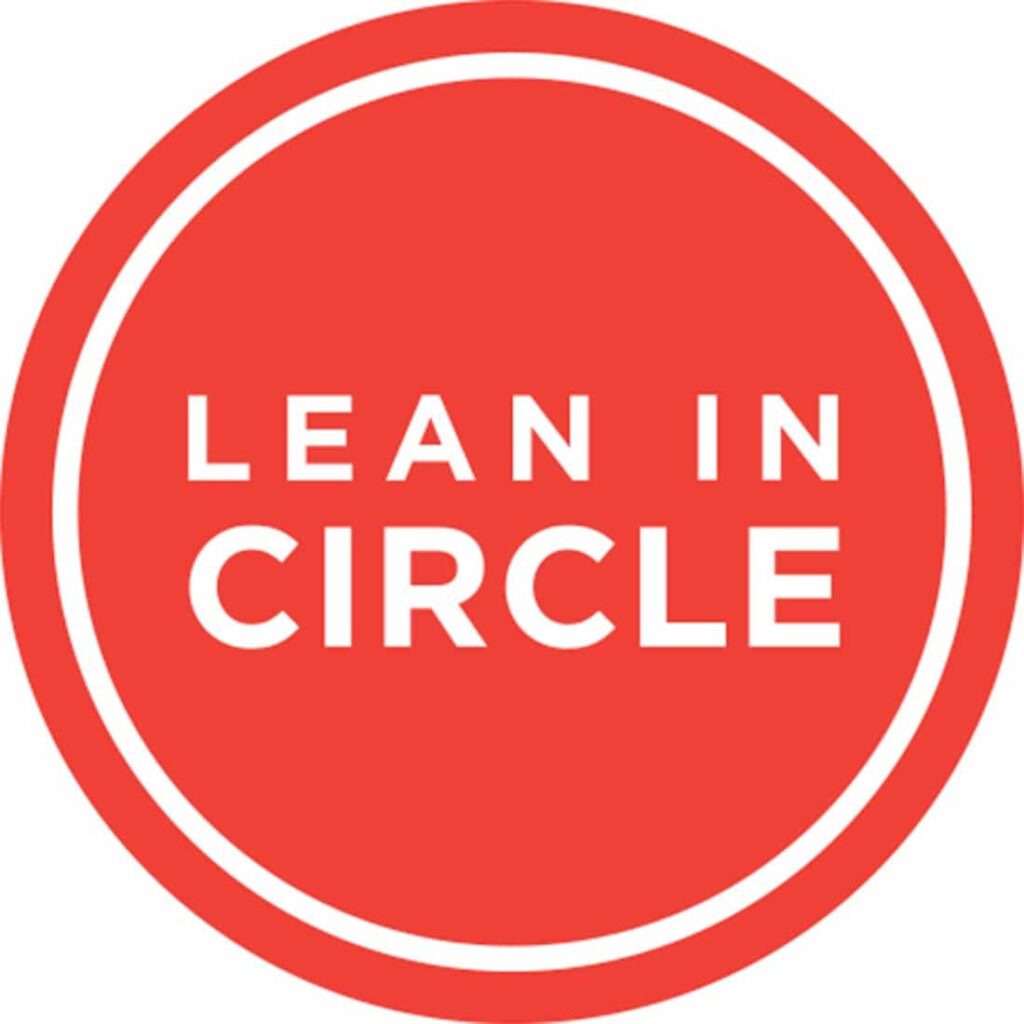 Please note, we are alternating between In-Person and Virtual each month, so please only sign up for this if you can attend both.
---