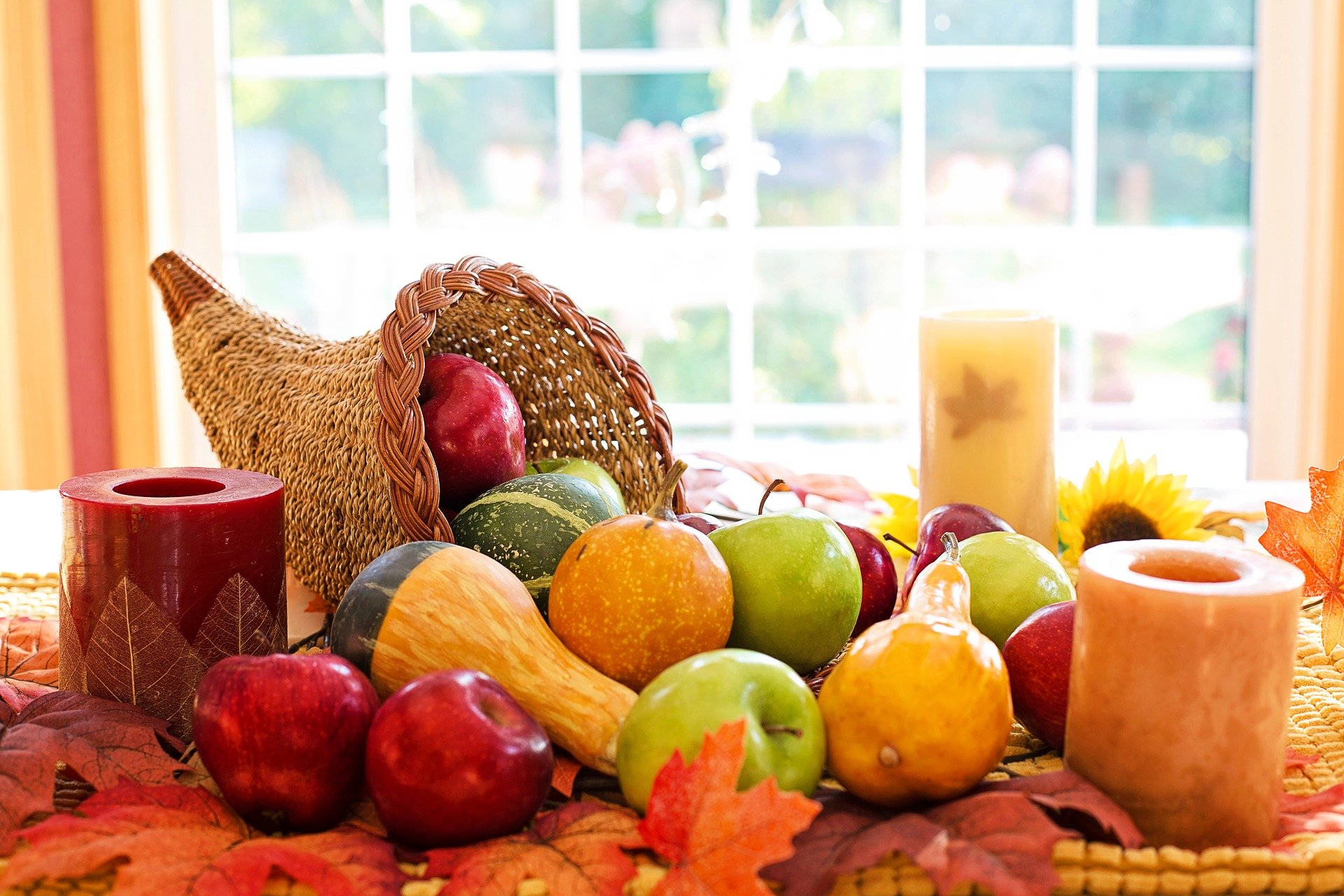 05 Nov

November 2020 Newsletter
November Lean In Circle Lunch: Top Up Your Tank

2020 has been a challenging year. Living in moments like these can take a toll. Join WOGA Board members Anna Thauberger, Dawn Lima, and Jennifer Perez, 7-year WOGA member Mandy Beavers for a frank discussion about support, communication, COVID fatigue and practical strategies for coping. We also have special guests Leah M. Hortin – Life & Health Coach and Lori Frederic – The Movement Ninja both of whom will take some time at the end of our chat to share with us some of their expert tips that we can put into action when we need to get out of our funk or our of our chair.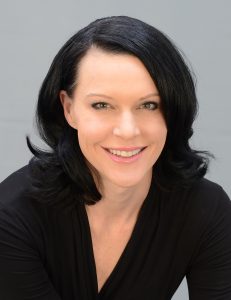 Anna is very passionate about connecting with women in the Oil & Gas industry in order to learn from, share experiences with, and show support for one another. She has served on the WOGA board for 8 years.  She grew up in Saskatchewan, Canada, but also called many other places 'home', including Germany and the US.  The oil and gas industry has been a perfect fit for her for a myriad of reasons, including the warm comradery and unpretentious vibe, which feels comfortable for a farm kid like herself.  Her interests are like her travels – all over the map!  She loves everything from opera singing to folk dancing.  She is always looking for opportunities to continue to serve the ladies in our industry however she can. 
https://www.linkedin.com/in/annathauberger/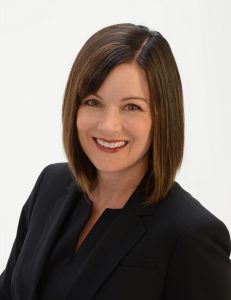 Dawn served as an energy executive with over 23yrs experience in Oil and Gas was recently awarded Top 40 in Energy for 2020.  Her company, DJR Intl Investments, seeks passive investing opportunities in real estate and small essential businesses serving local communities.  Her personal resilience comes from a community of incredible women, sports and maintaining a sense of humor!  She is the mother of two active boys and loves to travel.  '30 before 30′ – She visited 30 countries before turning 30!
https://www.linkedin.com/in/dawn-lima/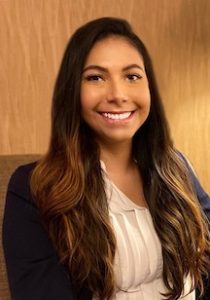 Jennifer is originally from Houston, TX where she graduated from the University of Houston with Marketing and Management Degrees in 2015. She moved to Denver at the end of 2016 with her fiancé and three fur babies in tow. Since moving to Denver, she joined WOGA where she has served as a board member for 2 years. Jennifer started her oil and gas career more than 5 years ago with Schlumberger and is currently an Account Manager at Airswift. At both companies, she has partnered with clients, traveling to work sites and offices to solve their unique challenges. In her free time, you can find Jennifer snowboarding in the winter and hiking in the summer. In town, you can find her exploring new breweries and walking the botanic gardens.
https://www.linkedin.com/in/jenniferperez05/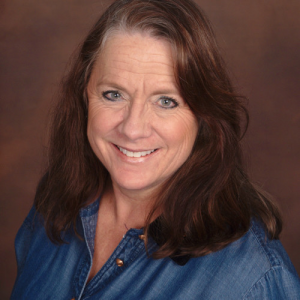 Mandy has been member and supporter of WOGA since its inception in 2013 and remembers the meetings where there were just a few women there.  She's been in oil and gas since 1987.  She grew up in a very small town in South Texas with no connection to oil and gas – it was just luck she ended up in the industry. She's have been selling pipe for virtually this entire time. She and her husband bought a little cabin near Allenspark about 4 years ago – it is their refuge from the madness of the city and our jobs.  They love just sitting by the river and watching the wildlife. As Mandy nears the end of her career, she plans on taking more trips in their RV, exploring all that this beautiful land has to offer.  They just returned from their second trip to Yellowstone in September and are truly in awe of its magic. Her passions have changed as she has gotten older and finds that physical things mean less and less to her, while connections with family, friends, and nature are more important than ever.
https://www.linkedin.com/in/mandy-beavers-38083b13/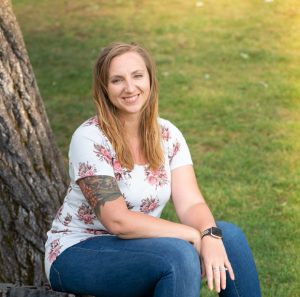 Leah is a Health and Life Coach that works with women to repair their relationship with food and their bodies so they can find the freedom to live their life without obsessing over their diet and physique, and empower them to focus on their relationships, careers, and lifestyle goals.
https://www.linkedin.com/company/chirp-coaching/
https://www.instagram.com/chirpcoaching/
https://www.chirpcoaching.com/
https://www.facebook.com/CHIRPCoaching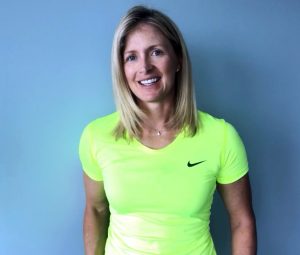 Lori, The Movement Ninja, is the Owner and Lead Consultant of Balance Biomechanics based in Littleton, CO. After having a private business providing sports massage therapy and strength coaching, she wanted to raise her game and reach more people. Lori quickly found a love and respect for the hard working men and women that make this first world country thrive. Her 20 years of knowledge of biomechanics and movement compliment the world of safety & health to provide an unconventional approach to injury prevention. When Lori isn't inspiring blue collar badasses to move better and feel better, she's hanging with her husband, 3 kids and 3 dogs.
https://www.linkedin.com/in/lorifrederic/
https://www.instagram.com/themovementninja/
https://www.youtube.com/lorifrederic
https://www.facebook.com/BalanceBiomechanics
DATE: Thursday, November 12th
TIME: 11:00-12:30
VENUE: Virtual – Zoom Meeting
COST: $10 Member, $15 Non-member
Please note attendee will get a meeting registration invite in their pre-meeting email the week before and then again the day before the luncheon.
If you are a Lean In Annual Member that paid for the whole year, you do not have to register. You are already pre-registered for every Lean In event. 
REGISTER HERE:  November Lean-In Lunch
Industry Partners