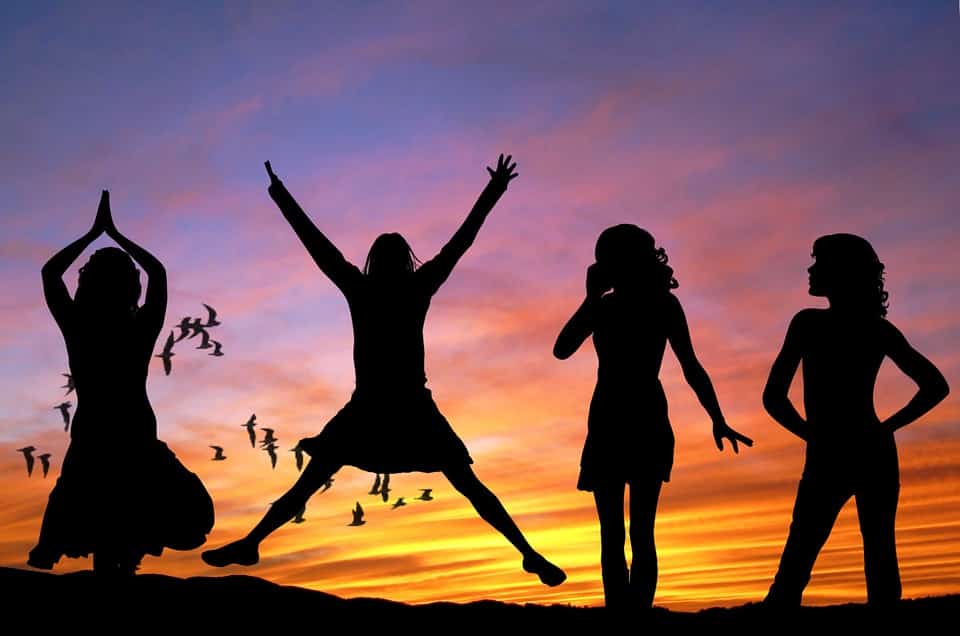 06 Mar

WOGA March Newsletter
Hi ladies! Spring is almost here!  This is going to be an inspiring month for women around the globe as we celebrate International Women's Day!  We have many exciting events this month and in the near future – come join us!  Please make sure to go to our NEW WEBSITE to check out all the latest news: WOGA Website.
This Month:
Coming up on March 8th, we are celebrating HERWorld – International Women's Day – together with Pink Petro.  We hope to see you for a day full of inspiring speakers and networking: HERWorld Info.  Busy that day?  You can also sign up to hear all the speakers at your leisure through Pink Petro's streaming options.
Our monthly Lean In Circle Lunch will take place on March 14 – Sign up and get full details here: WOGA Events
Industry Events:
Join WOGA at The Energy Industry Volunteer Day and Happy Hour Friday, May 5th with a Thank You HH at Lime from 3-5PM benefiting Denver Rescue Mission, Food for Thought, Project Angel Heart, Project CURE and Ronald McDonald House Denver.  RSVP and find out more:  Energy Volunteers.  This event is hosted by The Energy Industry Association Group (IAG) which is comprised of more than 15 energy related organizations (including WOGA) that meet quarterly to discuss ways to collaborate and/or help each other with their respective missions.
Mark your calendars:
Our next Technical Luncheon will be on April 25th with the topic of all things LAND related.  More to come!
WOGA's Golf Boot Camp is confirmed for May 11th this year!  Event will begin at 5 PM at the Broken Tee.  Full details and booking options coming soon!
Is your company interested in sponsoring these fabulous events?  Contact Michelle @ m.segura@encompassservices.com for Golf or Debi @ deborah.roe@wogacolorado.org for Technical Lunches.
WOGA Volunteers:  We need volunteers!  Contact us if you are interested.
Are you connected with WOGA on LinkedIn?  See what we are reading, our connections and more! https://www.linkedin.com/in/woga-colorado/