25 Jul

What's Up with WOGA?

Hi ladies! Our next Lean In is back in person at the beautiful DERL building downtown. Join us August 11th as our very own Lia Fields tells us about measuring our own success and not selling ourselves short.

.
LEAN IN AUGUST 2022: Measurements of (YOUR!) Success
We are constantly comparing ourselves to others, it's natural and we do it consciously and unconsciously. It's good to look at others to see what's out there, envision what's possible and have high aspirations. It's important that we are modeling ourselves after someone that we see as a role model, but let's make sure we are giving ourselves the credit that we deserve for being successful too. Because someone, whether it's your inner monologue, a coworker, or a friend, is looking at you as being successful and you need to acknowledge that. Let's not lose sight of how badass you are.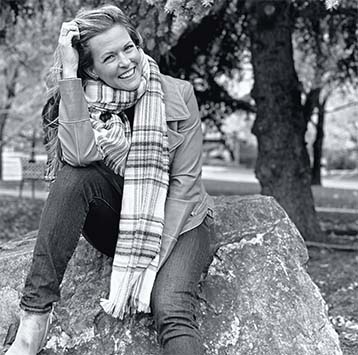 https://www.linkedin.com/in/liadfields/
Lia Fields is passionate about the advancement of women in the workplace and is honored to be a part of WOGA and its mission. She is a data/tech junky and is excited to see the oil & gas industry moving to embrace the adoption of more technology and data gathering. She loves practicing Brazilian Jiu-jitsu and will soon start training for her first half ironman. Jiu-Jitsu has taught her that success sometimes comes in fits and starts, inches at a time and not in a straight line, but if you remember to look at where you started you'll see that you've come a long way.
.
Venue
Denver Earth Resources Library Meeting
Address
730 17th St B-1
Denver CO 80202, US
Starts
Thu Aug 11 2022, 11:00am MST
Ends
Thu Aug 11 2022, 12:30pm MST
.
.
The historical Denver Earth Resources Library (DERL) in the Equitable Building downtown. The entrance to the building is located on Stout between 16th and 17th streets. Once you enter, turn left and head down stairs where you will find us in the classrooms on the right.
.
.
MAKE IT A GREAT DAY!