08 Feb

February Lean In – There's Still Time!!
Hello Ladies! Here's one last reminder about our Lean-In coming up this Thursday. We'd love for you to join us!
We are continuing our Communication theme with Christina Bernet.  The only thing standing between you and success isn't talent. Learn about the importance of communication and why it's all about connecting with people! Then put these learnings into practice with tangible tools to help you connect one-on-one, with a group, and with an audience!
After 12 years working as a professional engineer in the energy industry, Christina decided she wanted to contribute in a different way.  Christina recognizes the value of servant leadership, so she started her own company focused on helping individuals succeed both personally and as leaders.  As a leadership expert, professional coach and speaker, she can be your biggest advocate on your road to success.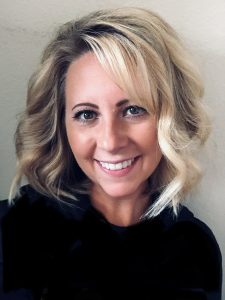 DATE: Thursday, February 11th
TIME: 11:30-1:00
VENUE: Virtual – Zoom Meeting
COST: $10 Member, $15 Non-member
Please note all attendees will get a meeting registration included in their receipt for registration.  If the receipt or link are not received prior to the morning of the event, please contact info@wogacolorado.org. 
REGISTER HERE:  February Lean In